Seven Financial Firms Join Forces to Create Digital Asset Code of Conduct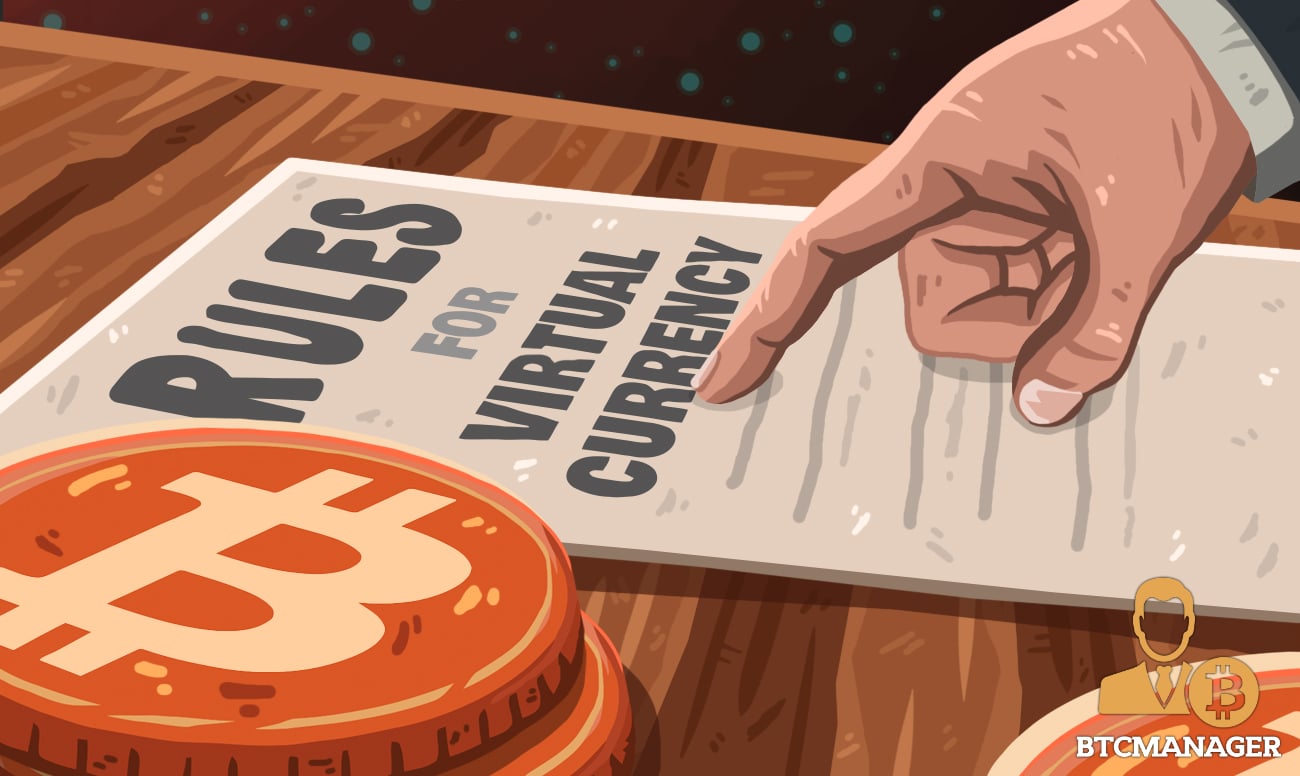 In a bid to foster regulatory compliance and ensure digital assets market participants operate in strict adherence to standards, ten highly reputed financial institutions and fintech firms have launched the Association for Digital Asset Markets (ADAM).
ADAM is a platform aimed at formulating a robust Code of Conduct for the burgeoning distributed ledger technology (DLT) ecosystem, according to a press release on November 27, 2018.
ADAM Focused on Establishing Comprehensive Standards
According to a Business Wire press release, ten leading financial services and fintech firms including Mike Novogratz's Galaxy Digital, a diversified merchant bank, Paxos, the fintech firm behind the Paxos standard stablecoin, Genesis Global Trading and others have collaboratively launched the Association for Digital Markets (ADAM).
Per the team, ADAM will establish a Code of Conduct for the emerging digital assets markets and all markets participants in the United States will conduct their operations in strict compliance with these set rules.
In spite of the recent slump in the price of bitcoin and other digital assets, the interest of institutional investors in cryptoassets remains strong and cryptos march towards mainstream finance is slowly but steadily progressing.
Against that backdrop, the creators of ADAM have made it clear that the platform will cooperate with both past and present financial watchdogs to formulate rules for the efficient trading, custody, clearing and settlement of blockchain-based virtual currencies.
ADAM To Promote Professionalism
While several financial regulators like the U.S. Securities and Exchange Commission (SEC), Japan's Financial Services Agency (FSA) an others have been doing their best to regulate the digital assets space, the fact remains that there is still a lot of work to be done before all markets participants will entirely desist from corrupt practices.
ADAM will establish stable frameworks that will complement existing laws and encourage professionalism, ethical conduct and deter market manipulation.
That's not all, ADAM plans to increase transparency in the cryptospace and gain the complete confidence of the public, regulators as well as policymakers by providing them with relevant information.  
Specifically, ADAM says its Code of Conduct will provide guidelines for risk management, record keeping, data protection, market integrity, know-your-customer (KYC) and anti-money-laundering (AML) procedures and more.
Ultimately, ADAM hopes its initiative will help accelerate fairness and orderliness in digital markets, making it possible for innovators and clients to transact with confidence.
"Rules are essential to market development. Over 200 years ago, market leaders came together to draft rules that led to the creation of the New York Stock Exchange (NYSE)," said Duncan Niederauer, former CEO of the NYSE and ADAM Advisory Board Member, adding that the crypto ecosystem needs similar regulation to "give both investors and regulators the confidence needed to sustain the markets."
This is not the first time stakeholders in the crypto sphere are joining hands to form a regulatory organization.
Earlier in April 2018, BTCManager informed that 16 licensed Japanese crypto exchanges had launched a self-regulatory platform called the Japanese Cryptocurrency Exchange Association (JCEA).