Seychelles Stock Exchange Operator to List Tokenized Securities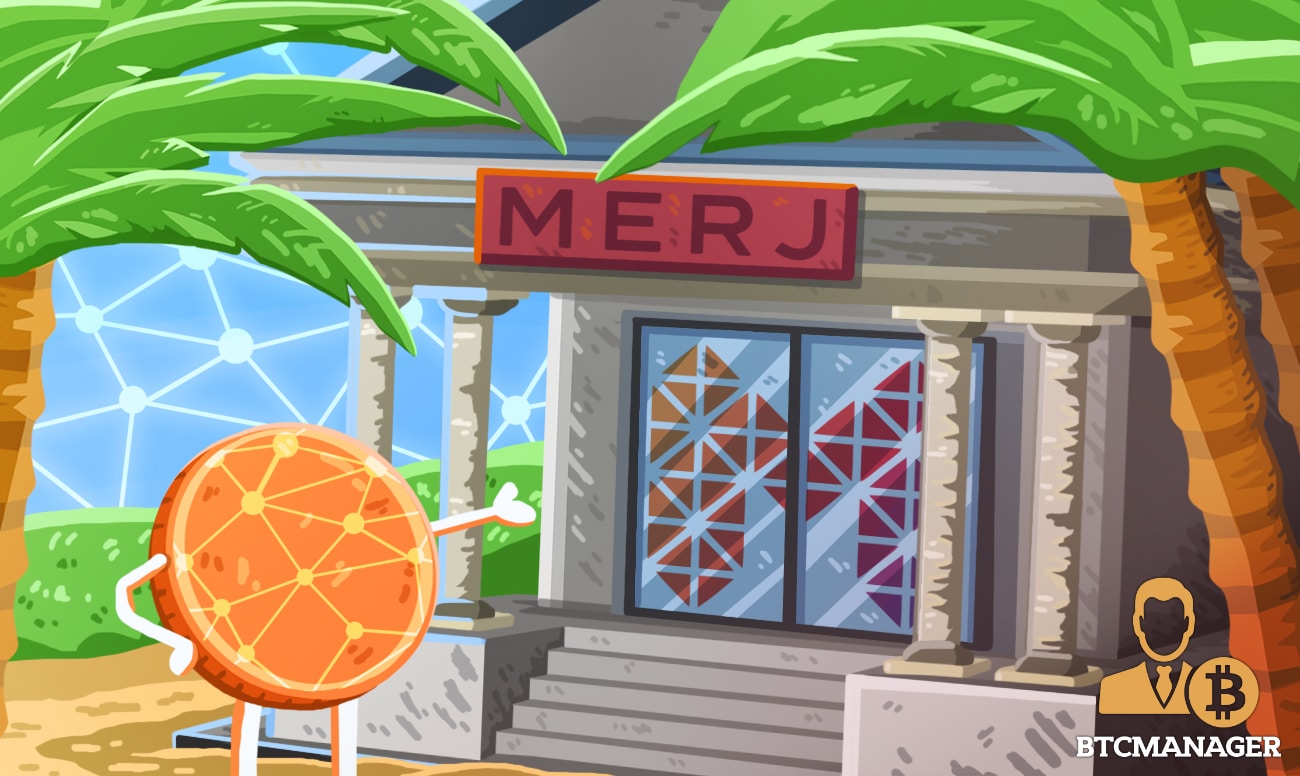 MERJ Exchange Ltd., a stock exchange operator in Seychelles, East Africa is about to overtake its competitors by launching the world's first regulated security token powered by blockchain technology. The tokenized securities will be listed and traded on the Seychelles national stock market, according to a Swissinfo report on August 2, 2019.
Seychelles Takes the Lead
Per the report, MERJ Exchange Ltd. will list and trade the world's first regulated tokenized asset on its stock market in the next few days.
According to the team, the tokenized securities will be powered by the Ethereum smart contracts blockchain and token holders will be able to transfer these assets easily.
Interestingly, CEO of MERJ, Edmond Tuohy has revealed that if all goes as planned, the exchange will list its second tokenized asset within a few days after the first one goes live and the platform intends to launch a total of 30 blockchain-based tokenized assets including those from real estate companies by the end of 2019.
According to Tuohy:
"There is no, at least on the exchange side, well-regulated institution that does listing, trading, clearing, settlement, and registry that's using distributed ledger technology…We are taking advantage of being a first mover."
Seychelles to Overtake Gibraltar and Swiss
Reportedly, the operator's listing of tokenized assets will overtake the Gibraltar Stock Exchange and Swiss exchange company SIX; stock markets that have also shown an interest in using the distributed ledger to launch security tokens.
Gibraltar Stock Exchange, for instance, intends to launch its own blockchain platform called STACS by 2020, and the exchange has reportedly received regulatory approval to list tokenized assets, but it is yet to secure a license to trade security tokens.
SIX, on the other hand, adopted R3's blockchain in March 2019 for its SIX Digital Exchange. SIX claims it is the first market in the world to provide "a fully integrated end-to-end trading, settlement and custody service for digital assets."
Julian Chan, SIX's deputy head of media relations while speaking to the media said the company wishes to move speedily, however, more priority is given to the development of a full end-to-end product and SIX's most difficult set back is a regulatory challenge.
Other stock exchanges that are looking to launch tokenized assets are Malta's stock exchange and Turqoise, a unit of London Stock Exchange Group Plc.
In related news, earlier in May 2019, BTCManager informed that Thomas Zeeb, Head of Securities and Exchanges at SIX had predicted that security tokens may replace stocks and bonds in the near future.