Shiba Inu comes as the most popular token among ETH whales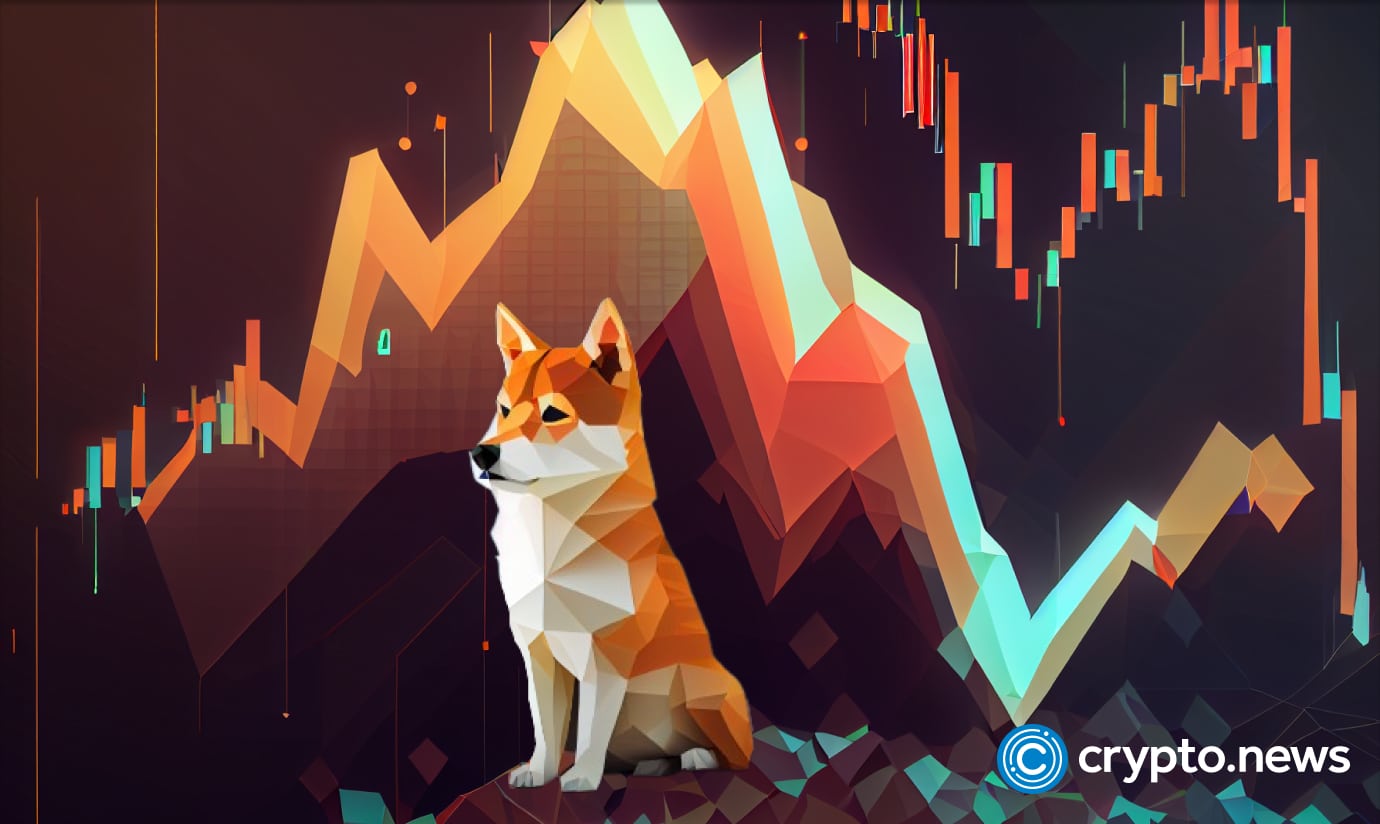 According to data provided by WhaleStats, shiba inu (SHIB) is the leading crypto asset among the top 500 Ethereum whales, excluding stablecoins. 
Data shows the SHIB dominance among the top ETH whales is around 10%. Per WhaleStats, the top 500 whales are accumulating around $600 million worth of SHIB tokens, second to only USDC and USDT with $1.01 billion and $822 million worth of assets, respectively. 
Furthermore, SHIB has lost around 22% of its value over the last 30 days. The significant drop came as the negative news around the crypto bank Silvergate emerged on March 4.
While February was not a good month for the second-largest meme coin, SHIB still surged by over 28% in the past 60 days.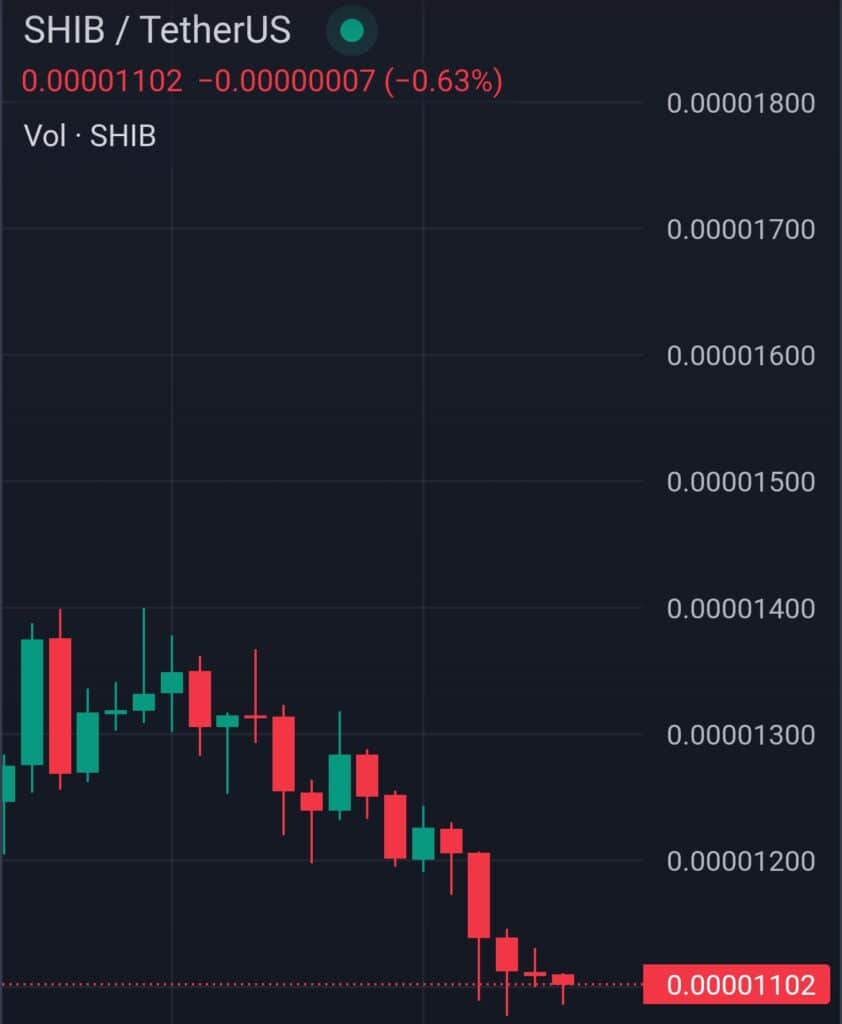 According to the tweet, the top 500 ETH whales are also holding $166 million worth of MATIC, $155 million worth of BEST, $146 million worth of LINK, $131 million worth of CHSB, $95 million worth of UNI, $70 million worth of LOCUS and $68 million worth of MANA, at the time of the tweet. 
Per WhaleStats' data, the number of whale buyers is higher than that of sellers at the time of writing. Moreover, ETH whales are currently buying around $246 million worth of assets, while the amount of cryptocurrencies sold is at the $237 million mark.
According to a report on Feb. 21, whales were affected less than smaller holders as the crypto winter got colder with the FTX collapse and Terra implosion. The Bank for International Settlements (BIS) added that the top crypto dooms had not impacted the financial ecosystem.