Crypto winter affected small crypto investors more than whales, report shows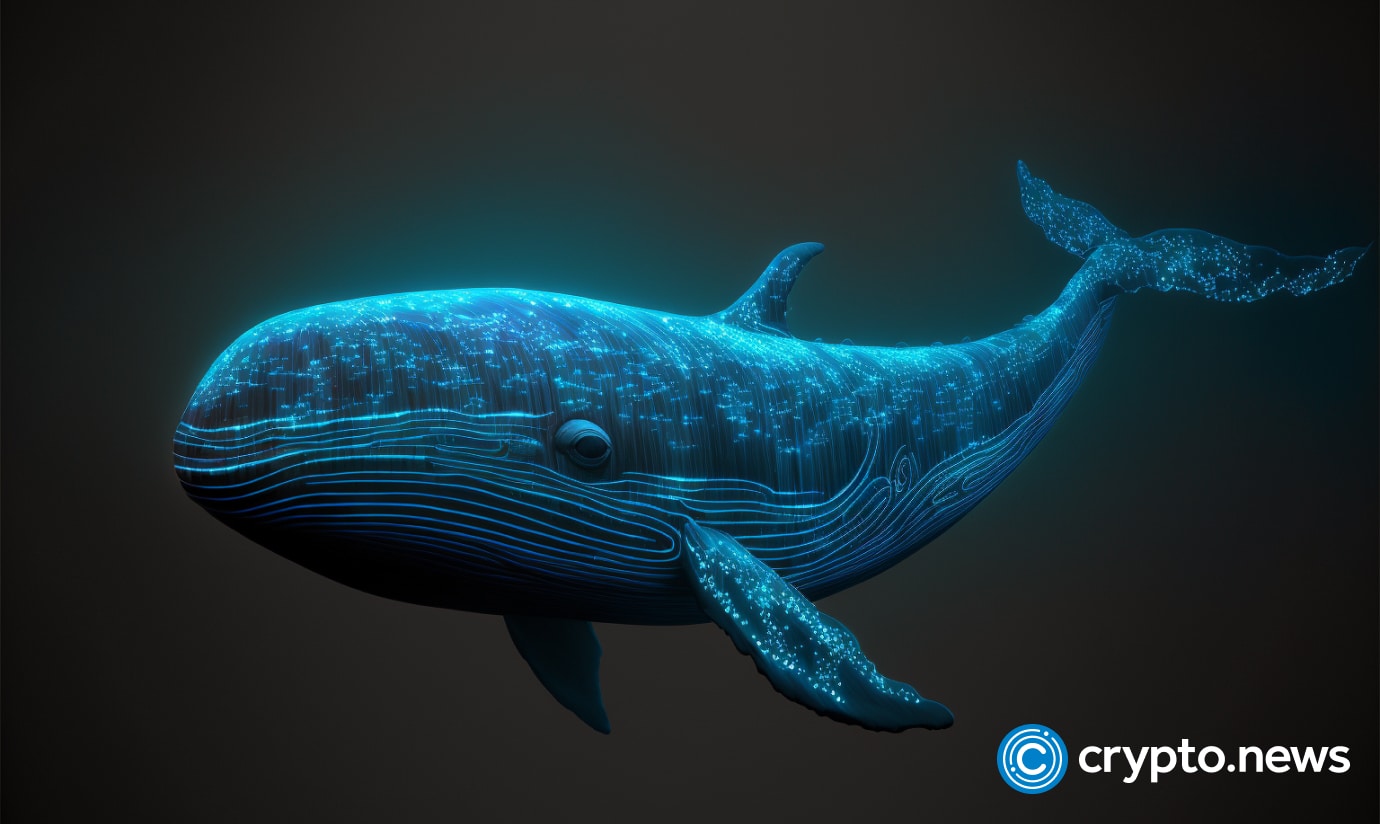 According to the Bank for International Settlements (BIS), the turmoil that affected the crypto market in 2022, leading to billions of dollars in losses, left no discernible mark on the broader financial system.
In a February BIS Bulletin, the bank cited new retail data that revealed crypto's large user base was worst affected by the extended crypto winter sparked by the fall of Terra/Luna.
Whales profit while krills suffer
Per the BIS report, there was a marked increase in crypto trading activity after two of the most significant events in the crypto universe, the implosion of Terra/Luna and the FTX debacle.
The activity was typically characterized by large crypto holders, commonly called "whales," selling off their digital assets, bought mainly by small retail investors known as "krills."
BIS's investigation into the aftermath of two of the two events, which collectively wiped out hundreds of billions of dollars in digital asset value, revealed that many crypto users tried to weather the storm by readjusting their portfolios and dumping risky assets.
However, a more in-depth look at the data from crypto exchanges such as Binance and Coinbase showed that more prominent investors cashed out at the expense of small retail holders.
The BIS report suggested a general trend of whales reducing their bitcoin (BTC) holdings following the catastrophic events, while krills increased theirs.
As a result, the steep BTC price decline that followed the Terra/Luna and FTX episodes caught more small retail investors in its wake.
Crypto winter has not affected traditional markets
The report also indicated that the fall of the TerraUSD (UST) algorithmic stablecoin and the collapse of FTX, which caused untold losses in the crypto industry, had minimal impact on the broader financial system.
An investigation into the relationship between crypto adoption and traditional financial systems showed there was, at best, "a weak correlation between broader stress and crypto losses."
It means that losses from the two shock events were felt mainly by individual investors, but the broader economy remained unaffected.
Per the BIS report, the average investor had lost about $431 by the end of 2022, compared to about $900 they had spent on cryptocurrencies, especially BTC.
Small crypto holders in emerging markets such as India, Turkey, Brazil, and Pakistan suffered even more acute losses than those in developed economies.