Shiba Inu to burn 83bn tokens by 2022's end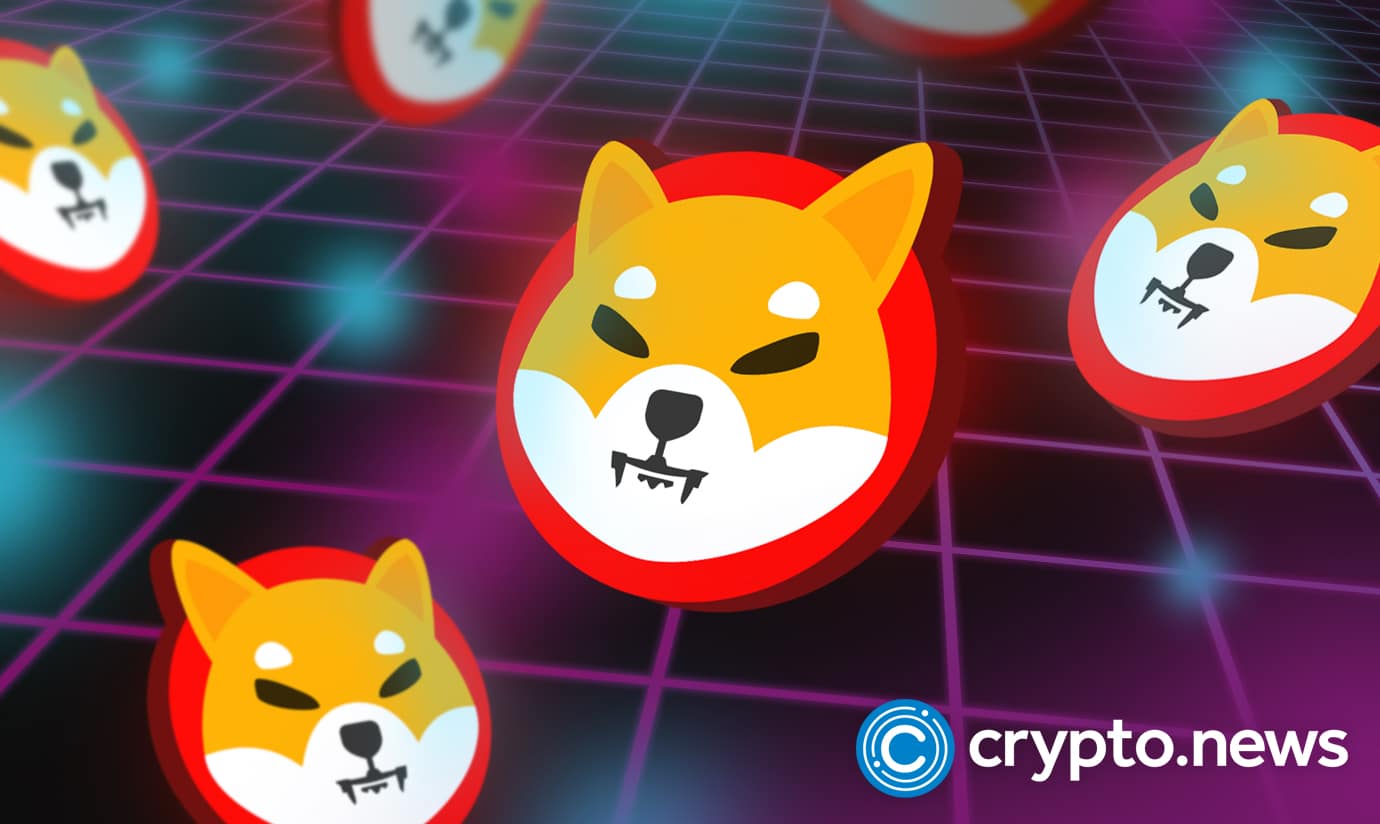 Shiba Burn Tracker reports that 83 billion SHIB will be burnt in 2022. The burn rate has visibly decreased in 2022.
Shiba Inu burn rates have decreased significantly over time, from a peak of 31 billion in May 2022 to barely 661 million in November 2022, which is a 99% decline. With just 300 million SHIB burnt and a little more than a week remaining in December, the month will be much worse for Shiba Inu.
On Dec. 22, burned SHIB, which recently struck its 6-month all-time low, fetches $715,000. Despite being a significant figure, it only accounts for 0.015% of the current market capitalization of Shiba Inu. This rate would require another 50,000% price pump and more than 3,300 years to use half of the Shiba Inu supply.
Shiba Inu holders increase
The number of SHIB holders has increased by more than 2,000 during the last two days. Meanwhile, the meme currency has risen to the top ten assets sought by the biggest ethereum investors.
A tweet from the SHIB-themed account claims that by Dec. 21, there were 1,100 more SHIB holders, bringing the total to 1,268,573.
Additionally, the well-known wallet tracker WhaleStats, which offers on-chain analytics data on the most popular currencies, has reported that the total Shiba Inu holder count has climbed over the previous day and is presently at 1,269,760. Therefore, over 2,100 more SHIB holders have been added over the last two days.
Should we expect a return of the SHIB burn portal?
This year's May was the best burning month for SHIB ever. The creation of the ShibaSwap burn portal, a system that rewarded customers passive revenue for burning their Shiba Inu tokens, also happened at the same time.
The burn portal could be the solution to increasing the Shiba Inu burn rate in 2023, as there is no burn tax, and the 5% cut of Shiba Eternity earnings utilized for burning has not yet had an impact.