Shiba Inu, VC Spectra, or Arbitrum bulls targeting $1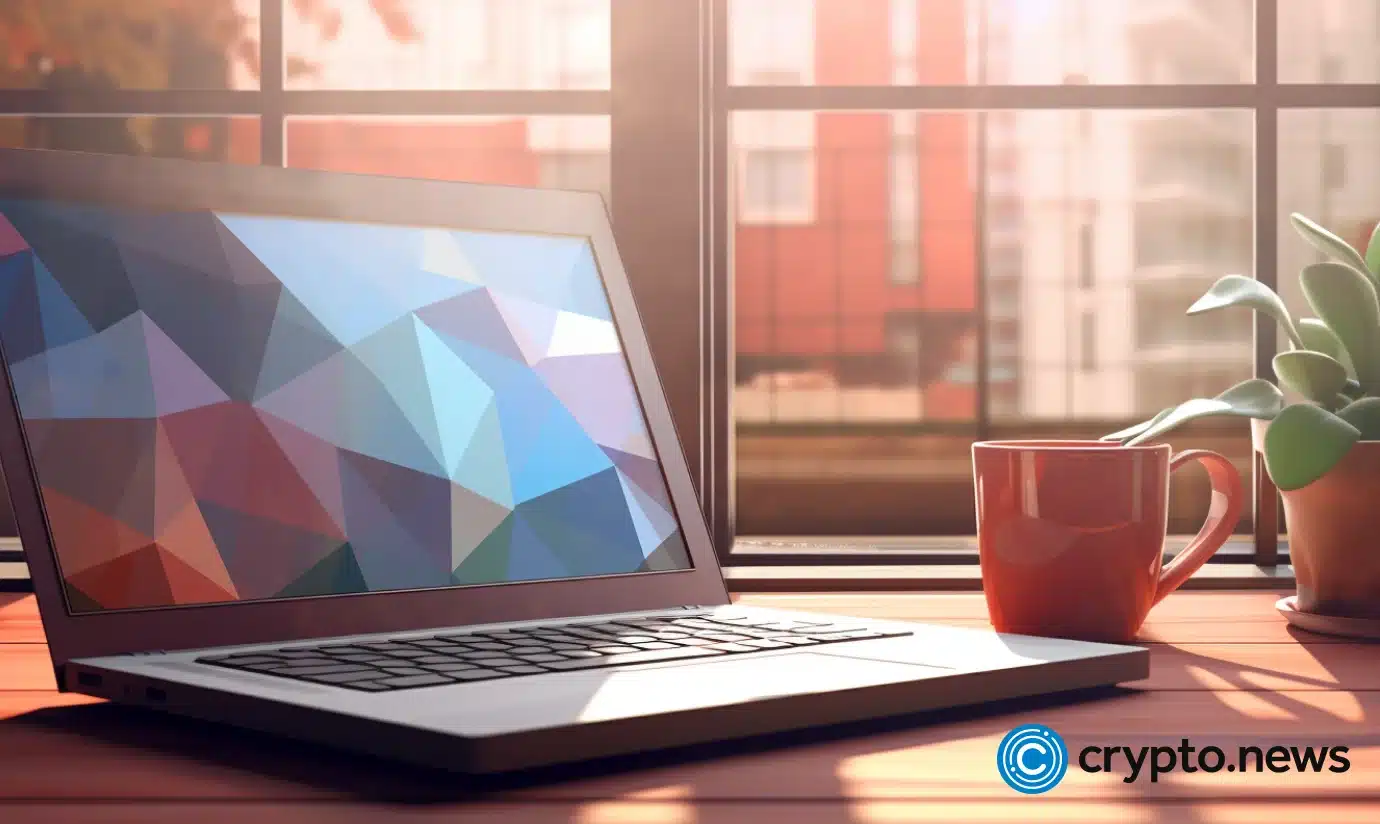 Since launching, altcoins like Shiba Inu (SHIB) and Arbitrum (ARB) have attracted attention. However, their volatile nature has seen adopters explore alternatives, including VC Spectra (SPCT). The project secured $2.4 million in its seed/private sale.
This article dives deep into experts' analysis and predictions for 2023 and beyond.
Shiba Inu is bearish
SHIB has been volatile in 2023, stabilizing at around $0.0000070 on Sep. 25.
Shibarium relaunched on Aug. 28 and quickly attracted over 100,000 wallets, indicating growing interest.
Meanwhile, there are currently 589.34 trillion SHIB in circulation after 410.66 trillion were gradually burned.
With positive developments and ongoing token burning, some experts predict SHIB to soar to $0.000010 by the end of 2023.
In the long term, they believe SHIB could reach $1 by 2050.
Arbitrum under pressure
ARB faced a tough year in 2023, similar to SHIB. It was trading above $1 from June 16 to Aug. 22, but heavy selling pushed it below $1, stabilizing around $0.81 by Sep. 25.
Arbitrum uses optimistic rollups to improve Ethereum's speed, scalability, and cost efficiency.
Recently, Chainlink integrated its Cross-Chain Interoperability Protocol (CCIP) into Arbitrum One Mainnet.
Analysts are confident these developments could drive ARB to $1.46 by December. Looking ahead, others predict ARB will reach $3.39 in 2025.
VC Spectra presale
VC Spectra is a decentralized hedge fund that leverages artificial intelligence (AI) technology and algorithmic trading strategies.
It acts as an asset management system and a trading platform, offering investors benefits like exclusive pre-ICOs, regular dividends, buybacks, and voting rights.
VC Spectra runs three investment funds—Alpha Matrix, Quantum Ventures, and Eclipse Opportunity—to decentralize blockchain governance and deliver returns to investors, all while fostering innovation in the fintech and blockchain industries.
In September, VC Spectra is in Stage 3 of its public presale, offering its SPCT at $0.033, a 312.5% increase from the initial price of $0.008.
Current investors can expect a 33.33% increase when SPCT hits $0.044 in stage 4 and 142.42% gain when it reaches the $0.08 target by the end of the public presale.
Additionally, VC Spectra is gearing up for listing on major exchanges, which analysts believe could drive further gains.
Learn more about VC Spectra (SPCT) and its presale:
Presale: https://invest.vcspectra.io/login
Website: https://vcspectra.io
Telegram: https://t.me/VCSpectra
Twitter: https://twitter.com/spectravcfund
Disclosure: This content is provided by a third party. crypto.news does not endorse any product mentioned on this page. Users must do their own research before taking any actions related to the company.