Singapore Financial Regulator Partners With Financial Industry Giants to Trial Digital Asset Use Cases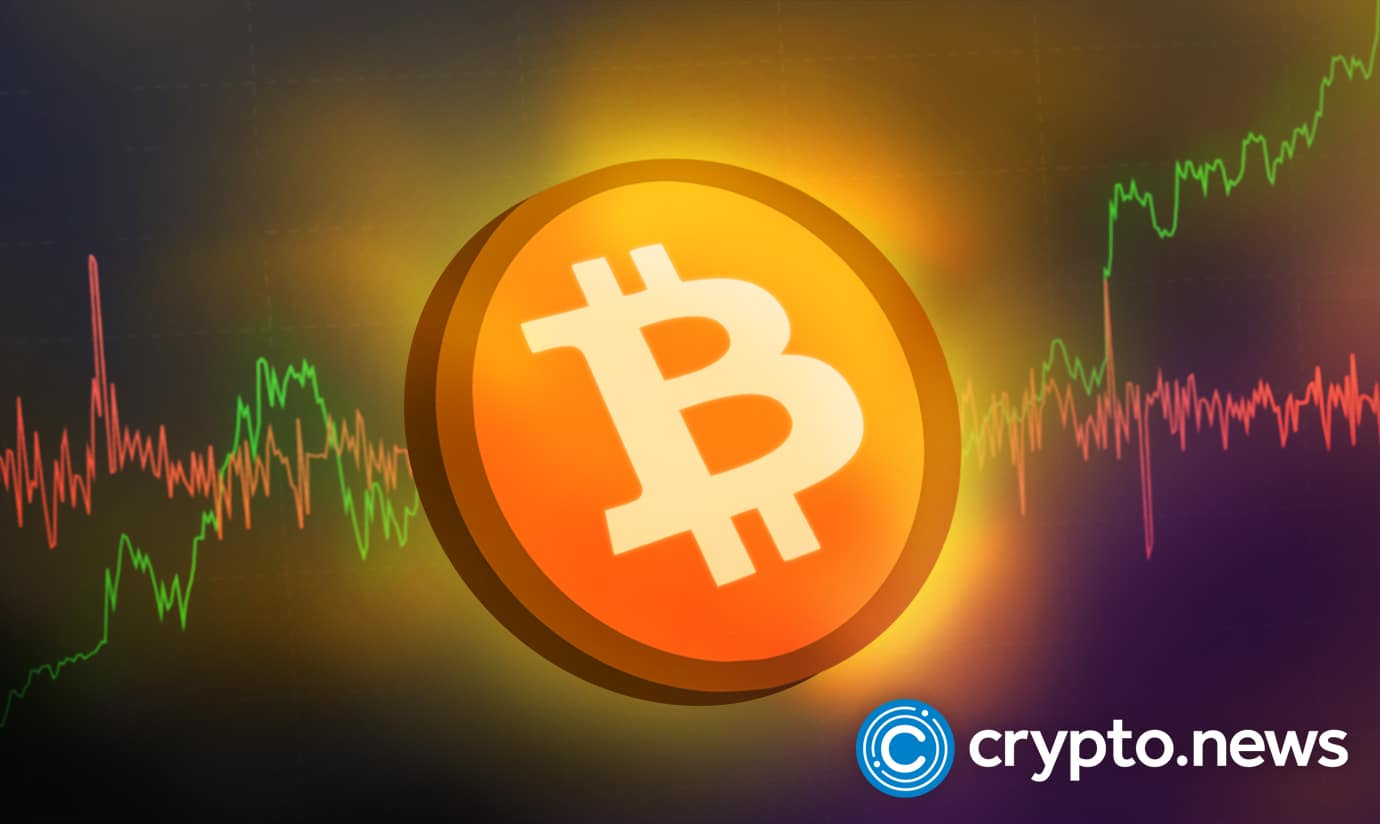 The Monetary Authority of Singapore (MAS), has collaborated with JPMorgan, DBS, and Marketnode, to run a digital asset pilot project exploring the use cases for tokenization and DeFi.
MAS Begins Pilot for Project Guardian With JPMorgan, DBS, and Marketnode
According to an official press release by the MAS on Tuesday (May 31, 2022), Singapore's Deputy Prime Minister and Coordinating Minister for economic policies Heng Swee Keat announced the launch of Project Guardian Asia Tech x Singapore Summit. According to Keat, the new initiative seeks to "explore the tokenization of financial assets and develop the future of finance infrastructure".
An initial pilot led by Wall Street heavyweight JPMorgan, major Singapore-based financial institution DBS Bank, and SGX digital asset joint venture Marketnode, will examine decentralized finance (DeFi) applications in wholesale funding markets.
MAS noted that the pilot will create a permissioned liquidity pool of tokenized bonds and deposits to execute lending and borrowing on a public blockchain.
Meanwhile, the Singaporean regulator is looking to develop pilot use cases in four different areas namely open, interoperable networks, trust anchors using regulated financial institutions, institutional grade DeFi protocols which will explore regulatory safeguards and control to reduce risks such as market manipulation, and asset tokenization.
Commenting on the latest development, MAS Chief FinTech Officer, Sopnendu Mohanty, said:
"MAS is closely monitoring innovations and growth in the digital asset ecosystem and working through the potential opportunities and risks that come with new technologies – to consumers, investors, and the financial system at large. Through practical experimentation with the financial industry and the broader ecosystem, we seek to sharpen our understanding of this rapidly transforming digital assets ecosystem. The learnings from Project Guardian will serve to inform policy markets on the regulatory guardrails that are needed to harness the benefits of DeFi while mitigating its risks."
In addition, the MAS said that the financial regulator is open to more ideas that address its four areas and also welcomes other digital asset initiatives apart from Project Guardian.
Singapore Creating Enabling Environment for Crypto and Blockchain Innovation
Singapore has also been involved in a collaborative central bank digital currency (CBDC) project. Back in September 2021, the MAS partnered with other central banks in South Africa, Australia, and Malaysia, to run a CBDC pilot project led by the Bank of International Settlements (BIS).
The joint effort known as Project Dunbar seeks to test CBDCs for cross-border payment and remittances.
Meanwhile, the latest initiative by Singapore's central bank shows that the country is looking to cement itself as a global hub for the burgeoning industry. Despite warnings by MAS to citizens about the risks involving cryptocurrencies, Keat, in his address at the Asia Tech x Singapore Summit believes that the crypto space is capable of transforming the future of finance.
Singapore's Deputy Prime Minister said that the government was not planning to stifle the industry, but to establish policies and regulatory frameworks that would ensure safe adoption. Keat said:
"The digital asset ecosystem comprises an entire range of services beyond cryptocurrency trading. We remain keen to work with blockchain and digital asset players to encourage innovation, and build up trust in the sector."