Singapore takes the lead in establishing norms for 'designated' digital currency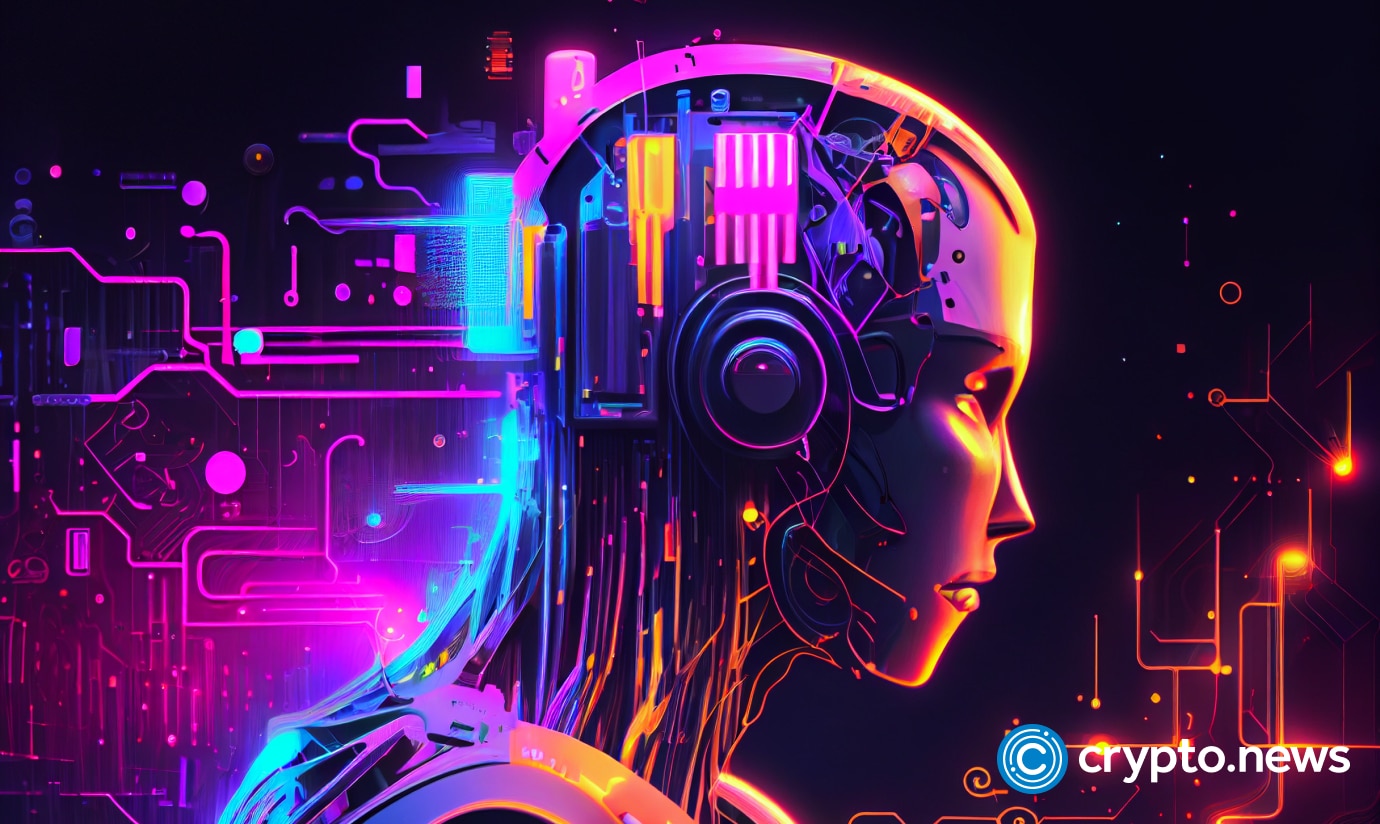 Singapore's central bank, the Monetary Authority of Singapore, has unveiled a proposed common protocol aimed at establishing clear conditions for the utilization of digital currencies.
As financial institutions in the city-state embark on trials involving purpose-bound money, the regulator published a whitepaper, outlining technical specifications regarding the life cycle of such currency and emphasizing the importance of programming arrangements to ensure fund transfer occurs exclusively upon service fulfillment or adherence to specified terms of use.
For use in online commerce and programmable rewards
The Monetary Authority of Singapore (MAS) has unveiled a whitepaper that proposes a common protocol empowering senders to set specific conditions for transferring digital money across different systems.
These conditions encompass factors like validity periods and designated types of shops, aiming to establish a robust framework for secure and seamless cross-system transactions in the cryptocurrency realm.
Alongside the whitepaper, MAS has also released software prototypes demonstrating the concept of Purpose Bound Money (PBM), which enables the transfer of digital funds while adhering to specified conditions.
Financial institutions and FinTech firms are currently conducting trials to assess PBM's practicality in various scenarios, including online commerce and programmable rewards.
The release of the PBM whitepaper by MAS as an extension of Project Orchid marks a significant step toward fostering innovation and collaboration within the digital money landscape.
This initiative aims to stimulate research and exploration among central banks, financial institutions (FIs), and FinTech companies, specifically focusing on the design aspects of utilizing digital money.
The protocol comes at a time when many prominent cryptocurrency companies are still navigating the uncertain U.S. regulatory landscape, making Singapore all that more appealing for expansion. Already, Gemini, the exchange led by the Winklevoss Twins, is considering Singapore as its new headquarters.
Crypto excitement is building
Cryptocurrency advancements in Singapore come just three weeks after the June 1 announcement that Crypto.com, the major cryptocurrency exchange based in Singapore, was granted a significant payment institution (MPI) license by the MAS to provide digital payment token (DPT) services.
This development follows Crypto.com's receipt of in-principle approval from MAS in June 2022.
As a result of obtaining the MPI license, Crypto.com is now officially authorized to offer its DPT services to customers located in Singapore, reiterating MAS' November 2022 statement that the country wants to be hub not only for blockchain in finance but also speculative cryptocurrency trading.