Singapore VC Firm Launches $10 Million Fund for Cryptocurrency and Blockchain Startups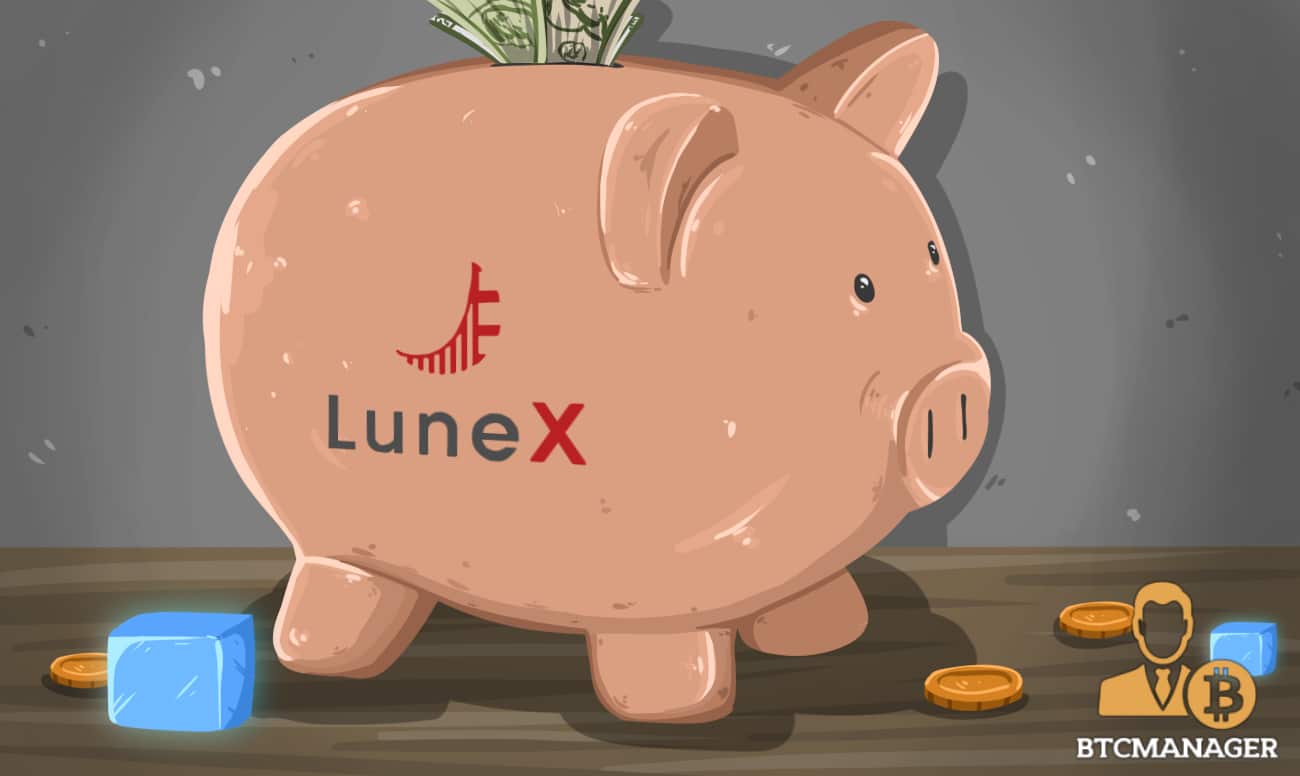 A Singapore-based venture capital firm, Golden Gate Ventures, made an announcement via Reuters on August 10, 2018, that the company is primed to establish a $10 million fund to invest in blockchain and cryptocurrency startups.
A Budding Partnership
The new fund, dubbed "LuneX," will primarily be used for investment in budding crypto and blockchain-based companies, including crypto token exchanges, security firms, and firms operating on blockchain technology.
Also worth noting is that the parties having a vested interest in LuneX include high-net-worth individuals and family offices. The year 2018 has witnessed a steady rise in interest in long-term investment in blockchain technology in particular. BTCManager reported in July 2018 how Chinese city of Nanjing launched a massive $1.48 billion fund for investment in blockchain technology.
The $10 million LuneX fund is a result of a partnership between Golden Gate Ventures and Kenrick Drijkoningen, former head of growth at GGV and founding partner of LuneX. Kenrick believes that blockchain technology can even surpass the internet in terms of disruptive potential. Compared to past years, the crypto industry has somewhat shown a more stable behavior in recent times.
"The industry is moving from pioneers to early adopters, which is a great time to start investing," he added.
This is not surprising, as blockchain has received positive feedback from almost all the industries globally. Be it banking, health, real estate or even supply chain management, blockchain is an immensely malleable technology that could be deployed right about everywhere.
As per The Business Time, LuneX is estimated to be closed this year itself and will be kept separate from GGV's Fund 3, which is a dedicated fund for South-east Asian startups worth $100 million.
About Golden Gate Ventures
Golden Gate Ventures is an early-stage Venture Capital firm with its operations in Southeast Asia with more than 25 investments spread across seven countries.
During the fund launch, GGV stated that 2018 has been a positive year for crypto and blockchain based firm's ICOs as they have already raised close to $9 billion in the first half of the year. If the trend continues, it will be almost three times the amount ICOs raised in the year 2017, which was $6 billion.
With a cryptocurrency-friendly government and a rapidly developing talent pool in the field of crypto and blockchain, Singapore has been an attractive destination for VCs to establish their investment funds. Reported by BTCManager on July 19, 2018, instant messaging firm Line launched its cryptocurrency exchange "Bitbox" in Singapore to provide a crypto-to-crypto trading platform.