SIX Digital Exchange Plans Native Tokens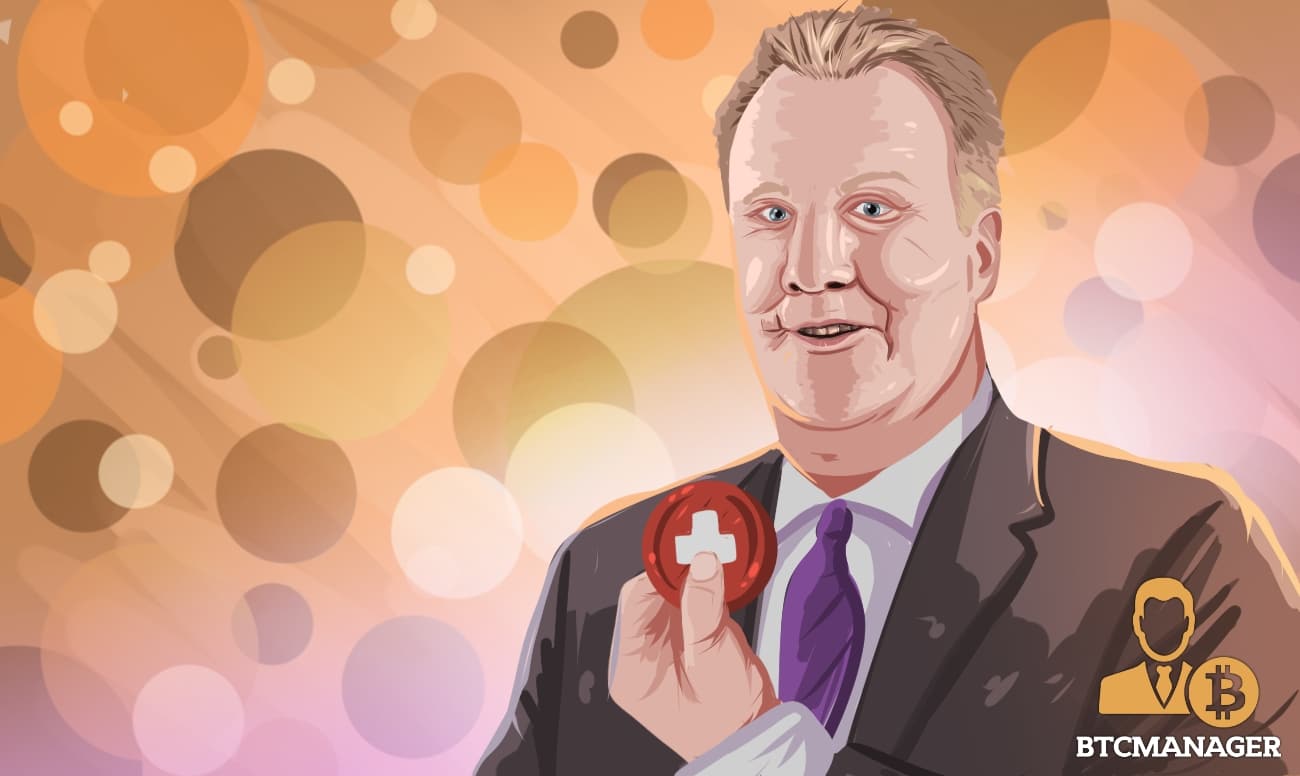 In an interview with Finews on May 6, 2019, the Head of Securities and Exchanges at Swiss exchange SIX, Thomas Zeeb, told that tokens may replace stocks and bonds in future and that they were planning to launch their own tokens in order to digitize assets.
Tokenizing Securities
Thomas Zeeb disclosed that following the pilot launch of the SIX Digital Exchange this year, they expect to launch exchange with native tokens and an initial digital offering (IDO) service in early 2020.
Explaining the types of tokens that they might launch, Zeeb stated:
"Whether we begin with warrants, structured products, funds is up to our clients to decide. That is currently being finalized with our user-owners."
Zeeb said that the IDOs largely differ from initial coin offerings (ICOs) and they need to comply with rules and regulations just like a traditional initial public offering (IPO).
As a part of their exchange's future plan, they want to start tokenizing securities including equities, fixed income, funds, etc. by 2021. Zeeb even expressed that they might one day be able to replace shares.
Speaking on the differing opinions held by banks, he said that some are waiting to see if things go well with their initiative, while others have shown an interest in pioneering the change.

No Cryptocurrency Trades on the SIX Digital Exchange
SIX Digital Exchange doesn't plan to integrate cryptocurrency trades to its platform. Justifying the decision, Zeeb said that the flaw with cryptocurrencies was that tracking people behind the trades isn't an easy job.
Despite many wealthy clients taking interest in cryptocurrencies, they do not want to mess up their anti-money laundering and transaction monitoring processes by enabling cryptocurrency trades; according to Zeeb, cryptocurrencies do not meet the criteria for SDX.
However, cryptocurrencies may be integrated with SDX in the future:
"…if the market for today's cryptocurrencies can be legitimized from a know-your-customer and know-your-coin point of view."
The interview revealed that the project is already supported by a "significant double-digit million" amount, but it is probable that the final numbers will change depending on the regulatory requirements, new client use cases and when the project turns profitable.
Currently, SDX is working with 70 people and has plans to increase the workforce to 100 by next year.