SIX Swiss Exchange Lists World's First "Active" Bitcoin ETF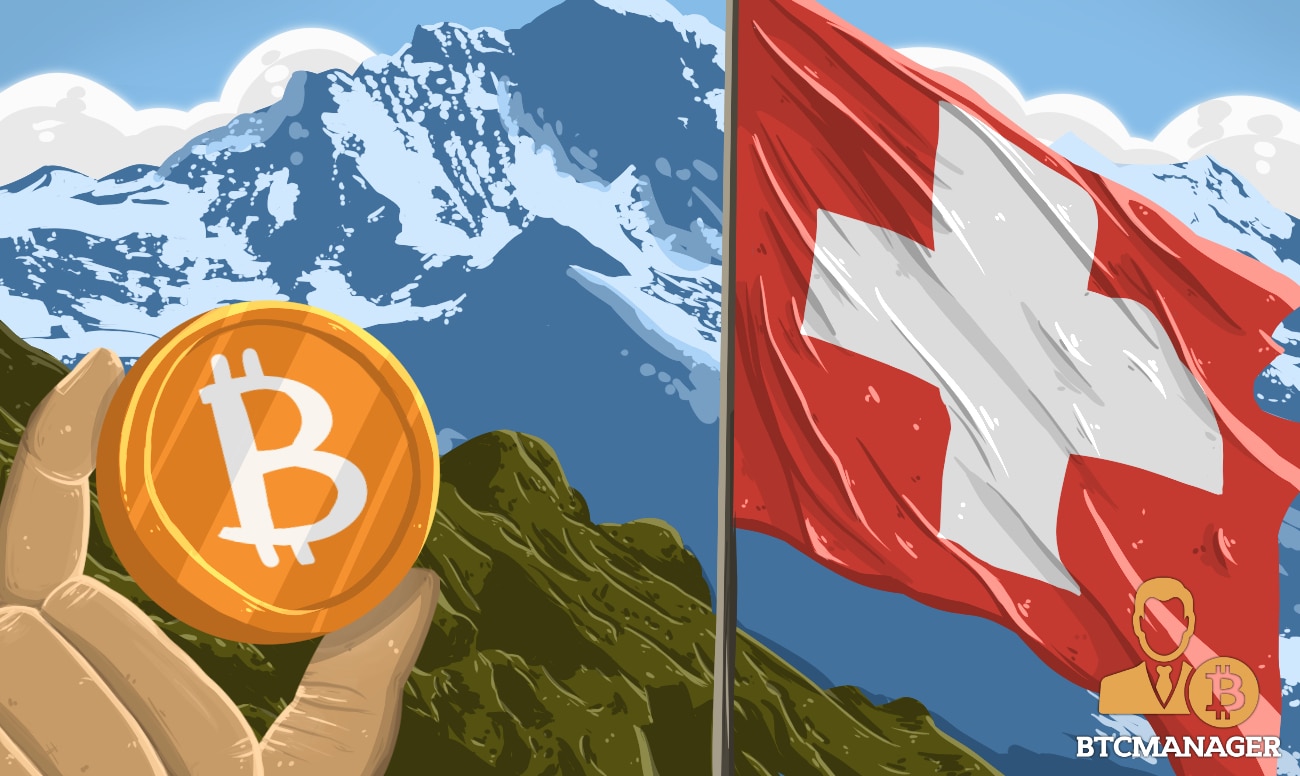 Swiss cryptocurrency investment management boutique FiCAS has launched the world's first actively managed bitcoin exchange-traded product (ETP), according to an announcement earlier today.
First Actively Managed Crypto ETF
The so-called "Bitcoin Capital Active ETP (BTCA)" is now listed on the SIX Swiss Exchange. All holders will be charged with the industry-standard management of 2 percent.
BTCA is issued by Bitcoin Capital AG. It will be, in turn, managed by FiCAS, an investment firm led by Bitcoin trader Ali Mizani Oskui, who's traded BTC and a basket of other cryptocurrencies since 2013.
The BTCA ETF will trade Bitcoin against the top-15 altcoins. However, during times of risk and volatility, the firm will move to fiats, such as the US dollar or others, when deemed necessary. This is to prevent getting out of a losing altcoin position but losing value in Bitcoin eventually.
The release noted the ETF's allocation is "on investment research, technical and fundamental analysis, proprietary algorithms and artificial intelligence applications." Specific details were not provided at press time.
Mizani said of the announcement,
"Based on our in-depth trading and analytical experience, actively managing our underlying allows us to preempt and react to market movements through the discretionary buying and selling of crypto assets to steer risk-adjusted returns."
He claimed to have a "strong track record" in outperforming the market, adding he looks forward to bringing his trading experience to "global and institutional markets with this pioneering product."
Mattia Rattaggi, Chairman of the FiCAS Board, said,
"Amid the current market environment of historically low-interest rates and global equity market volatility, we are seeing a real desire among investors to diversify into alternative asset classes."
Bitcoin ETF Market Heating Up
Rattaggii added such discretionary managed ETFs are a "much more appropriate" instrument considering the nascency of the cryptocurrency market and its onboarding to the traditional finance sector.
The BTCA becomes the latest in a line of many crypto ETFs, as a number of entities have offered such products in the past few months.
As BTCManager reported earlier, 21Shares – said to offer the "widest" range – launched three sterling-hedged crypto ETPs in June 2020. The firm even offered on the Deutsche Boerse in July with the BTCetc Bitcoin Exchange Traded Crypto (BTCE).
In December last year, WisdomTree also entered the space with its WisdomTree Bitcoin ETP (BTCW). The offering is the cheapest Bitcoin ETF on the market – charging just 0.95 percent to investors as management fees.