Europe's Third-Largest Stock Exchange Lists Bitcoin ETP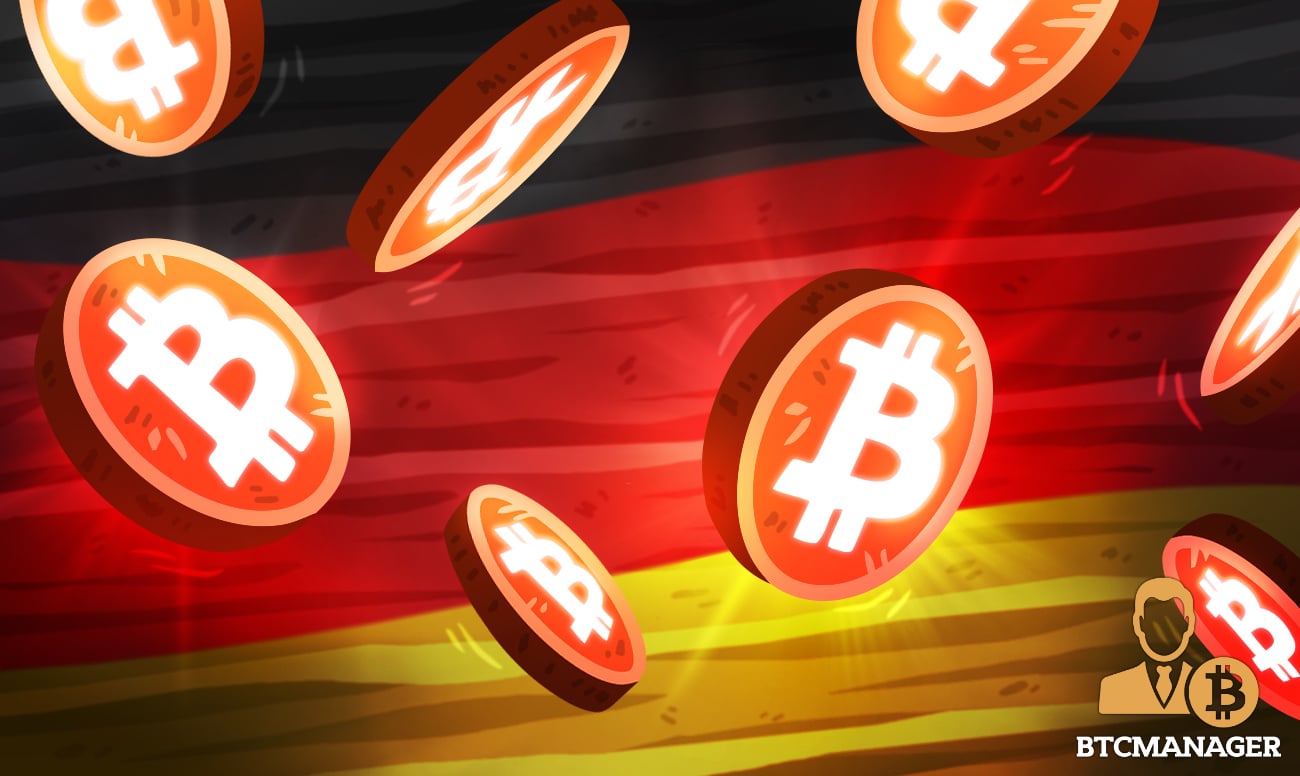 Germany-based Deutsche Boerse –Europe's third-largest stock exchange – has officially accepted 21Shares' Bitcoin exchange-traded product (ETP) and is now set to list the product on Xetra electronic trading platform, according to reports on July 1, 2020.
Bitcoin ETP Live on Deutsche Boerse 
While authorities in the United States are still pondering on whether to approve Bitcoin ETPs or not, European exchanges continue to open their doors wide to blockchain-based digital assets.
Per sources close to the latest development, Deutsche Boerse, Europe's third-largest stock exchange has listed a fresh Bitcoin ETP dubbed the 21Shares Bitcoin ETP (ISIN: CH0454664001 – WKN: A2T64E) on its electronic trading venue, Xetra. 
Notably, 21Shares has used Germany's crypto-friendly regulations to its advantage, successfully getting its seven ETPs listed on Boerse Stuttgart since January 2020. 21Shares' ABTC Bitcoin ETP which went live in February 2019, is reportedly the first crypto-powered ETP listed on a regulated stock exchange. 
Taking Crypto to Institutional Investors 
For those who are unaware, Deutsche Boerse Group's two major trading venues: Xetra and the Frankfurt Stock Exchange are the third-largest trading venues in Europe, only dwarfed by the London Stock Exchange and Euronext.
According to data released by the exchange, the Xetra platform handled equities and derivatives products worth over EUR 150 billion earlier in May. 
On June 9, 2020, reports surfaced that ETC Group, a U.K.-based investment firm had chosen Xetra for the listing of its centrally cleared bitcoin ETP, BTCE.  
Commenting on the listing of 21Shares' latest Bitcoin ETP on Deutsche Boerse, Laurent Kssis, Managing Director at the firm said:
"The listing on Xetra not only strengthens our current position in Germany but also opens up institutional-grade crypto products to the wider European and international markets. We look forward to bringing more novel asset classes to more demanding investors. Crypto is now ever more easy to access."
As reported by BTCManager earlier in January 2020, 21Shares rolled out the 21Shares Short Bitcoin exchange-traded product and got it listed on Switzerland's SIX Stock Exchange. As the name implies, the ETP allows Bitcoin traders to make a profit whenever the price of the premier cryptocurrency tumbles.
Last October, SIX Stock Exchange launched a  hybrid exchange-traded product based on Bitcoin (BTC) and Ether (ETH). At the time, the firm made it clear that the product will trade under the ABBA ticker and it's made up of nine parts Bitcoin and one part Ether.