Deutsche Börse AG, Swisscom, and Sygnum to Create a Trusted Market for Cryptoassets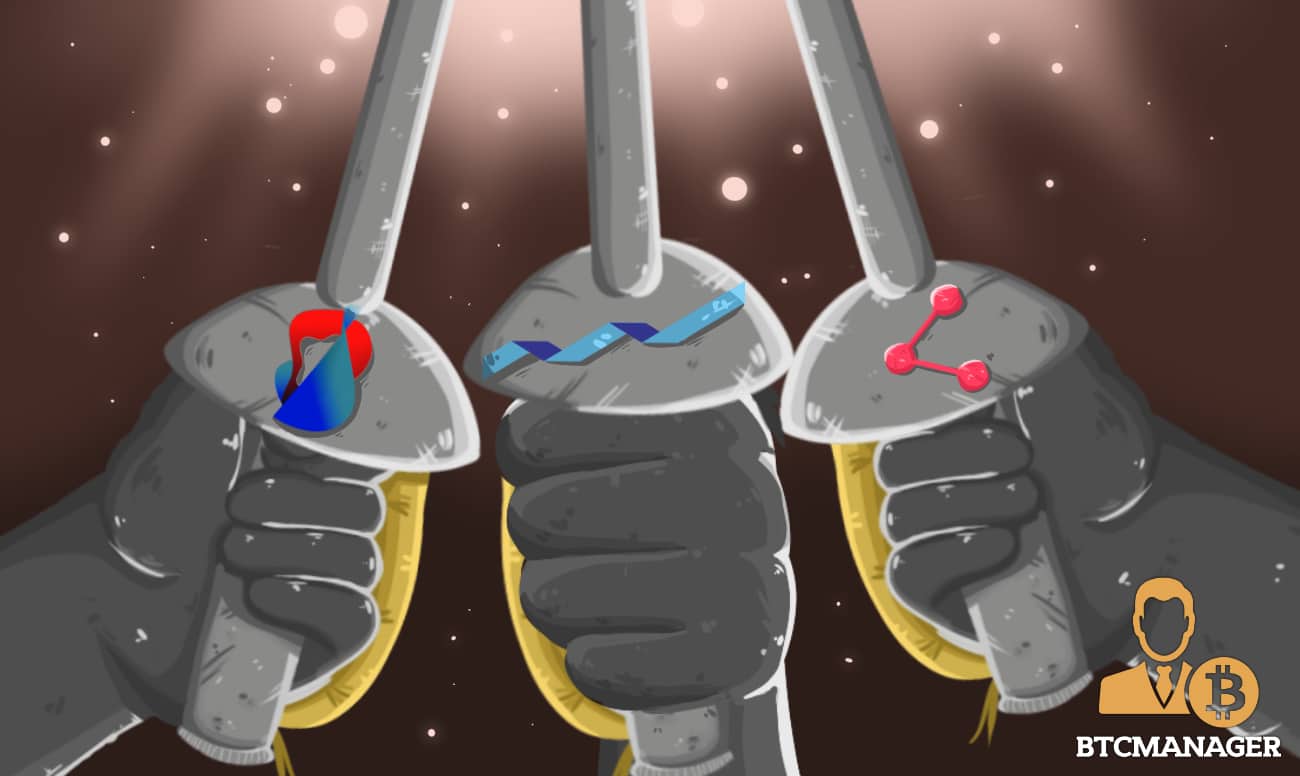 In a joint press release on March 11, 2019, Deutsche Börse Group, a German-based capital market company, Swisscom, Switzerland's largest state-owned IT service provider, and Sygnum, a Swiss and Singapore-based fintech company, announced their partnership aimed at developing a trusted market for digital currencies.
Regulatory Compliant Cryptospace
Per the press release, Deutsche Börse Group is collaborating with Swisscom and Sygnum to setup up a regulatory compliant and trusted financial market infrastructure for digital assets.
The trio believes that for the tokenization of assets to achieve its full potential of reshaping the global financial markets, then the tokenized ecosystem must be one that can be trusted, comprehensive, and regulatory compliant.
When each of these has been put in place, and experienced partners develop the new ecosystem for digital assets, then investors will begin taking advantage of the new asset classes and accommodating the needs of potential clients in future.
Providing a DLT-Based Solution
The trio is offering a solution which uses blockchain technology to provide core elements such as liquidity, custody, issuance, and banking services in a regulatory-compliant environment and in a way that meets the requirement of market participants.
The proposed products and services will reportedly be launched this year.
As part of the collaboration, Deutsche Börse and Sygnum will become shareholders of Daura AG, a company that uses blockchain to issue, transfer, and register Swiss SME-shares to make it possible for non-listed companies to access the capital markets.
Deutsche Börse will also invest in Custodigit AG, a joint venture that was founded by Swisscom and Sygnum in 2008. The German company will support Custodigit AG's growth to enable bank customers to manage the lifecycle of their virtual assets. 
Founded in 1993, Deutsche Börse is one of the largest exchange organizations to facilitate the trading of shares and other securities. The highly-reputed firm has 5,283 employees and was able to generate a revenue of  2.367 billion euros (~$2,668,307,265) in 2015.
Sygnum is in the process of obtaining a Swiss banking and securities dealer license, and the fintech company claims to have developed an integrated solution to support the issuing, storing, trading and managing of virtual assets securely.
On December 10, 2018, BTCManager informed that Swisscom had partnered with Swisspost to launch a Hyperledger-based blockchain platform.
In related news, on September 6, 2018, Deutsche Börse formed a 24-member team to explore the potentials of blockchain technology.