SK Networks Plunges $3 Million Into Com2Verse For Metaverse Development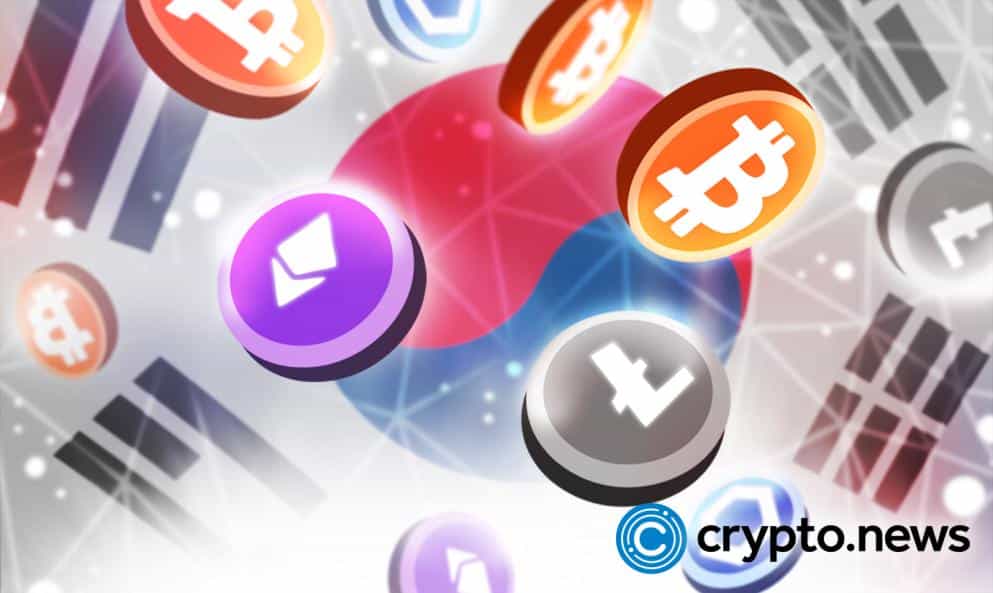 Since its inception, the metaverse concept has continued to elicit reactions from companies looking to venture into the virtual landscape. SK Networks has partnered with the South Korean metaverse developer, Com2Verse, to further explore opportunities in the ecosystem.
SK Networks Invests $3 Million in Metaverse Opportunities
According to local reports, the latest partnership between the two firms will enhance the exploration of business opportunities in virtual space. As a result, 40 billion Won, which is equal to a $3 million deal, was signed by the two companies.
Moreover, the two companies' memorandum of understanding will join forces to strengthen the ecosystem for further growth. According to an official statement, SK Networks will handle the installation of critical business tools on the Com2Verse metaverse platform to provide services for users.
In addition, the business areas will include cars, hotels, and other social amenities needed to make life easier for customers.
The metaverse industry has high growth potential, which explains why SK Networks based its investment decision on the possible outcome. As a blockchain-based technology, the metaverse depicts a virtual representation of the physical world.
For its part, Com2Verse revealed that the company is not limiting itself to just one deal. It is currently pushing for a partnership with other local metaverse players. The aim is to co-develop the virtual ecosystem to make it more attractive and ensure a diverse experience for users.
Com2Verse's parent company, Com2uS, is a prominent game developer in South Korea. The company established Com2Verse as its subsidiary for investment in the metaverse project. Since its launch in April, Com2Verse has had various investors, although it has yet to disclose the investment details.
In another development, SK Networks has teamed up with Hashed Ventures, a local enterprise in Korea, by investing 26 billion Won. The deal aims to discover and support promising blockchain technology startups.
Flowing with the Verse
South Korea appears to be the only country in Asia bracing itself for the transition to the digital environment. Despite strict crypto regulations, the government seems to like the feel and attractions the metaverse offers.
Over the past two months, the South Korean government has earmarked 223.7 billion Won ($177.1 million) for the metaverse project. This makes it the first government to have made such an ambitious move.
Furthermore, the "Digital New Deal" is a metaverse-centric drive initiated by the government through which all funds would be utilized to expand the various emerging technology projects in the country.
It is a state-sponsored national initiative designed to build a metaverse platform that citizens can access virtually.
More importantly, as a technologically progressive society, South Korea has leveraged its inventions to drive blockchain adoption further. It is among the first nations to integrate blockchain technology into government agencies, setting a precedent for others to follow.
As the government of South Korea pushes for the metaverse expansion, this may prompt other countries to take note.