South Koreans To Pay 10-50% Gift Tax On All Crypto Airdrops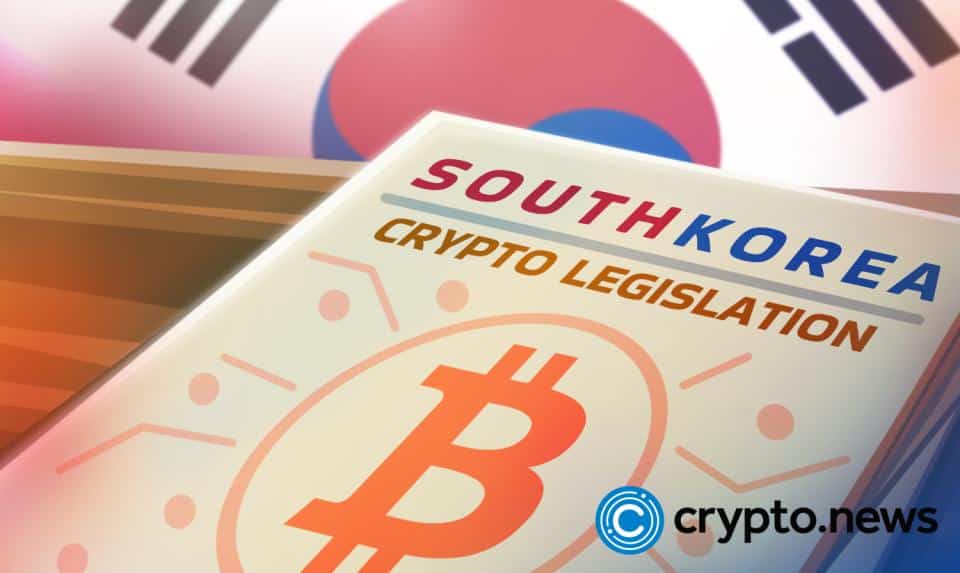 After postponing the implementation of the tax on digital assets, the South Korean government has turned its attention to crypto airdrops. The South Korean authority has decided to impose a gift tax on cryptocurrency airdrops. This tax rate will range from 10-50%.
South Korea To Tax Crypto Airdrops
On August 22nd, South Korea's Ministry of Strategy and Finance stated that it would start levying crypto airdrops. According to the notice, the tax ranges from 10-50% and would be determined on a case-by-case basis.
In July, the government announced that it had postponed the taxation of crypto earnings by two years. Government officials are also working on other aspects of crypto regulation, such as the regulation of exchanges.
The latest move signifies another form of regulation by the government on the crypto sector. It appears the government has turned its attention to crypto airdrops.
Meanwhile, the transfer of digital assets through airdrops falls under the country's Inheritance and Gift Tax Act. The department said the third party receiving the airdrop would bear the tax cost.
However, the announcement also said the situation of the transaction would determine the taxation of a crypto airdrop. One situation is if the airdrop sent was profits or actual property.
South Korea And Crypto Regulation
In recent months, the nation has taken steps to combat illicit operations in the crypto sector. During the crackdown, the country suspended over sixteen cryptocurrency platforms.
According to the country's regulator, some foreign exchanges are yet to register domestically. Some include Bitglobal, Phemex, and KuCoin.
The country's police agency is also working to ensure they can seize crypto assets if those arrested do not pay fines. The agency believes it would collect over a billion won from unpaid fines before 2023.
The country's authorities are still investigating the collapse of the Terra ecosystem. They have increased efforts to ascertain what led to the fall of UST and LUNA.
Following the collapse, several investors and crypto firms lost millions of dollars. Meanwhile, other countries also showed concern after the collapse of the ecosystem.
Other Countries Move To Regulate The Crypto Industry
Globally, regulators have stressed the need to regulate the crypto sector to prevent the Terra scenario. Moreover, projects are now cautious of their dealings as regulations have tightened recently.
The collapse of Terra exposed the need to regulate the DeFi sector and stablecoins. The United States, the United Kingdom, and other countries are working on regulations to address the issuance of "so-called" stablecoins.
Recently, several stablecoin issuers such as Circle and Tether have come under intense scrutiny from regulators. A Texas Bank CEO recently called for regulation that would make banks the only issuers of stablecoins.