Tether Reduces Commercial Paper Exposure to $8.4B Amid USDT Backing Questions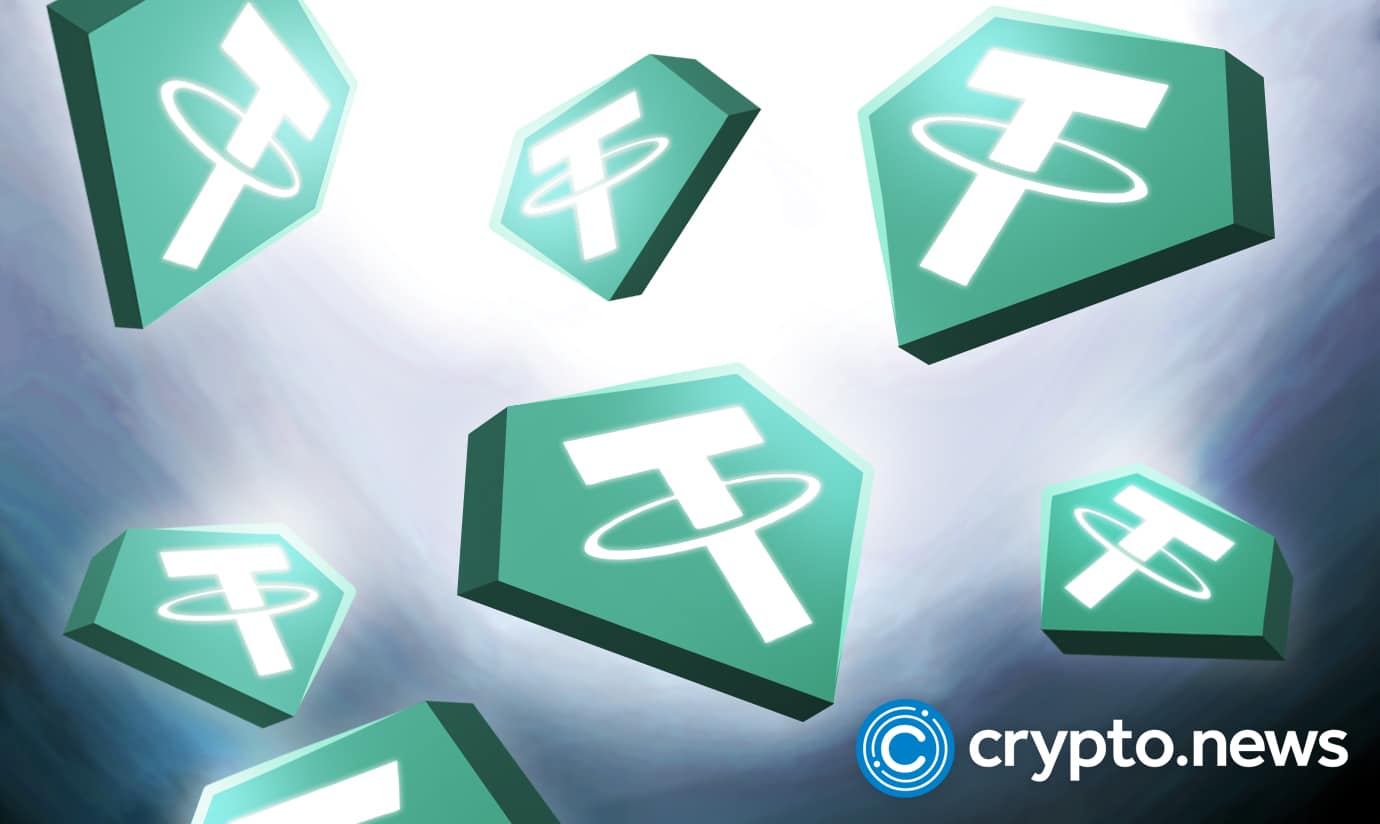 On Monday 27th, Tether CTO Paolo Adorino explained the backing of the Tether stablecoin. Paolo Noted that the network has successfully reduced the USDT commercial paper exposure from $45 billion to $8.4 billion. This comes after the network has faced constant criticism about the backing of the USDT stablecoin.
Tether Reduces Commercial Paper Exposure
Earlier today, Paolo Adorino, the CTO of Tether, tweeted that,
"Tether has reduced its commercial paper exposure from $45B to $8.4B and is set to phase it out in full in the coming months. All the expiring C.P. have been rolled into U.S. Treasury bills, and will keep going till C.P. exposure will be 0."
This comes after the network announced plans to reduce the commercial paper backing of the USDT to $8.4 billion before the end of June 2022. According to earlier reports, this network is planning to eliminate the USDT commercial backing. In a statement a few weeks ago, Tether noted that,
"This will gradually decrease to zero without any incurrences of losses. All commercial papers are expiring and will be rolled into U.S. Treasuries with a short maturity."
In the Paolo Twitter thread, Tether has already achieved its June plan, reducing it from the earlier $11 billion to just $8.4 billion when writing this report.
Tether Commercial Backing Under Question
For a while, the commercial backing of the Tether stablecoin has been under severe doubt and questioning. Many investors and crypto enthusiasts questioned whether Tether has enough backing for their over $50 billion stablecoin networks. These questions continued after Circle, the network behind USDC, seemed to have proof of owning billions in USD as USDC backing.
A few weeks ago, there were allegations that Tether's USDT is 85% backed by Asian or Chinese commercial papers while trading at a 30% discount. Paolo Ardorino mentioned various myths about this stablecoin, including lack of backing, exposure to Evergrande, and 85% exposure to Chinese CP.
On the 15th of June, Tether issued a statement dismissing the allegations as completely false. They mentioned that the news aimed to help others take advantage of the already stressed crypto market.
In his thread, Paolo Ardorino reiterated that Tether has 100% backing and is always redeemable for $1. He highlighted a 48-hour period where Tether processed over $7 billion in redemptions, 10% of their total asset.
Tether has been working hard on its commercial backing over the past few months, trying to remove its USD backing altogether. By reducing the commercial backing to $8.4 billion, the network is heading closer to its goal.
Stablecoins Acceptance Growing Despite UST Troubles
Despite the recent issues associated with the UST stablecoin, it appears the stablecoin world is still gaining massive attention. Both USDC and USDT appear to maintain some substantial degree of stability. Even Circle, the company behind USDC, will be launching another Euro-backed stablecoin called EURO coin(EUROC).