SlowMist security report shows crypto industry lost $3.78b in 2022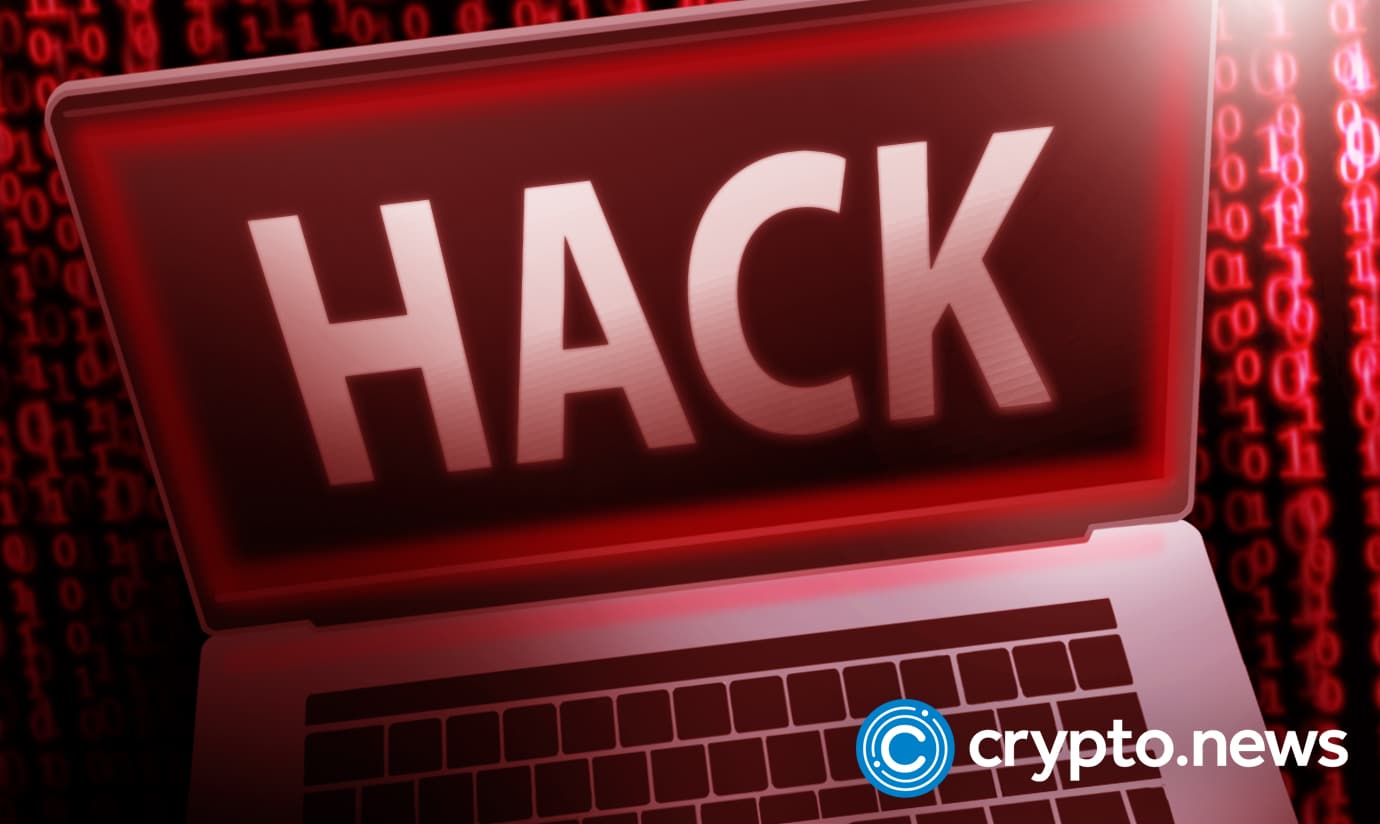 The research firm SlowMist has just released a report highlighting the crypto industry's security challenges over the past 12 months.
Crypto suffered over 300 hacks in 2022
SlowMist, a blockchain ecosystem security firm that offers cybersecurity audits and protection to blockchain applications, has published its annual report on the attacks, hacks, and other security incidents in the web3 space.
The report entitled "Blockchain Security and AML Analysis," sheds light on the current state of web3 security and how 2022 was a record year for security breaches in the crypto sector.
According to the study, the blockchain industry saw 303 attacks in the past year, representing a 61% decrease compared to 2021's record numbers. As a result of these hacks, over $3.7 billion has been lost to bad actors alone, not taking into account crypto assets lost due to the market's volatility.
SlowMist highlighted that the DeFi, cross-chain interoperability projects and NFT sectors suffered the most hacks:
"There were 255 security incidents affecting various ecosystems, including DeFi, cross-chain bridges, and NFT. Additionally, there were ten security incidents involving exchanges, 11 incidents involving public chains, six incidents involving wallets, and 21 incidents of other types."

Blockchain Security and AML Analysis, SlowMist
Per the report, the BNB Smart Chain was the biggest victim in 2022, with 79 attacks recorded in the blockchain network in 2022 alone.
The report also pointed out how some crypto service providers have resorted to blocking suspected accounts on their platforms to fight against money laundering in the sector. Centralized stablecoin issuers Tether Limited and Circle blocked 250 and 126 addresses on the Ethereum (ETH) blockchain, respectively.
Design flaws, rug pulls and phishing scams
SlowMist also pointed out the three significant loopholes with which the rogue actors orchestrated their exploits, the first being via design flaws or vulnerabilities within Web3 projects, rug pulls, phishing, or scams, and those resulting in asset loss due to private key leakage.
The attacks caused by flaws in the design of blockchain platforms accounted for the majority of hacks in 2022, with 92 incidents recorded, costing more than $1 billion. SlowMist identified scams like flash loan attacks, price manipulation, and validation issues as leading methods that bad actors employ to exploit vulnerable platforms.
The report also listed some of the biggest crypto heists recorded in 2022, including the BNB Chain exploit, which led to $570 million in losses, Ronin Network's hack in which the attackers stole over $600 million, and Wintermute's $160 million DeFi hack.