Smart Stake discontinues validator and staking service on SecretNetwork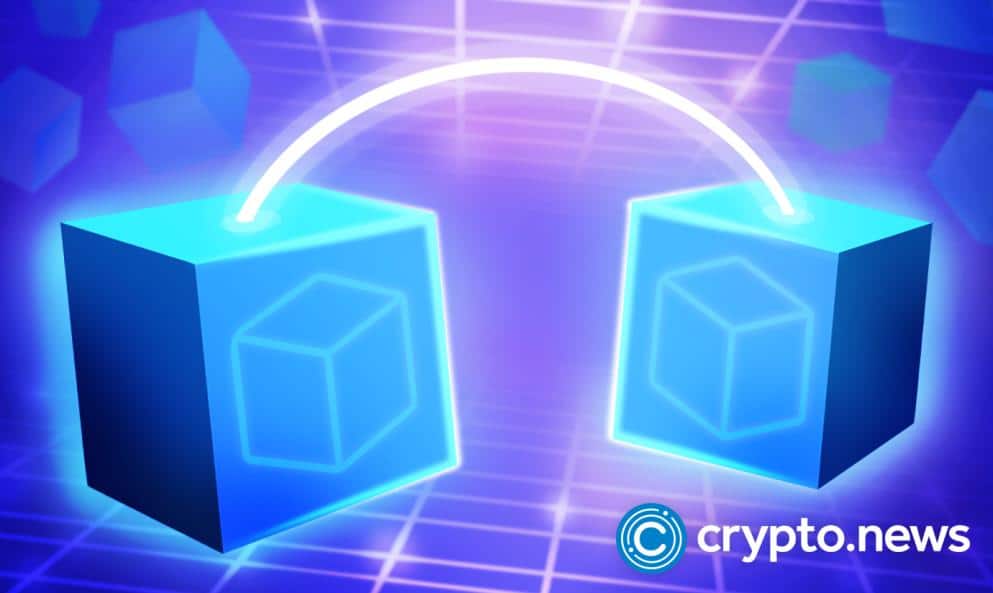 Smart Stake has announced the discontinuation of its node validator and staking service support for SecretNetwork from Feb. 21. The project cites complex and stressful validator operations as part of its reasons for stopping validating SecretNetwork nodes.
Smart Stake ends support for SecretNetwork
Smart Stake, a staking validator that supports a vast array of Web3 projects, including Polygon, has announced that it will stop servicing SecretNetwork from Feb. 21.
In a tweet on Jan. 29, Smart Stake made it clear that the increasing complexity and cost of running its $SCRT operations, coupled with "recent events," has made it impossible for the analytics and staking service provider to continue supporting SecretNetwork.
Financial Transparency scandal rocks SecretNetwork
On Jan. 28, Guy Zyskind, the founder of Secret Labs, brought some lingering financial transparency issues concerning the Secret Foundation to light through a post on the project's forum.
Zyskind revealed that the Secret Foundation, under the leadership of Tor Bair, sold a seven-figure worth of $SCRT tokens in 2021 and cashed out a large chunk of the money as his dividend without making appropriate disclosures to the community.
Zyskind also pointed out that the Foundation issued an open loan to Sam Bankman-Fried's FTX sister company Alameda Research or one of its affiliates without disclosing it to the community. Tor has released an update, telling his side of the story.
Against that backdrop, Zyskind has suggested a total restructuring of the Secret Foundation to enable it to function more transparently.
"As a community-driven organization, it is important that we hold those in leadership positions to the highest standards of transparency and compliance. We understand that this issue needs to be addressed in order to ensure the integrity and effectiveness of the Secret ecosystem," stated Zyskind.
At the time of writing, the price of the SCRT token is hovering around $0.78.