SNB prepares for launch of digital currency pilot program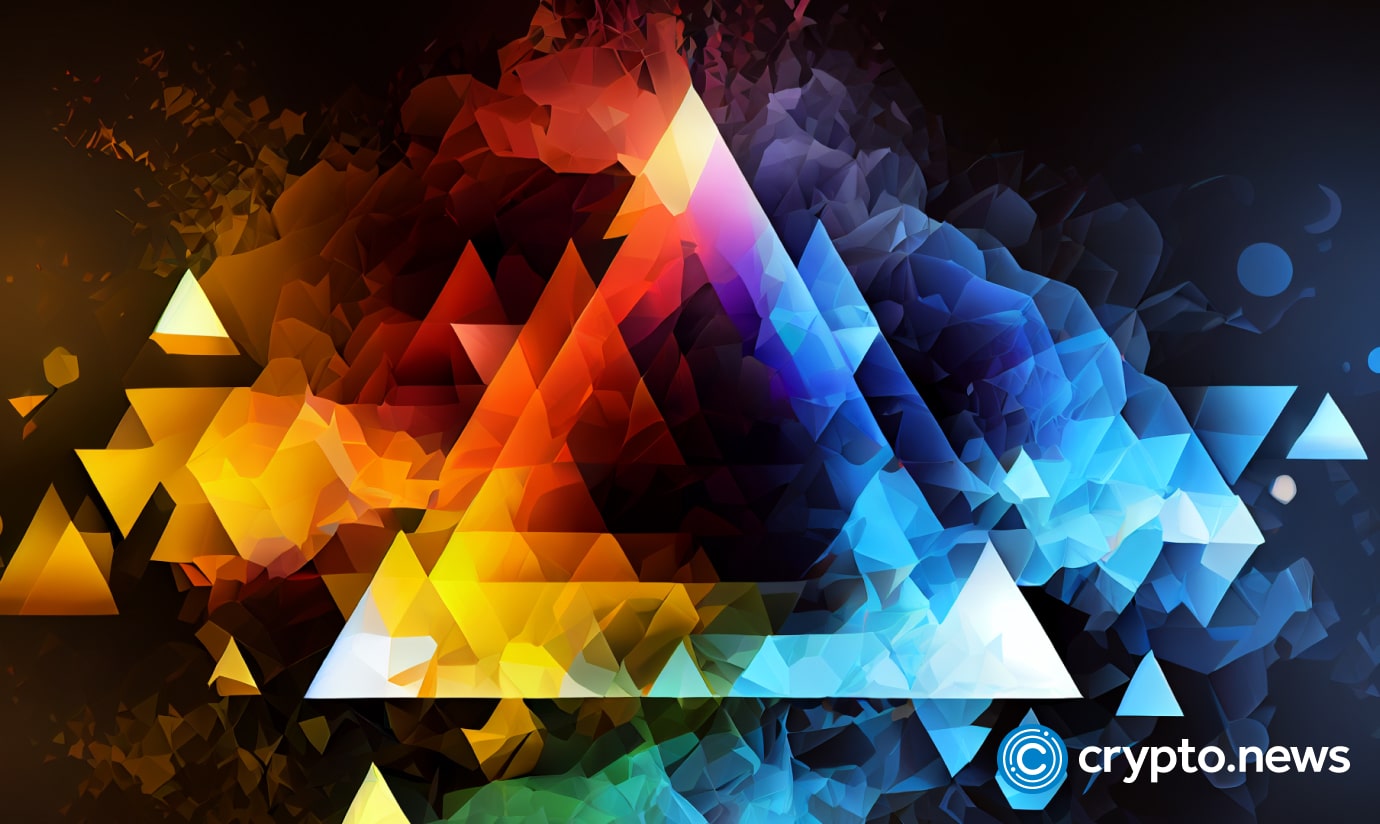 The Swiss National Bank (SNB) is set to introduce a Central Bank Digital Currency (CBDC) for wholesale payments on the country's SIX Digital Exchange, marking Switzerland's entry into the expanding arena of digital currency innovation.
Swiss National Bank (SNB) has made a groundbreaking announcement with its decision to commence issuing a CBDC specifically for wholesale payments on Switzerland's SIX Digital Exchange, according to its chairman Thomas Jordan.
This move indicates a shift towards digital financial systems and places Switzerland alongside other nations such as China, India, and Australia that are similarly advancing their CBDC technology.
While addressing the Point Zero Forum in Zurich, Jordan emphasized that this digital currency initiative is more than a mere trial. The central bank's foray into digital currency will create a real monetary equivalent to bank reserves for the purpose of trialing genuine transactions among market participants.
The experimental Swiss CBDC is earmarked for use within the financial sector, thus making Switzerland part of the growing list of 18 countries currently operating CBDC pilot programs, according to the CBDC Tracker from the Atlantic Council.
CBDCs, much like stablecoins, are digital tokens whose value is linked to a sovereign currency, in this case, the Swiss Franc. However, these tokens differ in that they are issued by the government or central bank, rather than private companies on public networks.
The primary purpose of a wholesale CBDC, such as this, is to facilitate large-scale transactions between financial institutions like bank-to-bank transfers. Jordan's announcement thus aligns Switzerland with Saudi Arabia among countries currently testing a wholesale CBDC.
On the topic of retail-facing CBDCs, Jordan conveyed a sense of caution from the Swiss central bank. He didn't exclude the possibility of introducing retail CBDCs in the future, but maintained a conservative stance for the time being.
In 2021, Thomas Moser, an Alternate Member of the SNB's Governing Board, voiced his preference for a CBDC over a stablecoin denominated in Swiss Francs, given the absence of counterparty risk in the former.
Before the establishment of the SIX Digital Exchange in 2021, the SNB had partnered with the SIX Group in 2019 to develop a proof-of-concept for a digital currency. Jordan's recent statements suggest the pilot program for the wholesale CBDC will be launched soon and continue for a specified duration.