Snoop Dogg becomes 'chief ganjaroo officer' at crypto casino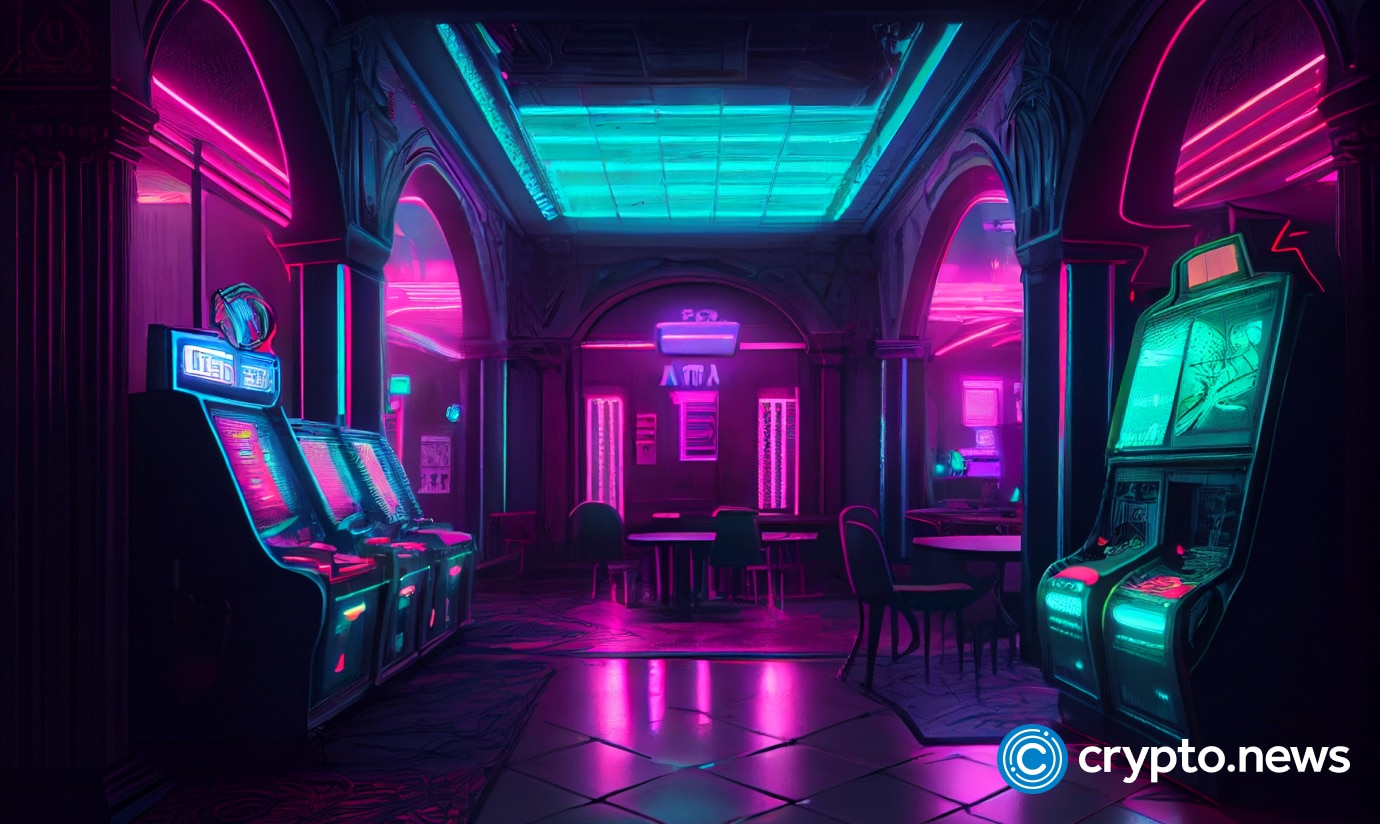 Rapper Snoop Dogg has announced a new crypto partnership. This time he became a 'chief ganjaroo officer' at a crypto casino called Roobet.
Roobet aims to leverage Snoop Dogg's international fan base, and they have planned several events and raffles to commemorate the partnership, such as a meet-and-greet and backstage passes.
In a surreal press release, Snoop Dogg said he had been a kangaroo all along, referring to Roobet's kangaroo mascot. The partnership was described as feeling natural to blaze a trail for the future of online entertainment by introducing something different.
The press release was accompanied by a video on Twitter, where Snoop Dogg, wearing Roobet merch, announced the new partnership was about to start. It's not yet clear what his role in the company will be.
Roobet was launched in 2019 as a division of Raw Entertainment B.V. The company claims over 3 billion wagers have been bet on the site, even though it only operates in select markets, excluding the United States.
Snoop Dogg and his crypto adventures
Snoop Dogg has been associated with Snoopverse in The SandBox, forming a DAO, buying lands, purchasing Death Row Records, and turning it into a web3 NFT label which allegedly garnered more than $40 million in sales in only five days.
DJ Steve Aoki believes Snoop Dogg has made more money from NFTs than record label advances over a decade. Dogg is also suspected of being a prolific NFT collector who goes by the alias Cozomo De' Medici. 
In August 2022, Snoop Dogg and Eminem performed together in the Yuga Labs metaverse at MTV's Video Music Awards (VMAs). The music video from the duo amassed 8.85 million views within the first few weeks of publication.