Snoop Dogg Could Release Songs as NFTs on Cardano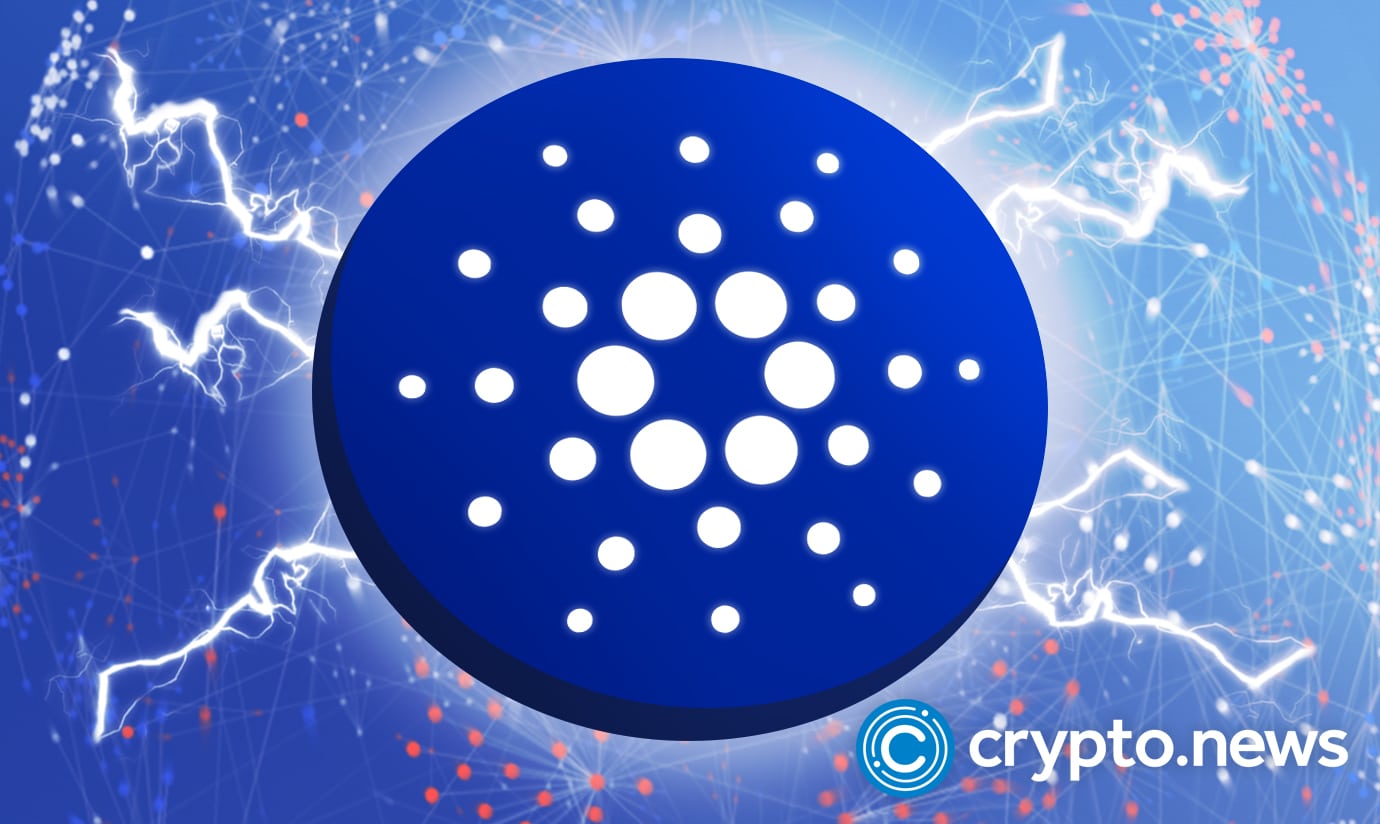 Snoop Dogg plans to offer unreleased songs as non-fungible tokens (NFTs) on the Cardano ($ADA) network. The move is part of a partnership with Clay Nation, a Cardano-based platform. There will also be "iconic collectibles" and "limited edition 'pitches' as part of the cooperation.
Snoop Dogg Advances into the NFT World
Snoop Dogg has been a leader in the field of music for a long time, and he's done a lot to advance the game. He's issued non-fungible tokens, built his metaverse, and invested in blockchains. He has also been associated with Snoopverse in The SandBox, forming a DAO, buying lands, purchasing Death Row Records, and turning it into a non-fungible token web3 NFT label.
After releasing a music video in the metaverse, Snoop Dogg now supports the Cardano blockchain. He is working with Clay Nation to create an NFT on the platform. The NFT features 10,000 digital figures built using algorithmically constructed clay attributes. According to a tweet from the Clay Nation, Charles Hoskinson, Snoop, and other celebrities will be joining the podcast to deliver various products on April 5.
Both Hoskinson and SnoopDogg have permission for the piece to be published. The "original handmade Clay NFTs" project mentioned in the film "Claymations" is set to debut on April 5 and takes pleasure in being "original handmade Clay NFTs." The campaign has gathered a lot of traction in the previous few days.
Cardano Smart Contracts Popularity
After a slow start, Cardano's popularity has soared in recent months due to the deployment of smart contracts. Although the NFT industry has developed a tendency to overlook ADA, we believe that its forward-thinking technology will astonish everyone. Despite being unsatisfied with the number, the network stated that it had attained the milestone of over 4 million native assets published on Cardano.
According to Charles Hoskinson, the founder, "Many Cardano DApps are waiting for the Vasil hard fork to launch in June to profit from pipelining," he said. He also added that this would have a significant impact on TVL.
ADA is contemplating a hard fork in June to increase the volume and liquidity of the Cardano network. It will alter the game for the blockchain, and the fact that Snoop Dogg will be the first primary singer to promote Cardano may open up a plethora of opportunities for others to follow in his footsteps.
NFTs in the Music Industry
There is a wide range of potential use cases for music NFTs. NFTs are often used to give artists discounted concert tickets or particular areas. Musicians can also use them to connect with fans.
In February, rapper Snoop Dogg released an NFT connected to his newest album, Bacc on Death Row, which allegedly garnered more than $40 million in sales in only five days. DJ Steve Aoki believes that he has made more money from NFTs than from record label advances over a decade.
Universal Music, the company behind Taylor Swift and Drake, has partnered with competitors Sony and Warner to produce NFTs for its artists, including a virtual band starring characters from the Bored Ape Yacht Club. Universal and Sony collaborated with Bob Dylan to sell Bob Dylan NFTs after paying more than $500 million to acquire the copyrights to his songbook. Spotify is developing plans to include blockchain technology and non-fungible coins in its streaming business.
Blau, who sold $12 million in NFTs tied to his songs in February, wants to grow into a company in which average fans can own music "rather than simply record companies, private equity, and hedge funds."