Social Activists Can Now Tap Bitcoin Donations via Casa Wallets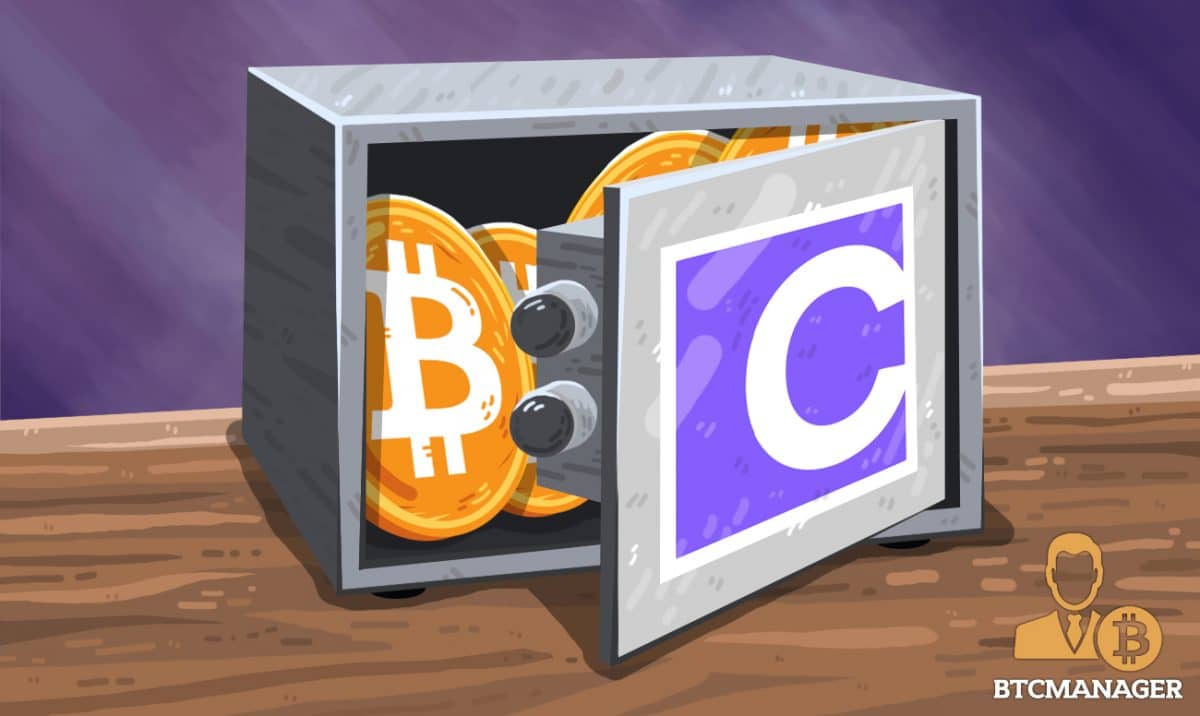 Bitcoin security firm Casa has partnered with the International Human Rights Foundation, a social body that fights abuse around the world. The partnership sees Bitcoin education, donations, and security.
Bringing Bitcoin to Social Causes
Casa, a security firm that offers bitcoin wallet products, announced yesterday its partnership with the Human Rights Foundation (HRF) – an international organization that helps activists around in social and societal issues.
The partnership will allow activists to accept and hold bitcoin on secure wallets. The currency's decentralized, borderless nature allows donations to pour in from all parts of the world. Deploying funds is similar and cuts out middlemen – allowing for the swift allocation of resources in needed areas.
The HRF fights for human rights and abuses while relying solely on benefactors to keep the cause going. Casa fits right in. Its multi-signature self-custody system helps users secure their own Bitcoin, both via a paid, premium account or its new free wallet service meant for smaller transactions.
Casa's solutions will be used to protect incoming donations made in bitcoin. These include those sent to the recently-launched bitcoin Development Fund – a dedicated grant for developers creating tools for helping human rights-focused activists and journalists.
Alex Gladstein, Chief Strategy Officer at Human Rights Foundation, spoke on the development in a release:
"Bitcoin has enormous potential to help activists raise funds to fight human rights abuses in difficult political environments, but storing it in a safe yet accessible way has always been a challenge."
Gladstein added organizations like Casa help users to keep their Bitcoin secure while maintaining full control, without the risk of losing funds due to a mistake.
Fund for Bitcoin Devs
Last week, the HRF said it was launching a fund to support open-source development for Bitcoin.  The foundation is heading the initiative and is the first global NGO to donate towards Bitcoin- or crypto-centric causes.
In addition, Casa is spearheading educational resources to activists and non-profit organizations through the partnership. CEO Nick Neuman gave insights in this regard:
"Sadly, human rights organizations face unique challenges when it comes to managing their funds, including having their bank accounts frozen."
He added the above could happen to any charity, as "we saw in 2019 when HSBC froze the account of Hong Kong pro-democracy group Spark Alliance due to political pressure."
"But bitcoin changes the game," Decrypt noted Neuman saying, "as long as it is protected within a highly secure self-custody solution, bitcoin enables activists to receive and spend funds in a way that governments and corporations can't control."