Solana Blockchain's Frequent Downtimes: Are Investors Giving Up on the 'Ethereum Killer'?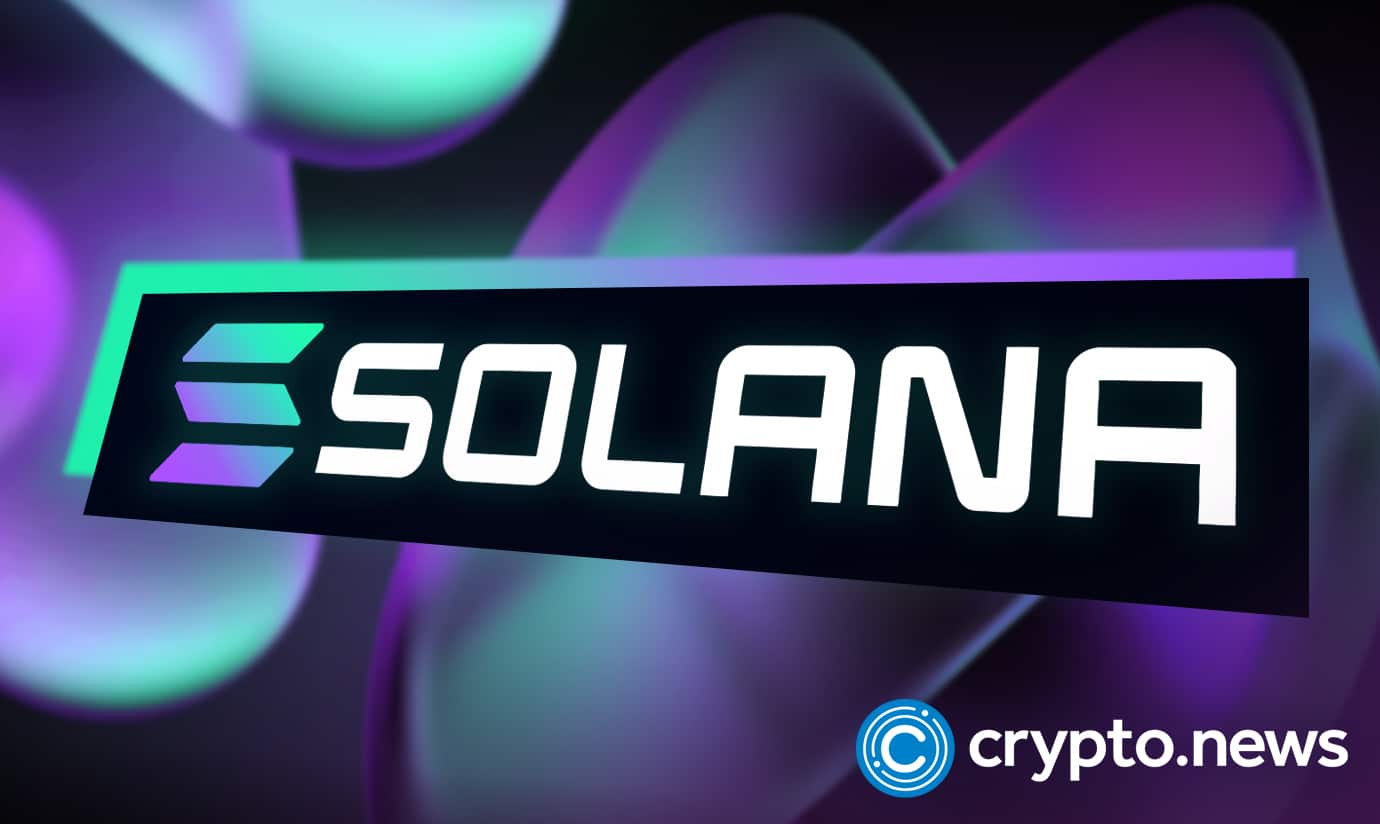 If you think the ongoing crypto winter is probably the biggest scare among investors, think again. A silent serpent, whose real identity is hackers, is slithering among blockchain networks, and Solana has been its most victimized customer. This article will examine why investors have publicized their outcry against what was once known as the Ethereum Killer.
Solana's Recent Blockchain Hack Activities
In recent times, the Solana blockchain's investors have seen the network do a number on their patience. The well-known blockchain has suffered a great deal during the past six or so months.
Elliptic, a blockchain analytics company, reports that over $5.2 million in digital coins, including Solana's sol token and USD Coin (USDC), have been stolen from around 8,000 digital wallets. The hack impacted approximately 7,767 wallets as of Wednesday morning. This is according to the Twitter account Solana Status, which reported the incident. 7,936 wallets are a little bit more than Elliptic's estimate.
Tom Robinson, the chief scientist at Elliptic, told CNBC that the exact reason for the hack is still unknown. However, it "appears to be caused by a weakness in particular wallet software, rather than in the Solana blockchain itself." The transactions were signed by the investors, suggesting some form of private key breach." A private key is a strong password that gives its owner access to investors' crypto assets.
Affected customers are urged not to accept assistance from online fraudsters pretending to have remedies to the hack. Moreover, investigations have started to unravel the core cause that allowed an attacker to plunder thousands of wallets. The host of the YouTube channel Crypto Tips, Heidi Chakos, emphasized that con artists would try to take advantage of the current circumstance.
A History of Hacks
The Solana blockchain has experienced more than 12 outages in 2022. The downturns have caused the price of its native coin sol to fall by more than 78 percent. On June 1, 2022, an instant, the outage shut down the network for four hours and ten minutes. The attack resulted in a peak potential of 975 million transactions not taking place.
At first, it wasn't clear whether the problem was a simple network failure caused by heavy traffic or a distributed denial of service (DDoS) attack that caused the network to crash.
However, in more recent thefts, investors have claimed that they have lost large sums of money to hackers. The hacks have caused investors to lose faith in Solana's future because the situation does not appear to be resolvable anytime soon.
Recently, investors have reported that their funds have been drained without their knowledge. Moreover, reports state that the hacker used internet-connected wallets such as phantom slope and trust wallets.
The attacker gained the ability to sign and approve transactions on behalf of users. This implies that a trusted third-party service was compromised as part of a supply chain attack.
Solana fell roughly 10% to $38.28 on Wednesday, according to coinmarketcap data. However, volumes increased by 75%, with tokens worth $1.91 billion changing hands in the last 24 hours.
The Trust of Cryptocurrency Investors in Decentralized Finance Is Dwindling
Crypto investors have started to lose faith in crypto. Many Solana investors have begun preferring Algorand over the embattled blockchain. These investors argue that Algorand is a viable alternative to Solana. The blockchain is billed as the fastest blockchain network on the planet. Nevertheless, Solana's adoption has skyrocketed in other years.
Reddit in a post cited that "a network that goes down this often will never be able to attract serious traders." This now seems true because the blockchain developers don't seem to come up with a lasting solution to cub the hacking behavior. Hence it has led the investors to have little or no trust in investing with Solana.
Conclusion
Solana's network has been hacked for months over the last year. Moreover, the blockchain has experienced numerous complete service outages. Some of these predicaments nearly brought the network down completely. With the continuous Solana blockchain troubles, it may not be a surprise to see investors completely abandon it.
Solana's price has fallen by about 14% as a result of a recent network hack, and it is now trading at $38.60. The network's native currency is now down 85 percent from its all-time high of $260 in November 2021. Furthermore, it looks to fall even further, removing it from the top ten crypto coins in terms of market capitalization.