Solana close to 1-year high amid declining open interest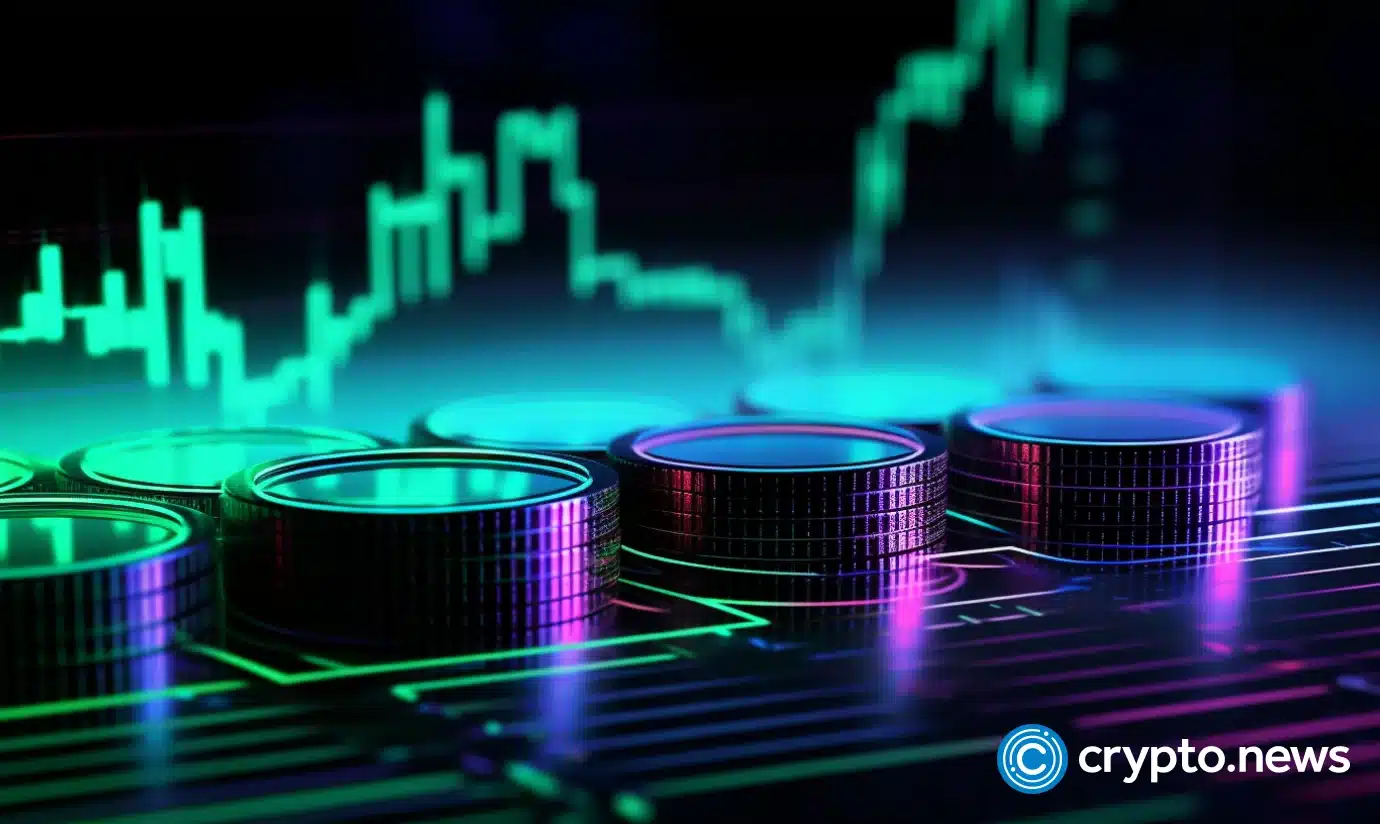 Solana has been struggling to reach below the $30 mark since the collapse of the FTX crypto exchange, which brought a bloodbath to the industry. 
With the recent market-wide bullish sentiment, however, SOL is getting closer to its one-year high while the asset's open interest (OI) registered consecutive declines over the past week.

According to data from Santiment, Solana's total OI rose to a whopping $1.252 billion on Oct. 20 as the broader crypto market gained traction. However, as the asset's price hiked, Solana's total OI declined. 
This simply suggests that the amount of open derivatives contracts has come lower while it's still hard to tell which positions, long or short, were dominant over the past ten weeks. According to the market intelligence platform, Solana's OI registered a 45% decline since Oct. 20 — the OI is currently sitting at $686 million.
Moreover, Santiment data shows that the Binance Futures funding rate for Solana stands at 0.1%, indicating that short-position holders could be dominating long-position holders until further movements.
On the other hand, Solana's social volume witnessed a small decline of 4.4% over the past day while the asset is still trending on different platforms — X (formerly Twitter), Reddit, CoinMarketCap, and Santiment.
SOL is up by 9.3% and is trading at $36.1 at the time of writing — marking a one-year high. Solana's market cap has reached the $15.1 billion mark and its 24-hour trading volume registered a 160% surge, closing the gap to $1.5 billion.
On Oct. 27, Solana Labs introduced the Solana Incubator program, which is trying to help early-stage web3 startups get the necessary funds to build their companies.