Solana's protocol Raydium exploited, loses $2m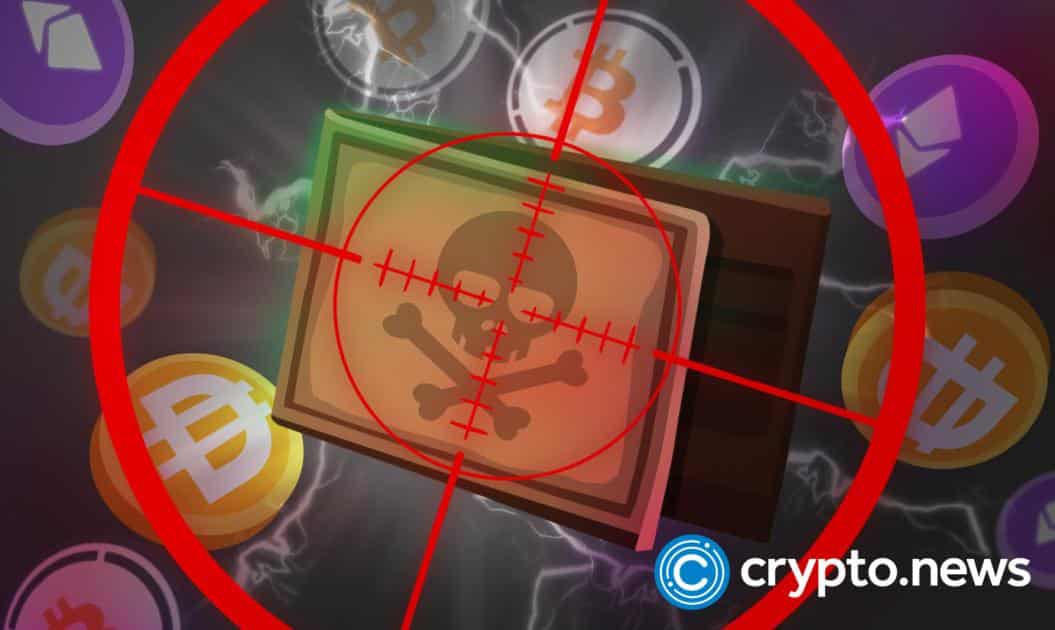 Raydium discovers a major exploit in its liquidity pool and loses at least $2 million, while users are urgently requesting withdrawals.
Raydium, the decentralized Solana-based protocol, announced on Dec. 16 that it was compromised. At the time of publication, an attacker attempted to steal around $2 million worth of cryptocurrency by withdrawing it from the pools.
Initially, the exploit was noticed by Prizm, a zero-fee swap aggregator on Solana. It urged users to perform withdrawals as soon as possible:
Raydium later tweeted that the owner authority was likely overtaken by the attacker:
The exploit allegedly involved US Dollar Coin (USDC), Wrapped SOL (wSOL), Raydium, and other tokens. According to multi-chain portfolio Nansen, the hack involved at least $1.6 million worth of Solana.
In the past 24 hours, Raydium had facilitated deals of $4 million from a total locked trading pool of $45 million. It is unclear, however, if the improper withdrawals from the hacker are part of the $4 million total.
Solana suffers from FTX collapse
Additionally, the Solana DeFi ecosystem was hit particularly hard by FTX's demise because of its close ties to the Sam Bankman-Fried trade and investment organization.
Sam Bankman-Fried, the creator of the FTX exchange and Alameda Research and a key investor in the Solana ecosystem, was crucial for Raydium, said Alpha Ray, the project's inventor.