Sony patent reveals PlayStation exploring NFTs and blockchain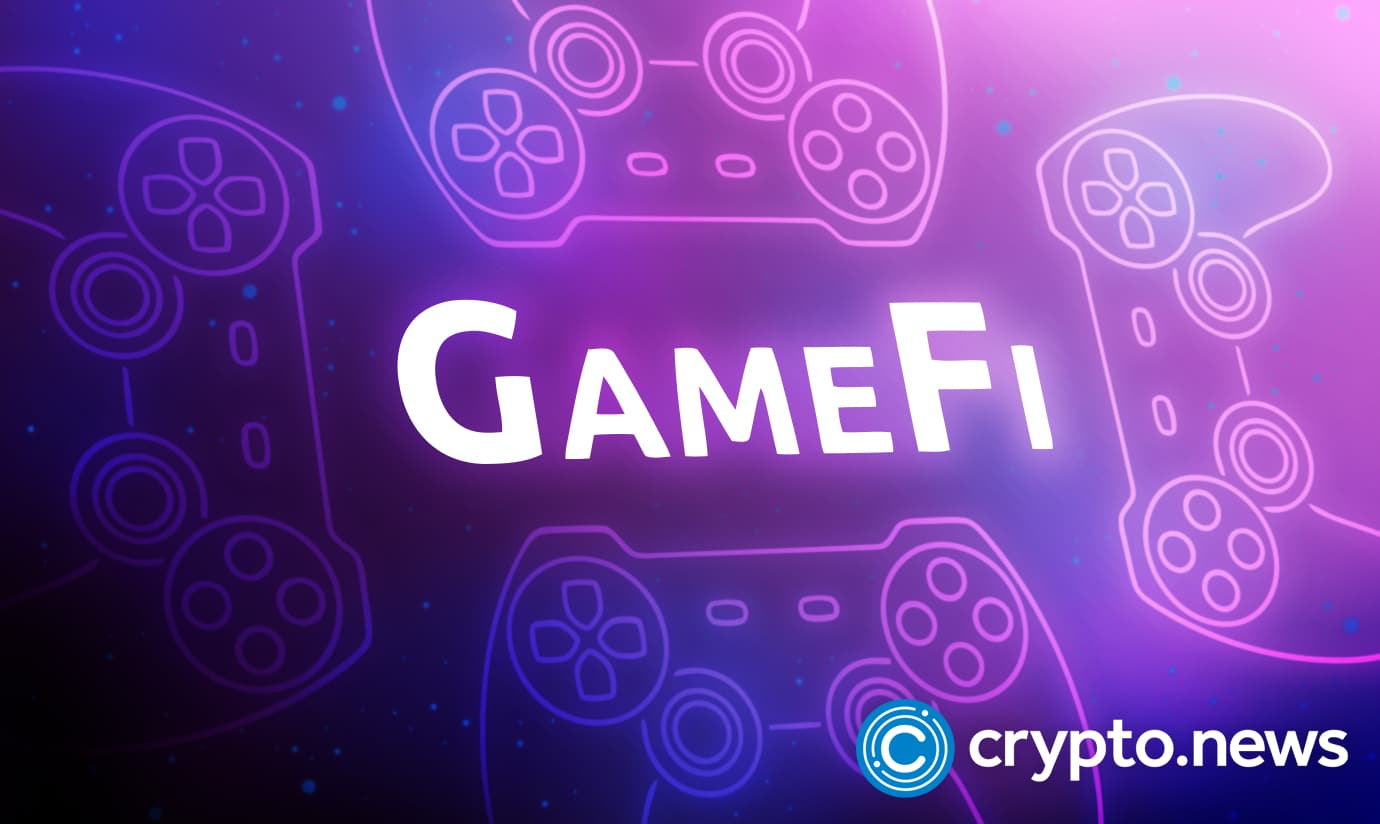 Sony has been actively investigating the use of non-fungible tokens (NFTs) and blockchain technology in games, according to a recently published patent.
Sony NFT and blockchain experiments have begun
Sony's patent, published this month, reveals that the company appears to be expanding into the development of NFTs and its own blockchain.
Sony suggests that its system could be used to authenticate digital assets used by seasoned players or popular content creators, which other players may wish to buy, sell, or rent. The patent reads, via VGC:
"The techniques and technologies described herein expand the capabilities of digital assets associated with video games, and of systems that create and manage such digital assets, by converting the digital assets associated with video games from being fungible to being non-fungible."
Sony's patent was published this month, but it was actually filed a year ago, which makes sense. A year ago, the NFT landscape was drastically different, and expectations for the emerging field were considerably higher. Since then, public and player sentiment has largely shifted against NFTs, citing issues ranging from artificial scarcity to environmental impact.
Launching NFTs for eSports industry
Sony's NFTs target a market that has been largely ignored by competitors: the competitive video gaming community, with all its attendant fame, acclaim, and devoted fan base.
Unlike Sony's PlayStation Stars program, which features quests and collectibles, Sony's NFT patent is focused on specific items that players might want for the same reason that fans might want items linked to sports stars. It compares these NFTs to baseballs signed or hit by baseball legends such as Babe Ruth, or similar memorabilia, but with regard to in-game items that can be transferred across platforms or blockchains.
The implication is that these NFTs are actual digital items used by eSports stars or other gaming influence sphere celebrities such as well-known content creators. However, given the current stance on NFTs, it is likely that players will not embrace Sony's vision. Square Enix's decision to create a new NFT instead of Parasite Eve is rarely met with praise.
Nonetheless, despite widespread opposition, many companies are moving forward with NFT plans. Konami is attempting to establish an NFT marketplace, and if Sony's plan is successful, it will have its own. Sony's plan has yet to be proven successful, but the company may have an early advantage in the emerging NFT market thanks to its novel premise.