South Africa to See Its First Cryptocurrency ATM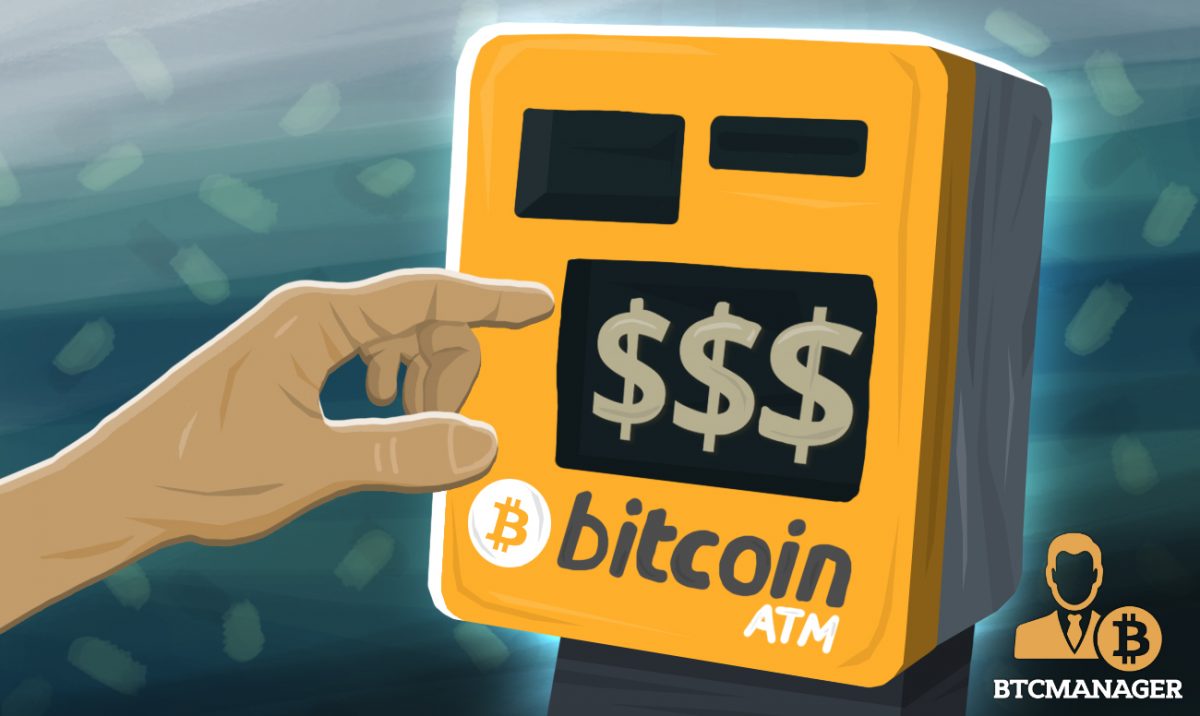 The potential and benefits of bitcoin and other cryptocurrencies are limited to one very critical factor – real-world adoption. The absence of which could also severely impede the growth of a decentralized economy. Moving forward in this regard is South Africa, which will soon be installing a cryptocurrency ATM for its citizens.
Move Over Fiat, Bitcoin Is "In"
According to a report in Business Insider, Johannesburg, South Africa's largest city, will be getting a cryptocurrency ATM. The machine is said to support major cryptocurrencies, such as bitcoin, ethereum, and dash, and is expected to be fully functional by the third week of May 2018.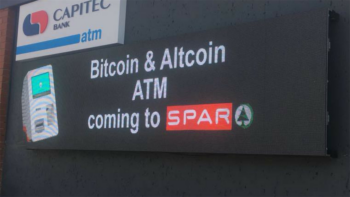 (Source: Business Insider)
George Neophytou, from Northwold Spar, the firm where the ATM is being installed, expressed his excitement as he leads the project:
"It will take away much the frustration of buying and selling cryptocurrency, and hopefully help make cryptocurrencies mainstream."
By introducing cryptocurrencies to the average shopper, the ATM would not only drive awareness but also mitigate many myths regarding digital assets. After all, no book can explain the benefits of using digital currencies compared to a hands-on experience.
Additionally, the transaction can be carried out without a bank account, eliminating any institution-related concerns.
ATM Trend Catching Up
Earlier in 2015, a cryptocurrency ATM in Midrand, a small city near Johannesburg, that processed only bitcoin transactions, was shut down. Currently, 68 countries around the world have Bitcoin ATMs. The estimated 3,000 ATMs are spread across the globe, including countries like Zimbabwe and Djibouti.
During his time in Europe, Neophytou was fascinated by the rate of cryptocurrency adoption. Inspiring the Northwold Spar executive to initiate the technology in his homeland.
For Neophytou, the "bitcoin accepted here" signs he came across in Germany was his "eureka moment."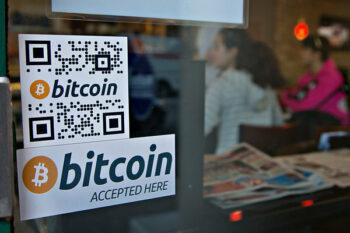 (Source: CSM)
The cost of a cryptocurrency ATM can range between R100,000 to R170,000 ($~7,800 – $~13,300). Although the South African Revenue Service (SARS) doesn't regulate cryptocurrencies and their usage, the profits that are realized are taxable. To ensure that every move is done by the book, the ATM will be launched only when the T&Cs are finalized.
"If someone gets cryptocurrencies from this ATM, they must know that it is safe to use."