South Africa's NCC Labels Obelisk A Crypto Pyramid Scheme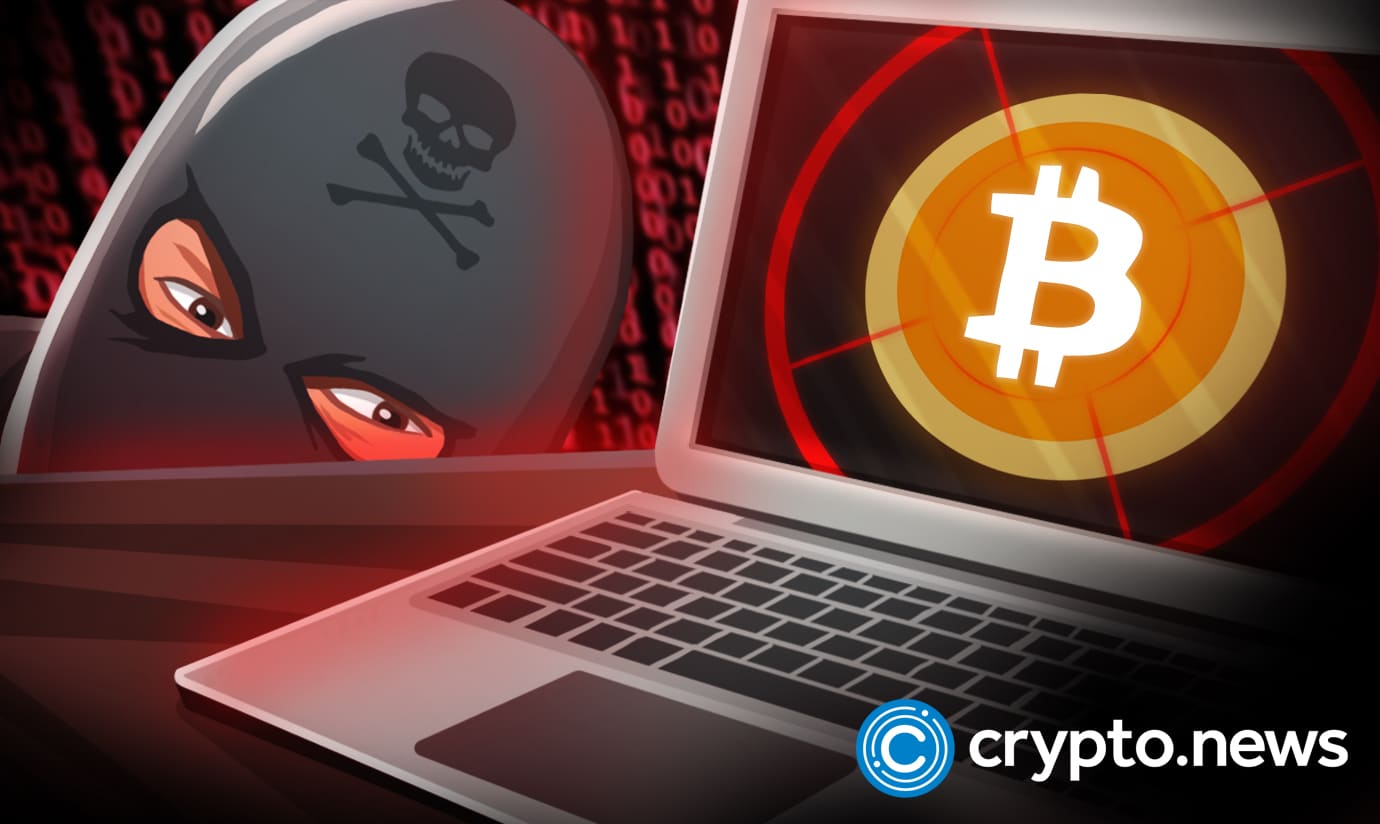 South Africa's National Consumer Commission (NCC) has released a report declaring Obelisk a crypto pyramid scheme. Over 4,000 participants who were housed in eight WhatsApp groups lost over R112 million to fraudsters allegedly selling BTC mining machines.
South Africans Lose Funds To Obelisk Crypto Scam
Meanwhile, the recent report comes after the commission received complaints from users stating that Obelisk promoters have defrauded them of their hard-earned money. The statement published on October 21st shed more light on the incident.
Complaints reported that relatives and close friends persuaded them to invest funds to buy a BTC mining machine from a supposed seller, Obelisk. Those who recruited the complainants promised them that the machine would allow them to generate income daily.
According to them, the mining machine cost between R340, 000 to R450,000. The report said:
"People were recruited via social media sites like Facebook and the likes where they were expected to make a small investment in order to participate. They were enlisted to several Obelisk WhatsApp groups after signing up and paying their initial investment."
Further, the report stated that certain participants were given minimal returns after investing. The aim is to entice them to make bigger investments.
Problem Began When Users Could Not Make Withdrawals
In addition, the investors claimed the problem began after they put in huge sums of money and could not make withdrawals. When they confronted the operators, they blocked and removed them from the general group chat.
According to the country's Consumer Protection Act (CPA), a multiplication scheme is a system where an individual promises, offers or guarantees the participants a yearly interest rate that is 20% more than the repo rate from the date of the investment.
Meanwhile, the NCC noted that non-South African citizens who used bank accounts in the country were behind to scheme. Hence, South African citizens reportedly opened bank accounts and gave them to the fraudsters. This same mechanism was used for cellphone numbers. 
As of now, the commission has gotten 25 complaints from investors whose losses total over R750,000. The number may continue to grow as more users lodge complaints. Unfortunately, the agency did not state if it would take action to recover the funds.
South Africans Lost R1.8bn To Scams in 2021
Besides, the Global Anti-Scam Alliance (GASA) posted a report this year tagged "Global State of Scams." The report alleged that South Africans lost over R1.8bn to scams in 2021.
Meanwhile, Thezi Mabuza, the acting Commissioner of the NCC, said these pyramid schemes shot up in 2020 due to the Covid-19 pandemic, the high unemployment rate, and individuals looking for ways to make quick money in a short time.
Mabuza asked the public not to join such deceptive schemes and spare themselves suffering and heartbreak. Besides, these schemes are not new and have been in existence for a while.
When such schemes collapse, the investors end up in financial distress. Some of them lose support from their families or even take drastic steps after the incident.