South Korea Begins Training Citizens to Lead its Distributed Ledger Technology (DLT) Ecosystem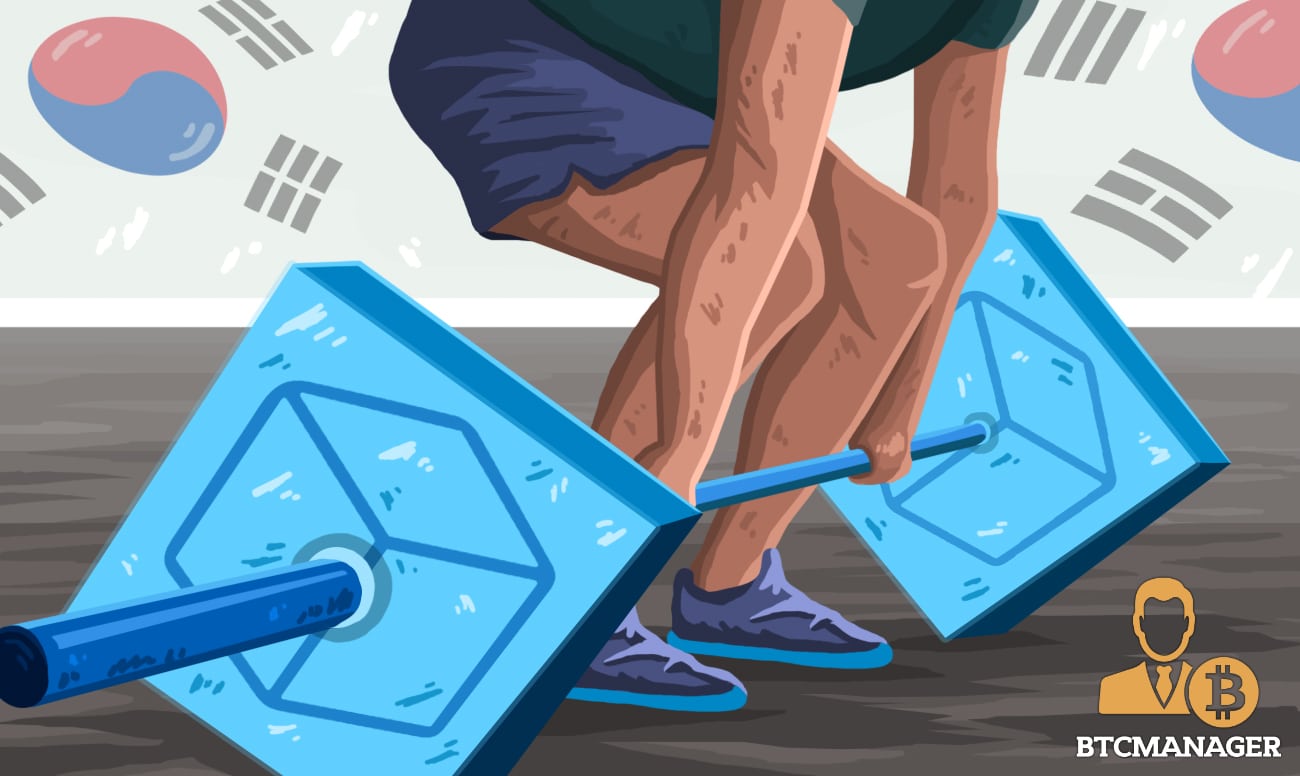 South Korean authorities are collaborating with the Walton Blockchain Research Institute to make 42 people proficient in Blockchain technology and get immediate employment in the country, as first reported by local news source Kinews on August 3, 2018.
$100 Billion DLT Development Strategy
According to sources close to the matter, key government parastatals in crypto-friendly South Korea including the Ministry of Science, Technology, and Communication and the Korea Standards Association, in conjunction with Walton Blockchain Research Institute, have started training 42 individuals on blockchain technology.
The course is part of plans to implement the country's 10-year distributed ledger technology development strategy, which would cost the government 100 billion won.
The 42 selected applicants were reportedly screened through resumes they submitted as well as interviews conducted in Seoul and Daejeon.
Participants are required to attend the classes for 8 hours daily for six months. All costs for the intensive training are fully subsidized, and after successful completion, the best hands would be employed immediately in the country.
Students taking part in the government-funded DLT proficiency course at the Walton Blockchain Research Center, Seoul, expressed excitement over the development and have pledged to revolutionize the South Korean blockchain technology space.  
The Secretary-General of the Walton Blockchain Institute, Wang Sang Hyeong reiterated that the institution is committed to fostering a healthy Blockchain ecosystem in South Korea by offering excellent support to DLT-focused startups as well as providing cutting-edge blockchain tech training for employees.
"We will offer one-stop support for employment and business start-ups as well as education for the professional training of employees, and we will strengthen the building of a healthy blockchain ecosystem," he said.
South Korea Leading the Blockchain Revolution
Unlike China that has shunned bitcoin and other cryptos, embracing blockchain technology alone, South Korea is fast transforming itself into a digital currency and DLT hotbed.
On June 17, 2018, BTCManager informed that the Asian giant was looking to create a dedicated zone for cryptocurrencies and blockchain technology, to help accelerate the growth of the burgeoning technology.
As reported by BTCManager in July 2018, South Korea's mobile carrier, Korea Telecom (KT) announced the launch of its blockchain network to be used by various sectors of the economy including energy management and identity verification.