South Korea May Launch Dedicated Cryptocurrency Zone for Companies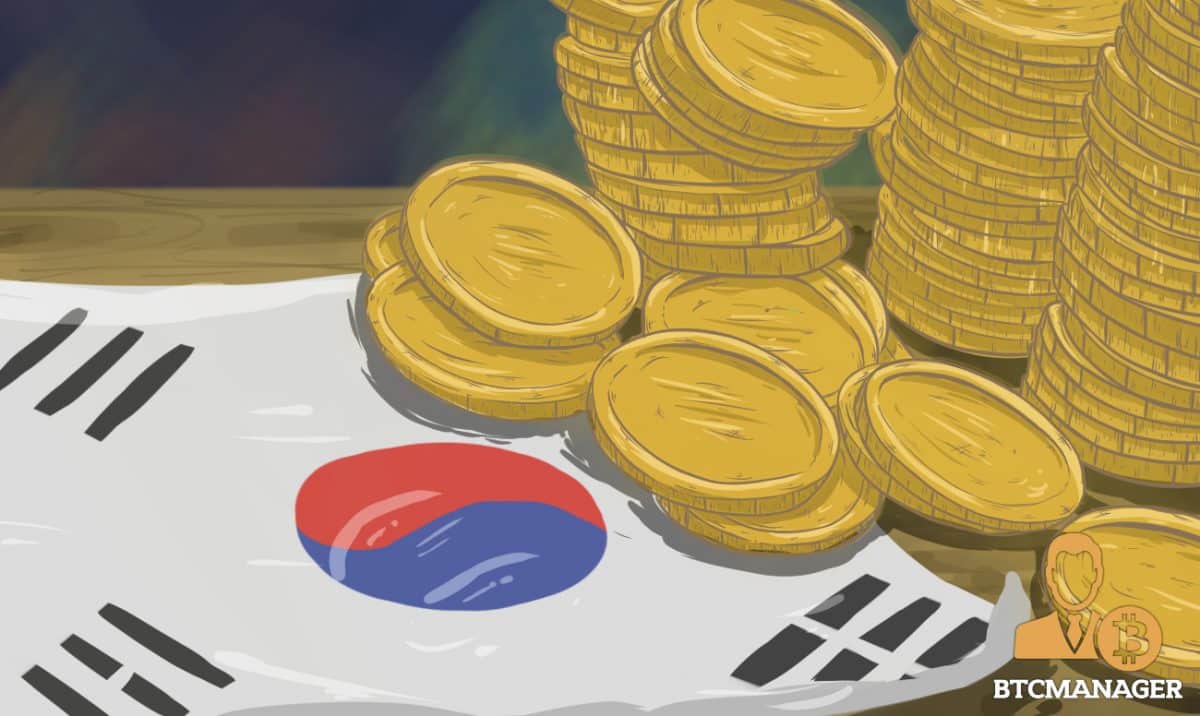 After technology parks and silicon valleys, major cities around the world are building dedicated cryptocurrency and blockchain technology zones to propel the sector's development. The latest to join the fray is South Korea.
South Korea's Blockchain Push
According to a report in local news Edaily from June 14, 2018, South Korea intends to launch a blockchain center in Busan city to incubate companies and projects working in the sector. Modeled as "Crypto Beach," the development is reportedly inspired by Switzerland's "Crypto Valley" in Zug.
Oh Jung-geun, chairman of the Korea ICT Financial Convergence Association, revealed the country's plans at the Global Blockchain Conference 2018 in Seoul:
"I need a place to concentrate on the cryptographic industry in Korea like the Crypto Valley in Switzerland. I looked around the state of Jukkas at the institute and made a crypto beach in Haeundae. We are planning a conference event to discuss with the Busan city."
Jung-geun stated his concerns about the government's lack of understanding of the cryptocurrency industry and blockchain technology, adding that Korean companies must issue tokens abroad due to current legislation.
The Crypto Beach will be launched at Busan's Haeundae beach, an affluent location and tourist attraction, which is additionally classified as a commercial development center. As stated at the conference, the Association plans to discuss the project with Busan authorities on August 30, 2018.
Korea Acknowledges Talent Drain
In May 2018, Korean officials acknowledged the talent drain after several cryptocurrency businesses left the country to open successful ventures in the crypto-friendly nations of Singapore and Switzerland.
The National Assembly of Korea proposed an official recommendation to allow Initial Coin Offerings (ICOs) and other cryptocurrency businesses operate under lenient regulations, adding that the government was "neglectful of their duties" in failing to create an optimal business environment.
Blockchain's Macro-Economic Benefits
Countries are recognizing the economic implications of shunning cryptocurrency businesses. Apart from job creation, companies can generate tax and attract talent, leading to noteworthy benefits for the government.
Switzerland and the Sultanate of Dubai have taken steps in this regard and introduced a Crypto Valley and "Special Economic Zone" respectively.
While Switzerland is trialing blockchain technology for their official postal, banking, and voting systems, Dubai offers cryptocurrency exchanges to operate tax-free in the country and launched a blockchain-based travel marketplace in March 2018.
Not too far behind is China, which maintains its reluctance towards cryptocurrencies but is wholeheartedly embracing blockchain.
The Far East superpower pledged $1.6 billion to a blockchain incubator park in Hangzhou and listed the technology as part of their five-year plan in 2017. The government recently went on record stating blockchain's economic value could be "ten times than that of the internet."