South Korea: 3 More Financial Institutions Tap RippleNet for Remittances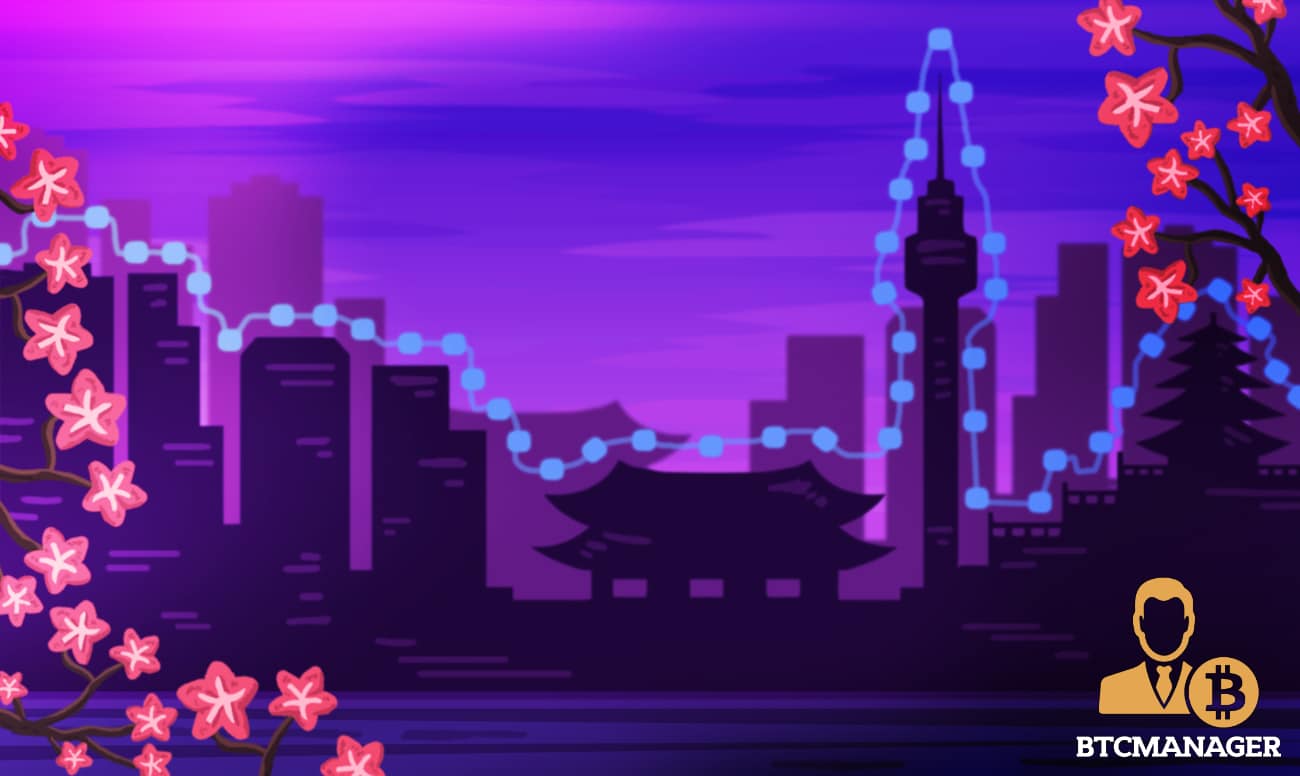 Ripple, the San Francisco-based distributed ledger technology (DLT) company in charge of the XRP altcoin, has announced that three more fintech startups in South Korea have joined RippleNet, according to a blog post on February 25, 2020.
More Firms Tap Ripple's Blockchain Technology
In a bid to help their clients to facilitate superfast, secure and cost-efficient remittances and cross-border payments, three South Korean financial technology firms, Hanpass, WireBarley, and Sentbe, have all joined RippleNet.
As stated in its blog post, nearly half of the fintech firms and financial institutions leveraging Ripple's blockchain solutions for remittances and cross-border payments are located in the Asia-Pacific (APAC) region, as most of these firms have taken advantage of the flexible payments and remittance rule change implemented in 2017 by the government.
Ripple says Coinone Transfer leveraged its RippleNet solution to launch South Korea's first blockchain-based remittance mobile app in 2018, and the startup has been providing users in nearby markets including Thailand and Sri Lanka with fast and low-cost payments.
Commenting on Ripple's growing adoption in the Asian region, Emi Yoshikawa, Senior Director of Global Operations, noted that:
"South Korea is a hotbed of fintech innovation, we're committed to growing our customer base and presence. Since the Korean government started licensing payment providers for remittance in 2017, Korean payment providers have dramatically improved payments experience for their clients and we are proud to be part of their on-going efforts."
Sentbe, Hanpass and WireBarley
Following in the steps of Coinone Transfer, Sentbe, Hanpass, and WireBarley have all joined RippleNet.
Ripple says SentBe focuses on using cutting-edge technology to provide clients with an easier, faster and more convenient way to send money overseas. The firm reportedly has a presence in Japan, China, Vietnam, Indonesia, and the Philippines. SentBe claims to help users save up to 95 percent in remittance fees as compared to banks.
Hanpass claims to be focused on helping users to simplify the process of sending money to and from Korea, without having to bother about opening a local bank account.
WireBarley, on the other hand, offers users an online and mobile-based remittance and cross-border payment services in the APAC region.
Reportedly, WireBarley was an early pioneer in the Australian remittance ecosystem and the firm has since expanded operations to more regions including Vietnam, New Zealand, Hong Kong, and the United States.
Ripple blockchain solutions have continued to attract financial institutions and fintech firms from around the world. Since its launch, more than 200 firms, including Euro Exim Bank, Ahli Bank of Kuwait, and SBI, have joined RippleNet.
At press time, the price of XRP is down by 8.87 percent on the 24-hour timeframe, trading a $0.2425, with a market cap of $10.61.