South Korea: KT Leverages DLT for Halal Food Authentication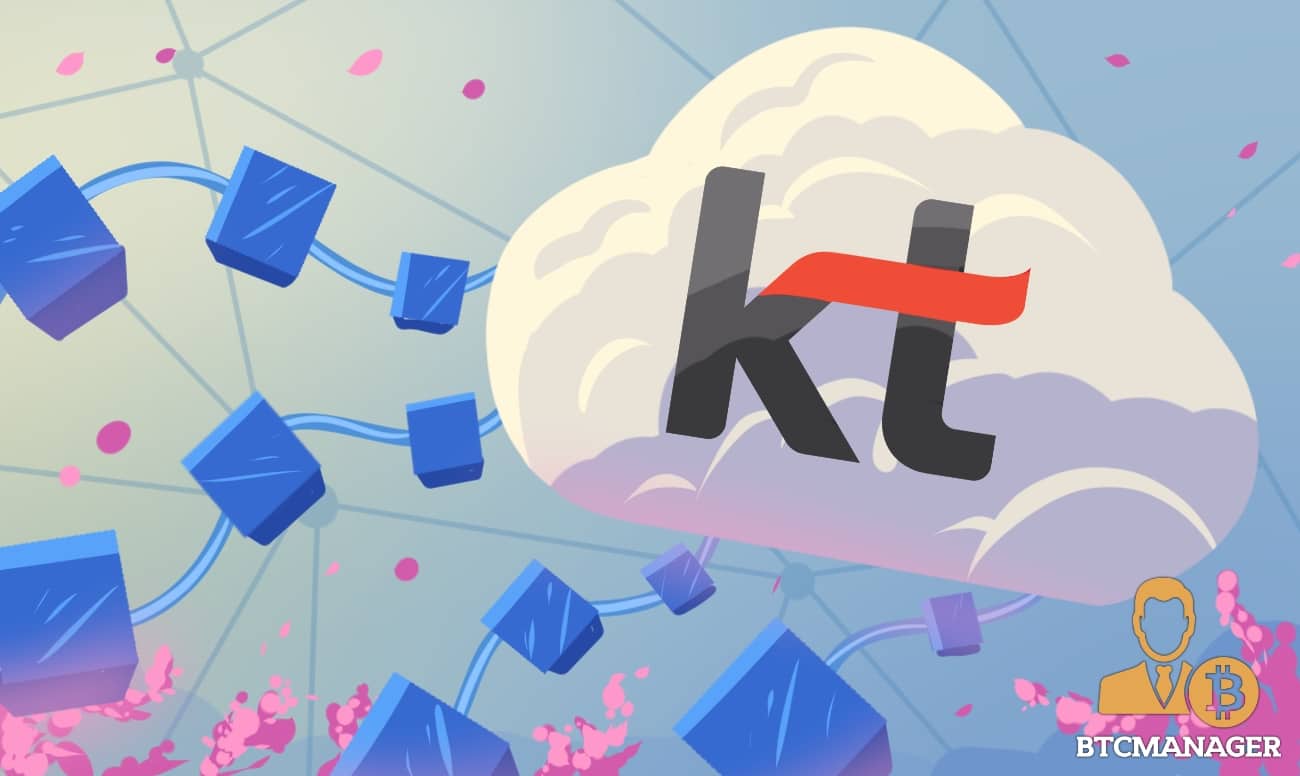 KT Corporation, South Korea's first telephone company established in 1885, has announced plans to use its distributed ledger technology (DLT) platform in checking the authenticity of halal foods. This according to a ZDNet report on October 8, 2019.
KT Authenticating Food with DLT 
Leading South Korean telecommunications corporation, KT is taking its blockchain technology push a step further, as the firm is now set to start facilitating the authentication of halal foods on its distributed ledger.
For the uninitiated, halal simply refers to foods or meat that are prepared in strict adherence to the laws laid down in the Koran. 
Per sources close to the matter, the firm plans to develop a dedicated blockchain platform that will enable users across the globe to verify whether the foodstuff they purchased is halal or not.
To make the project a huge success, KT says it is collaborating with the Korea Muslim Federation and B-square Lab to build the Halal Authentication Trust Platform, which will be powered by blockchain technology.
Halal Certificates on the Blockchain
KT has hinted that the current methods of halal food certification are not watertight, as producers only attach logos or documents to these foods, a system that makes it very easy for bad actors to forge these logos and place them on non-halal foods.
To curb this, the team has revealed that the Halal Authentication Trust Platform will carry out halal food authentication and issue certificates for foods that meet the set standards via blockchain.
A QR code will be attached to food products and consumers will be able to scan these codes to get vital information about the food item, including where they were packaged, expiry dates and more.
Notably, the Korea Muslim Federation has predicted that the halal food industry will reach $3.64 trillion by 2020, as 1.9 billion people globally will be consuming these foods by then.
If all goes as planned, KT says it will join forces with halal food authentication authorities from across the world to expand its platform. 
In related news, earlier in February 2019, BTCManager reported that KT is putting the finishing touches to its blockchain-as-a-service (BaaS) platform, which is aimed at promoting the widespread adoption of DLT.