South Korea's Biggest Telecoms Provider to Launch Blockchain-as-a-Service Platform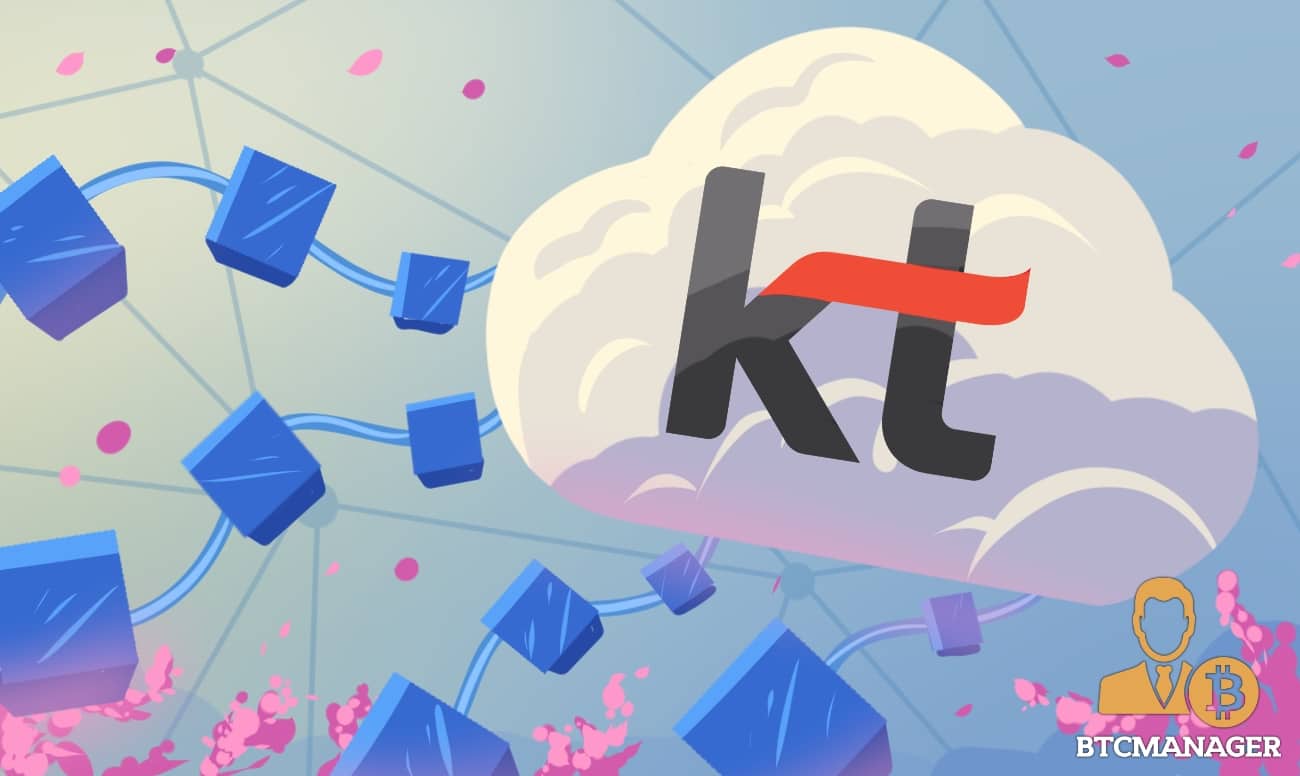 KT Corp., South Korea's behemoth telecom company, is preparing to roll out a blockchain-as-a-service (BaaS) in March of this year. Much like many other BaaS platforms, it will reduce entry barriers into the industry and foster an innovative ecosystem. This according to a report from inews24, February 21, 2019.
Blockchain-in-a-Box
According to the report, KT CEO, Hwang Chang-Kyu announced the news at a blockchain enterprise-focused event, at which he was giving a presentation.
The KT BaaS will be cloud-based and is intended to allow for blockchain accessibility, which KT has reportedly found to be the critical pain-point for many of the 43 companies in attendance at the event. More specifically, the companies cited "the high entry barrier for professional development, investment costs," and "time for the development of blockchain services."
Fortunately for them, the blockchain-bullish KT Corporation explained that the KT BaaS is simple enough to use that the blockchain node can be "configured with a few clicks" and will allow for easy implementation of smart contracts.
KT, South Korea, Blockchain
The nation of South Korea has had a relatively fascinating blockchain-journey. In the face of initial coin offering (ICO) bans and numerable exchange hacking calamities, the country has continued to pursue the technology in a big way, which is ever-bolstered by the backing of KT.
Last year KT made headlines when they rolled out a blockchain commercial network, one that improves security as users can log in with a blockchain ID as opposed to an IP address, and at the time was speculated to be a high-speed network capable of processing 100,000 transactions per second (TPS).
Additionally, KT is "K coin," a cryptocurrency explicitly designed for the South Korean city of Gimpo. Reportedly, the token is due to be issued in April 2019 and will be utilized by merchants and customers in the city.
Regardless of the latest and somewhat disappointing news surrounding the now-ongoing ban of ICOs in South Korea, the nation is putting a lot of finance into the sector, especially in Seoul, where the local government has set out $1 billion worth of funding to blockchain and fintech startups as part of the "Seoul Innovation Growth Fund."
South Korea, much like Malta and Sweden, is looking to become synonymous with all things blockchain (other than ICOs), and will likely be an ongoing global influence to leaders, enterprises, industries, and governments who are endeavoring to tap the latent potential of blockchain and join the race.