South Korea's President Faces Retaliation Over New Crypto Policies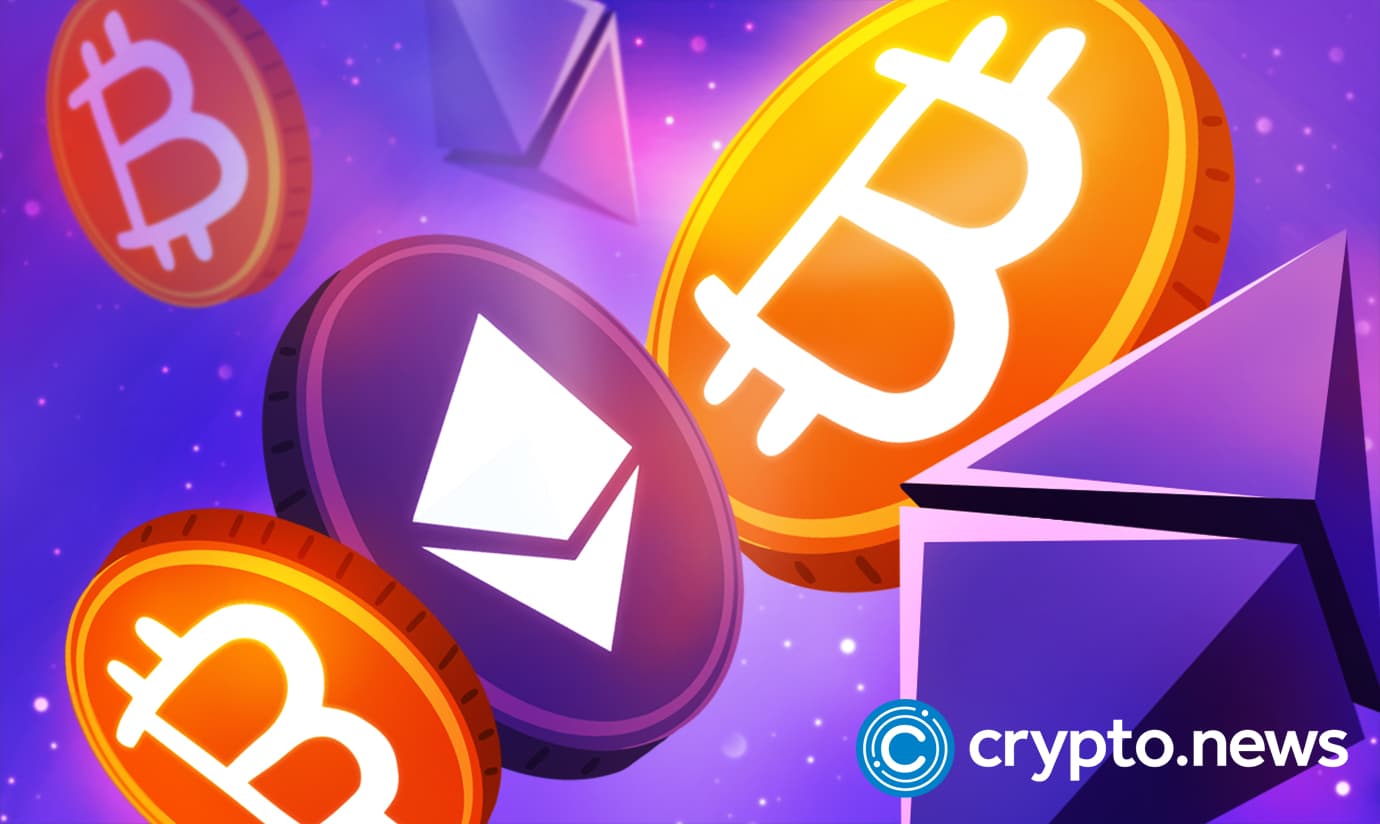 New policy announcements by the South Korean government have been met with skepticism from part of the crypto community in the country. Some voices, which had previously lauded the South Korean President's pro crypto stance,  have expressed concerns over the new crypto laws on taxation and regulation 
New Regulatory Policies on Cryptocurrencies
Yoon Suk-yeol, the recently elected South Korean leader, rode the wave of pro-crypto popularity to office. However, once in office, the newly elected President has set off a series of moves that have left his supporters reeling. According to a recently made announcement, the country's government is set to enforce a cryptocurrency taxation policy from 2023. 
The policy will establish a new regulatory body for digital assets and set a taxation threshold. These moves came after the government, through the National Assembly Research Service (NARS) of South Korea, classified cryptos as virtual assets. NARS is a government organization tasked with providing the legislature with information and conducting analysis on subjects pertaining to legal issues. Thus, after analysis, the body arrived at the decision that the classification of the assets was valid as a prerequisite to crypto regulation. 
In the new taxation policy, a tax threshold will be set at 2.5 million won ($1,946) for income generated from virtual assets. The amount is set to be the minimum taxable income drawn from crypto assets. Thus, all crypto holders evaluated to meet the criteria mentioned above are liable to a tax of 20%. 
The government will also legalize initial coin offerings (ICOs). ICOs were banned back in 2017 but the change by the pro-crypto leader could alter the crypto landscape again. The president also aims to create laws and an infrastructure for NFTs that will be under the oversight of the regulatory board created.
Justification and How the Move Plays Out
South Korea is one of the world's most robust crypto markets. With 5.58 million users, the crypto uptake in the country sits at 10% of the population. This figure provides a niche for the government to act upon to maximize the potential held by cryptos. 
However, this population also poses a significant amount of dissent as regulation may slow down growth and negatively affect the crypto economy. Suk-yeol's policies come into play as a remedy for the issues at hand.
The proposed laws come as part of the global trend by governments aiming to integrate the crypto economy with traditional finance.
However, as evident in many other countries, users have been reluctant in accepting taxes on their virtual assets. These taxation and regulation issues have become polarizing as they go against the initial precedents that boosted crypto use. Many users have become opposed to allowing governments to regulate and impose taxes on crypto around the world. However, despite some drawbacks, these changes are necessary to some extent. Thus, while projected to be positive mostly, the true effects of the policies will only be forthcoming over time.