South Korea release guidelines to reduce crime in the metaverse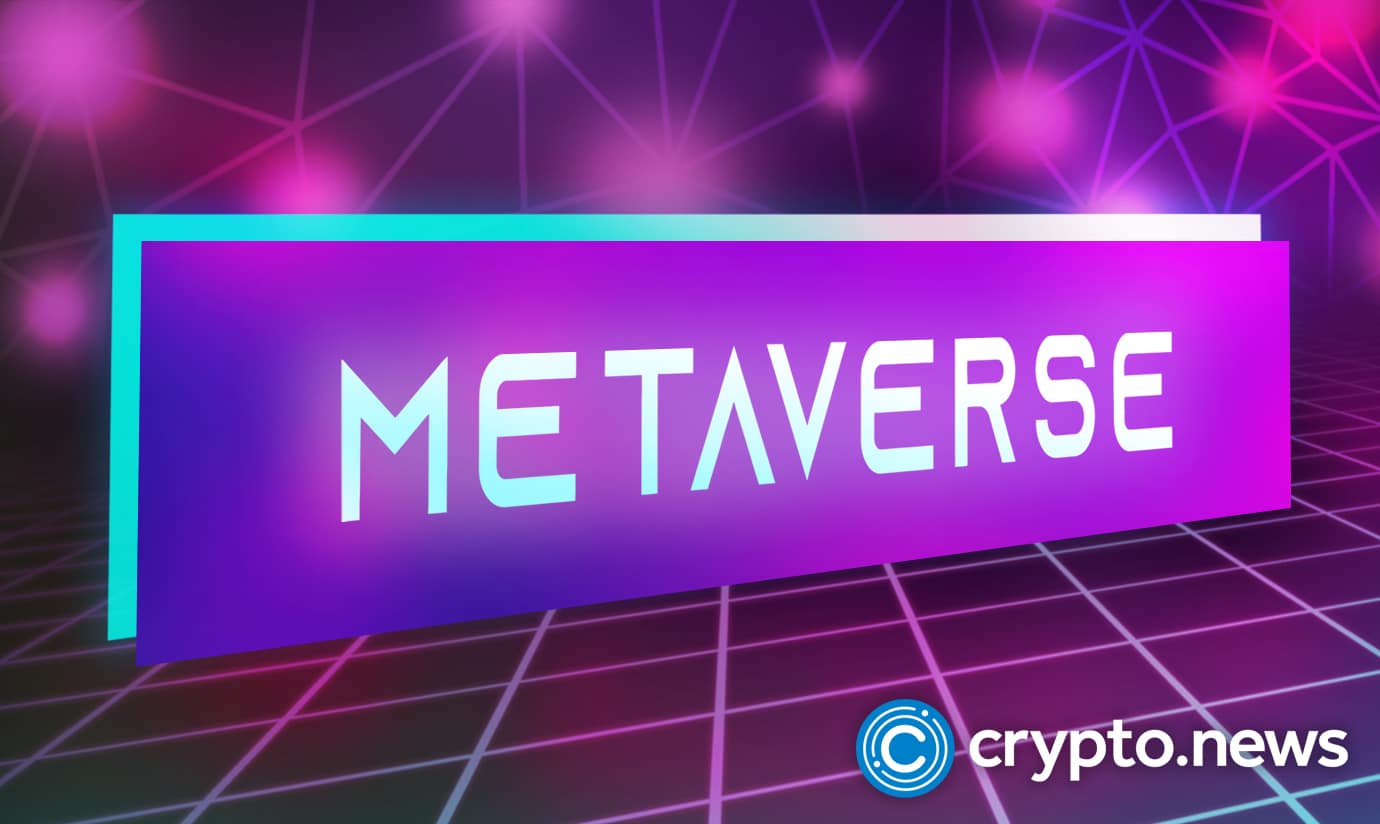 South Korea's Ministry of Science and ICT has released a new set of ethical guidelines to reduce crime on the Metaverse.
Metaverse ethical principles
On Monday, the South Korean government announced new non-binding ethics guidelines for metaverse services. The guidelines would provide a framework on which their terms of use will have to be based.
The guidelines were given by the Ministry of Science and ICT during a ministers' meeting held at the Seoul Government Complex in central Seoul under the title "Metaverse Ethical Principles". The guidelines are intended to ensure that users can reflect their genuine selves in a secure virtual environment created with a sustainable system that is inclusive to all members.
They are constructed around three key values: sincere identity, safe experience, and sustainable prosperity. The meeting report was made public on Wednesday, 30 November 2022, on the bill information website.
Towards a safer metaverse for users
The three key values also include eight additional principles: authenticity, autonomy, reciprocity, respect for privacy, fairness, personal information protection, inclusiveness, and responsibility for the future. These are directed at both metaverse creators and users.
The declaration on Monday follows calls from the market and industry experts concerning the rapid expansion of metaverse platforms and potential crimes in the digital sphere due to the lack of regulations for the recently developed services.
Particularly about kids, worries about cyber-sex crimes, fraud, and data theft have been expressed.
The rules were created to give metaverse users and management a code of conduct to align their acts; nevertheless, they are not legally enforceable, hence the general phrasing. A research team of 12 experts in ethics, data protection, law, and engineering analyzed a survey of 2,626 interviewees and other related data.
South Korea has reported cases where a minor was involved in sexual harassment or abuse in metaverses.
South Korean lawmakers have proposed several amendments to existing laws related to sexual crimes to include penalties for sexual misconduct between virtual avatars.
"The metaverse will expand and one day become a part of all our everyday lives such as in commerce, education, medical services and more," said Park Yun-kyu, second vice minister of science and ICT, in a press release.
The South Korean government has promised to give its full support to make sure that people enjoy a safe metaverse with their sincere identity and that ensures future generations' sustainable prosperity through the metaverse.
Metaverse companies are also pitching for safer metaverse environments.
Naver Z, the operator of the Zepeto metaverse service, said on Monday that it formed a safety advisory council consisting of nine outside members to establish a safe environment for its users. The council will review all aspects of user safety, including terms of use and technology. Zepeto has over 340 million users around the world.
Last September, Naver Z joined the Tech Coalition, an alliance of tech companies worldwide dedicated to fighting against online sexual abuse and the exploitation of children.