South Korea: Ripple-Powered Remittance Platform Dominates Remittance Market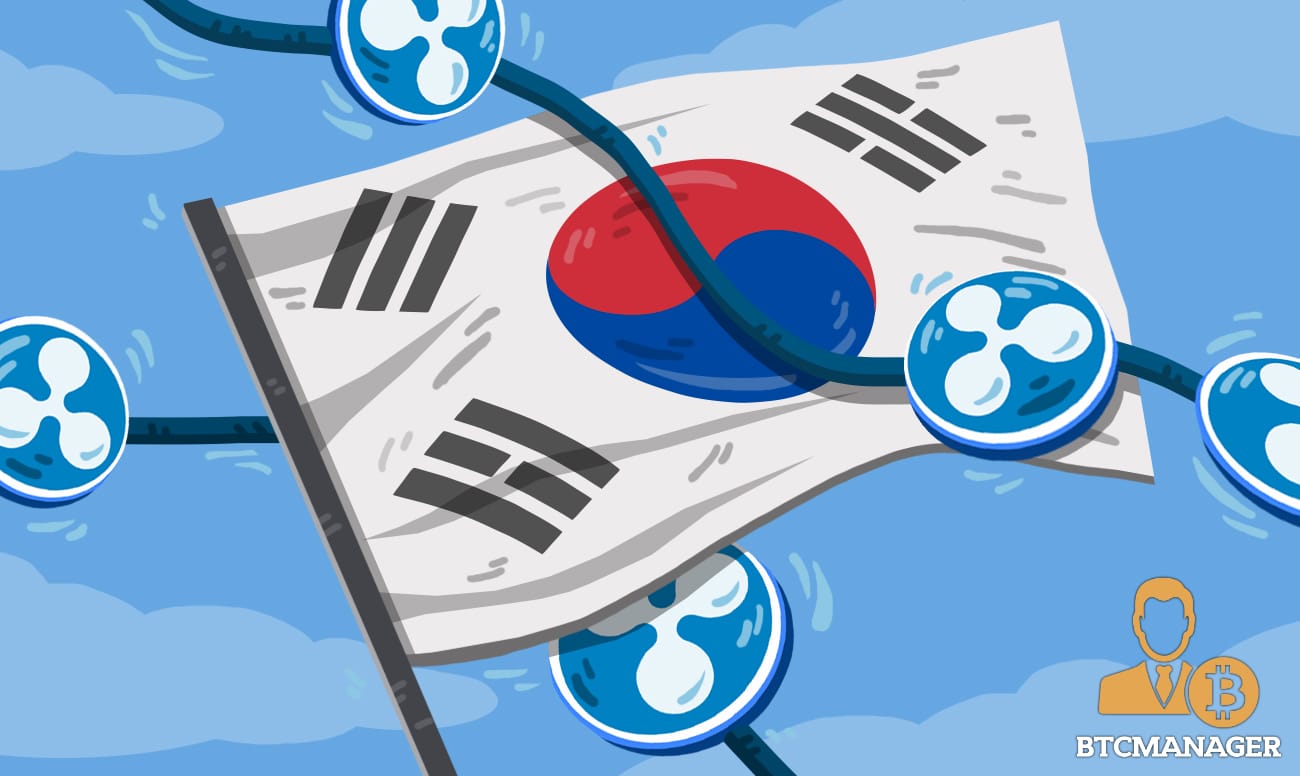 Coinone Transfer, a South Korean cross border payments and remittance platform that adopted Ripple's blockchain solution in 2018 via SBI Ripple Asia, has revealed that it's blockchain-powered user-friendly remittance app dubbed Cross has enabled it to become a force to reckon with in the Korean financial ecosystem, according to a blog post on April 8, 2020.
Coinone Transfer Revolutionizing payments with Blockchain 
As stated in a Ripple blog post, since Coinone Transfer launched operations in crypto-friendly South Korea by taking advantage of the relaxed remittance regulations of 2017, which allows non-bank companies to offer payment services, the firm has grown from strength to strength.
Reportedly, Coinone Transfer joined forces with SBI Ripple Asia to launch the Cross cross border payments and remittance app in 2018. 
Powered by Ripple's cutting-edge blockchain technology, the Cross app helps users to facilitate real-time, cost-efficient and secure cross-border payments.
However, in spite of the numerous benefits the Cross solution offers users as compared to banks, Camille Jeong, Business Development Manager at Coinone Transfer has revealed that gaining the trust of Koreans was not an easy task, as Koreans were already used to the traditional banking system.
Jeong said:
"We are not a bank so we had to work hard to gain the trust of customers. The unique Ripple-powered benefits of our service and innovative marketing brought people in. Our superior customer experience kept them coming back and our retention rate is now more than 80 percent."
Making Life Easier for Migrant Workers with Blockchain 
Notably, the Coinone Transfer team claims its payment solution has really made life easier for foreign workers resident in both the rural and urban areas of South Korea, as they no longer have to rely on the slow and expensive cross-border payments system of traditional banks to send money home.
"The payment could take as long as seven days to reach their family back home and the costs were really high, especially for the smaller value amounts typically sent by migrants," she added.
While Coinone Transfer currently serves just a handful of corridors including Thailand, Philippines, and Sri Lanka via RippleNet, the firm says its next focus is to expand its payments solution to enable the parents of Koreans studying overseas to easily send money to their children in countries like the U.S., U.K, Hong Kong, and Singapore.
With over 200 partners and counting, RippleNet is fast changing the face of the remittance and cross-border payments industry for good. 
At press time, the price of XRP is trading at $0.199237, with a market capitalization of $8.76 billion, as seen on CoinMarketCap.