South Korea: Regulators Mulling Taxing Cryptocurrency Gains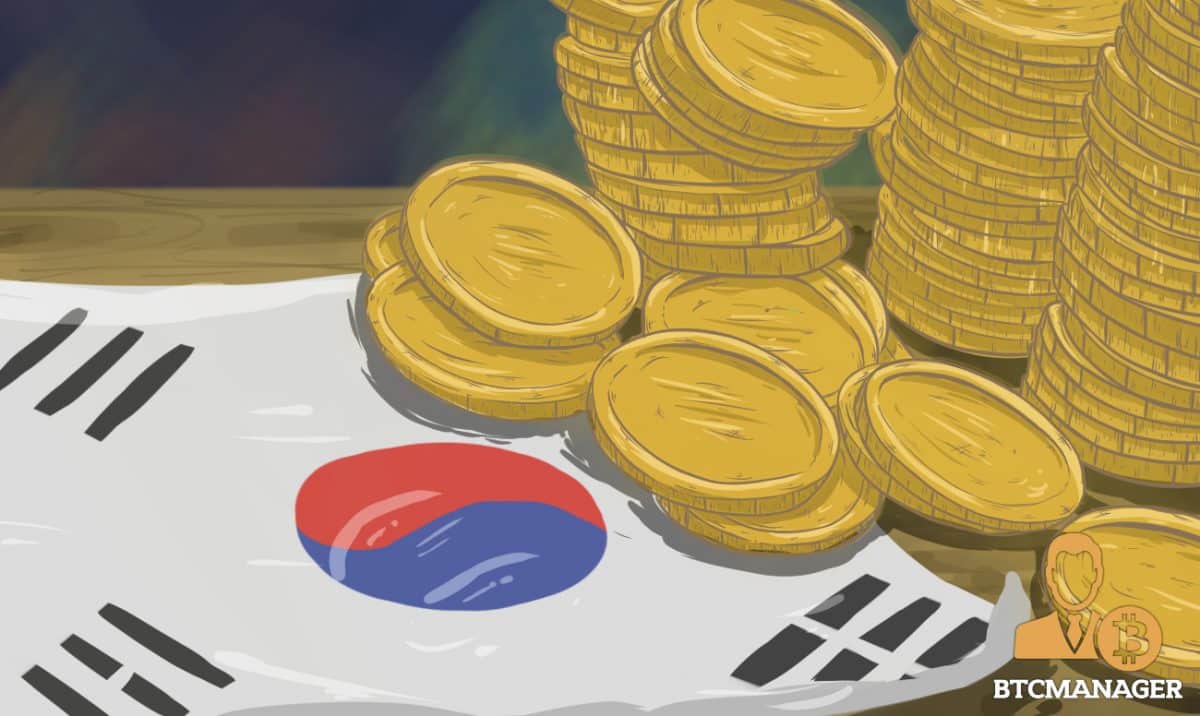 South Koreans cryptocurrency traders could soon find themselves busy doing taxes.
According to a report by Decrypt published on May 30, 2020, the South Korean Ministry of Strategy and Finance has proposed taxing profits made via crypto-fiat transactions.
South Korean Regulator Eyes Taxes on Crypto Profits
In a bid to bring more clarity to the country's digital currency trading space, the South Korean financial regulator has floated the idea of taxing profits made on digital currency transactions. Notably, the tax will also be levied on digital tokens sold by crypto mining firms and via initial coin offerings (ICOs).
Per sources close to the matter, South Korean regulators are eyeing a July release for the full proposal, followed by the submission of the tax amendment to the South Korean regular assembly in September.
It's worth highlighting that unlike the vast majority of other countries that levy taxes on profits made via digital currency trading, South Korea doesn't tax crypto gains. 
BTCManager reported in September 2019 that France had announced that it would not tax crypto-to-crypto transactions unless digital currencies were traded for fiat.
However, with the latest proposal, it would seem that the South Korean regulators are aiming to streamline their crypto taxation mechanism. According to the report, transactions that result in a net loss for the cryptocurrency trader will be exempt from tax. However, the law would be applied equally to both South Korean citizens and foreign residents.
That said, not everyone is on board with the proposed changes to the tax treatment of profits made on cryptocurrencies. Seung-Young Jeong, a researcher at the Korea Local Tax Institute, said:
"If you do a P2P transaction without going through an exchange, there is a possibility of avoiding taxation."
Adding:
"Even with IP tracking, if there are a large number of targets, administrative costs will increase, and it will be difficult to track each day."
Tightening Stance toward Crypto Traders
As an increasing number of crypto exchanges mushroom across the world, access to digital currency trading for retail investors has become easier.
Witnessing the exploding trend in cryptocurrency trading worldwide, financial watchdogs across nations are mulling imposing taxes on profits made on cryptocurrencies. Earlier in March, BTCManager reported that Ukraine had mandated its citizens to declare their crypto holdings for tax purposes.