Bitcoin Trading Exploding in India Since Supreme Court's RBI Ban Reversal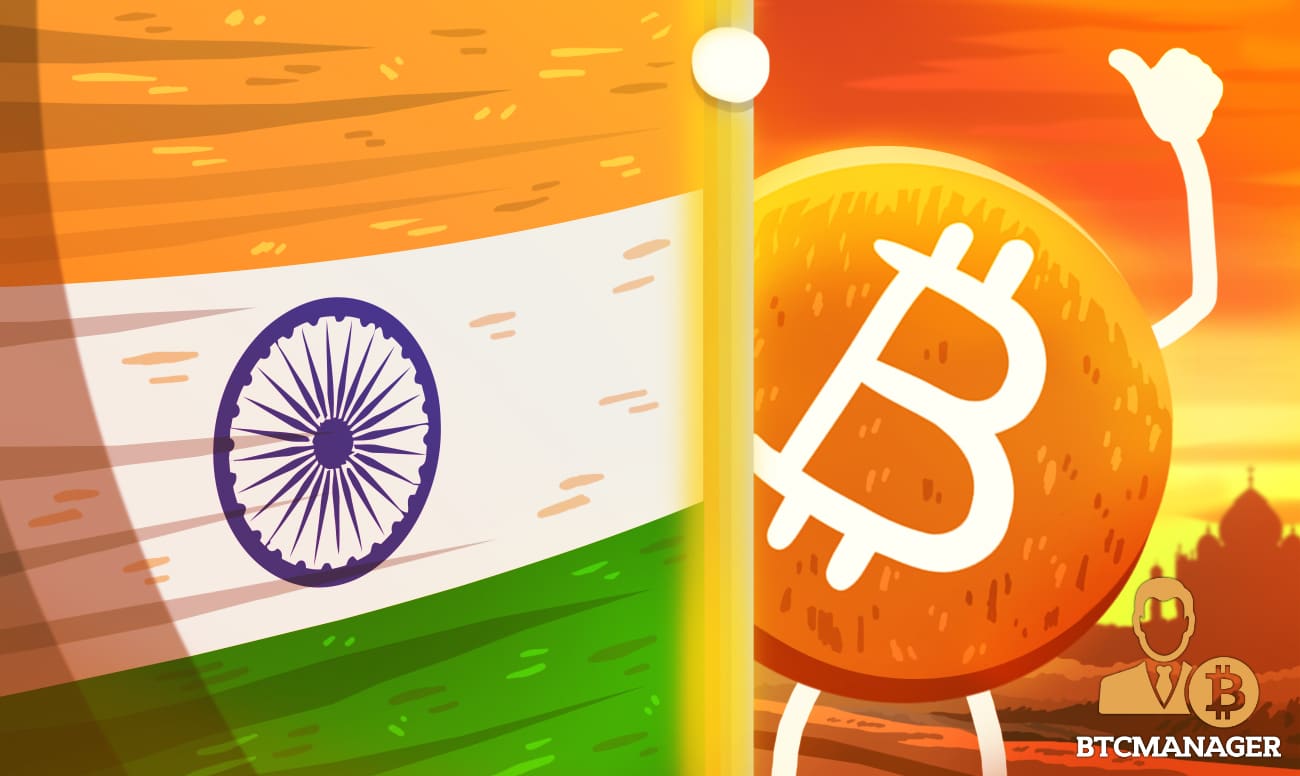 Bitcoin (BTC) trading in India is experiencing a resurgence since the Supreme Court's decision to nullify the central bank's 2018 crypto ban. However, insiders say the lack of regulatory clarity is still posing hurdles for virtual currency commerce in the country.
India's Booming Bitcoin Trading Scene
According to Quartz India, WazirX — a Mumbai-based exchange — has seen about 400 percent and 270 percent month-on-month increase in Bitcoin and crypto trading volume since March 2020. Crypto trading on the Binance-owned platform now stands at 60 million Indian rupees (IRR) per day compared to 20 million rupees before the ban reversal.
The figures from WazirX and representative of the crypto trading renaissance reportedly sweeping through India since the Supreme Court reversed the central bank's crypto ban. Back in 2018, the Reserve Bank of India (RBI) prohibited commercial banks from offering services to cryptocurrency businesses.
Apart from WazirX, CoinSwitch, another Indian crypto exchange platform is also seeing increasing trading volume. Speaking to Quartz India, CoinSwitch CEO Asish Singhal remarked:
"Our Indian user base went up by 158% in April. Trading volumes in Indian rupees have shot up to 12-15 million each day from around 5-7 million prior to the supreme court order."
Apart from a booming Bitcoin trading scene, cryptos are also reportedly seeing increased utilization in the remittance market. In a report by cryptocurrency derivatives platform OKEx and market research service Coinpaprika, virtual currencies are increasingly being used as vehicles to convert IRR into more stable fiat currencies.
With the rupee declining by about 7 percent since the start of 2020, the report says, Indians are increasingly using peer-to-peer (P2P) platforms like Localbitcoins and Paxful to convert IRR into BTC and then to USD. The report also predicts that clearer regulatory policies could see cryptos playing an even greater role in remittance payments.
Crypto Trading Hurdles Still Exists
Despite the increase in Bitcoin trading volume, industry stakeholders say the market is still facing difficulties due to regulatory uncertainty. Even the Supreme Court reversing the RBI ban, some banks are still reportedly refusing to service cryptocurrency exchanges.
Unocoin co-founder BV Harish recently filed a right to information (RTI) request with the RBI about the existence of any prohibition against banks offering services to cryptocurrency exchanges. The RBI replied in the negative meaning platforms can now put errant banks on notice. As previously reported by BTCManager, Bitcoin exchanges are also asking for crypto tax clarity from the RBI.