South Korea to launch second phase of virtual asset legislation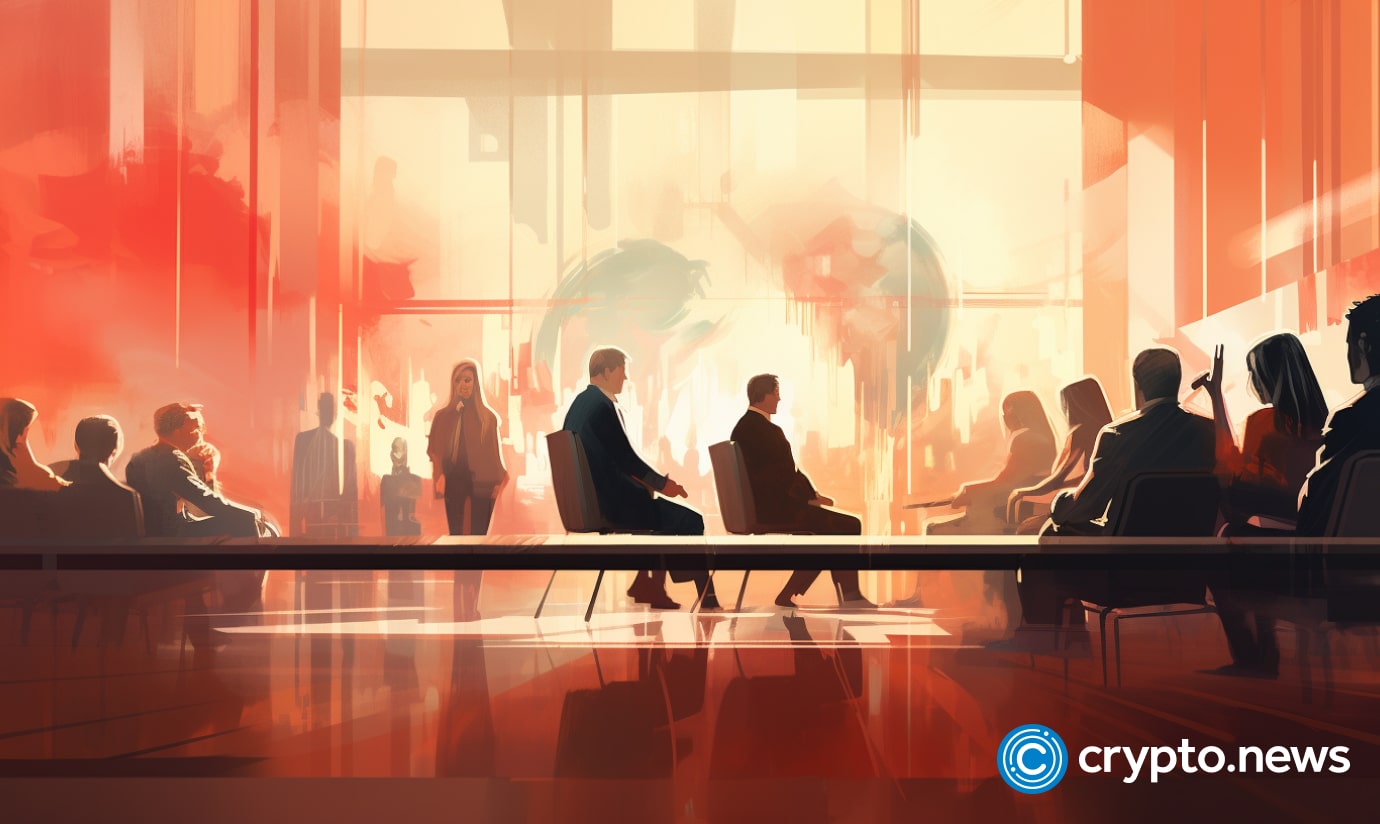 In a move aimed at further strengthening regulations and protecting users in the crypto market, South Korean financial authorities are reportedly gearing up to initiate a research project for the second phase of the country's virtual asset legislation.
Second phase of laws to address crypto financing and issuance
The South Korean parliament's recent passage of the 'Virtual Asset Protection Act' has laid the foundation for enhanced user protection and the regulation of unfair trade practices in the crypto industry. Now, the focus is on complementing these regulations by addressing issues related to financing and virtual asset issuance via initial coin offerings (ICOs).
According to the Korean-language business news outlet Chosun Biz, the Financial Services Commission (FSC) has confirmed that a Joint Task Force on Digital Assets meeting was held on July 3, where discussions were held regarding the outline of the second stage of South Korea's crypto legislation.
The first bill concerning virtual assets, which includes provisions for the protection of user assets, regulation of unfair trade practices, and supervision and sanction powers for market operators, was successfully passed during a plenary session of the South Korean parliament in June.
However, recognizing the need for further legislation, legislators requested the FSC conduct research services to address conflicts of interest arising from the issuance and distribution of crypto assets.
Research expected to be completed in August
To that end, the FSC plans to order a research service for the second phase of legislation as early as this month, expecting completion by August at the latest.
The research service will encompass crucial aspects such as resolving conflicts of interest, establishing regulations for stablecoins, implementing a regulatory system for virtual asset evaluation and advisory businesses, and establishing a unified standard for the circulation and issuance of virtual assets.
According to Chosun Biz, concerns have been raised regarding the current legislative framework's application to virtual asset depositing and management operators. Its ambiguity has allowed certain digital asset managers, like Haru Invest and Delio, to bypass regulations, resulting in recent disruptions in deposits and withdrawals.
Consequently, the Financial Services Commission will determine whether to regulate depository and operating businesses through enforcement decrees.