South Korean crypto lending platform Delio suspends withdrawals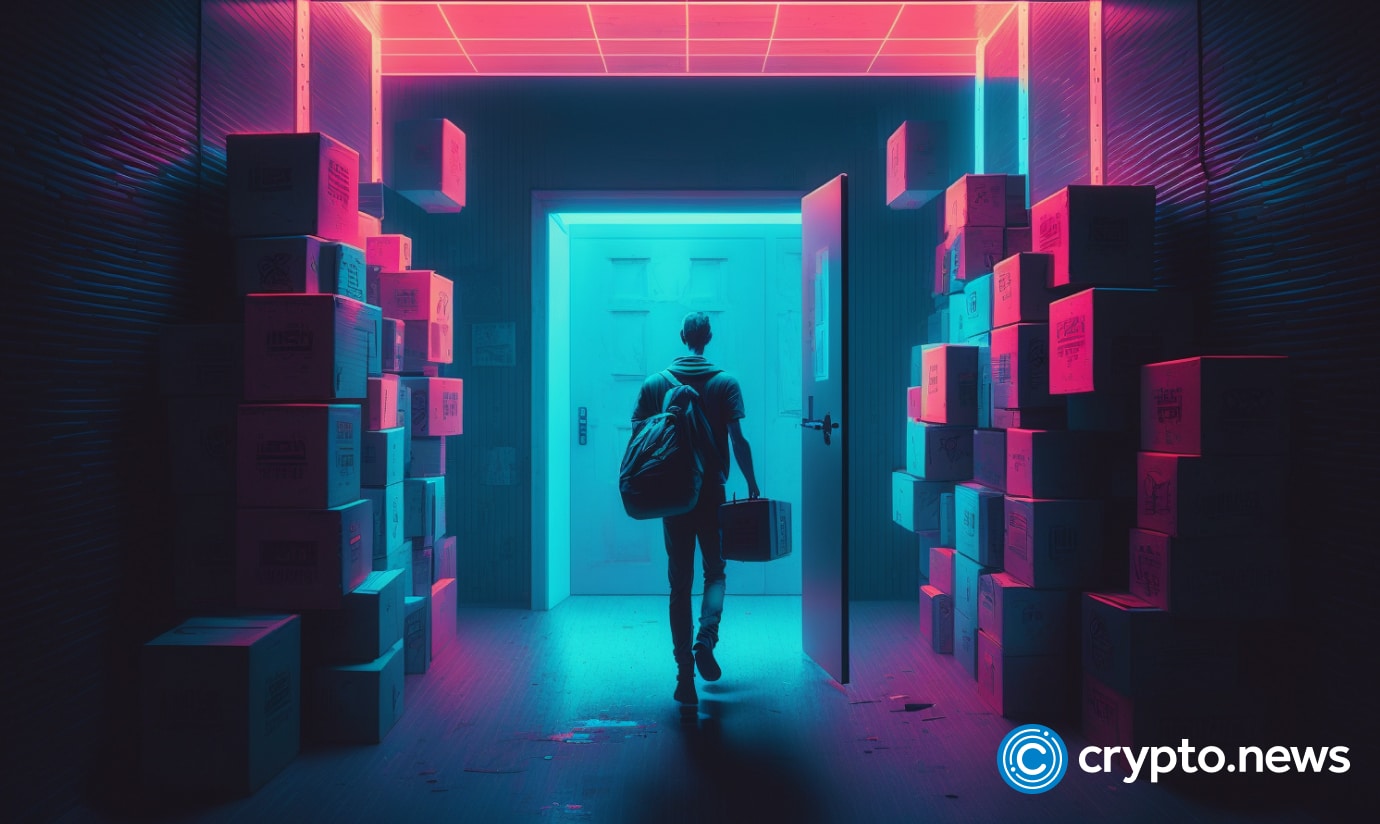 Delio, a Korea-owned cryptocurrency lending and savings company, has temporarily suspended fund withdrawals, citing increased market volatility. 
Delio, a South Korea-based digital assets lending platform offering users high returns on their crypto holdings, has suspended fund withdrawals, citing increased market volatility.
Established in 2018, Delio offers its users up to a 10.7% annual percentage ratio (APR) on their bitcoin (BTC), ether (ETH), and USDT holdings.  
According to a statement by the company, its decision to suspend deposits and withdrawals is aimed at protecting its customers, who are now confused due to the sharp drop in the price of bitcoin and other cryptocurrencies.
"We are very sorry for causing concern to our valued customers and investors due to the unavoidable temporary suspension of withdrawals. Delio will do our best to protect the assets of our customers while quickly grasping the facts and aftermath related to this situation."

Delio 
The bitcoin price has declined significantly since hitting an all-time high (ATH) of $69,000 in 2021. The flagship cryptocurrency is down by over 5% this week, with the price of most altcoins also experiencing massive corrections.
The prolonged bear market has made it inevitable for centralized crypto businesses without strong capital controls and reserves to either go bankrupt or halt fund withdrawals.
So far, countless bitcoin lending platforms have kicked the bucket, with just a handful of these companies sustaining normal operations.
In a bear market that has seen heavyweights like Celsius, Voyager, BlockFi, Vauld, and a host of others bite the dust, Nexo, which reached a $22.5 million settlement with the United States Securities and Exchange Commission (SEC) last Jan., is one of the very few digital asset lenders that have not paused fund withdrawal services during these dark times.