South Korea Will Shut Down 16 Unlicensed Foreign Cryptocurrency Exchanges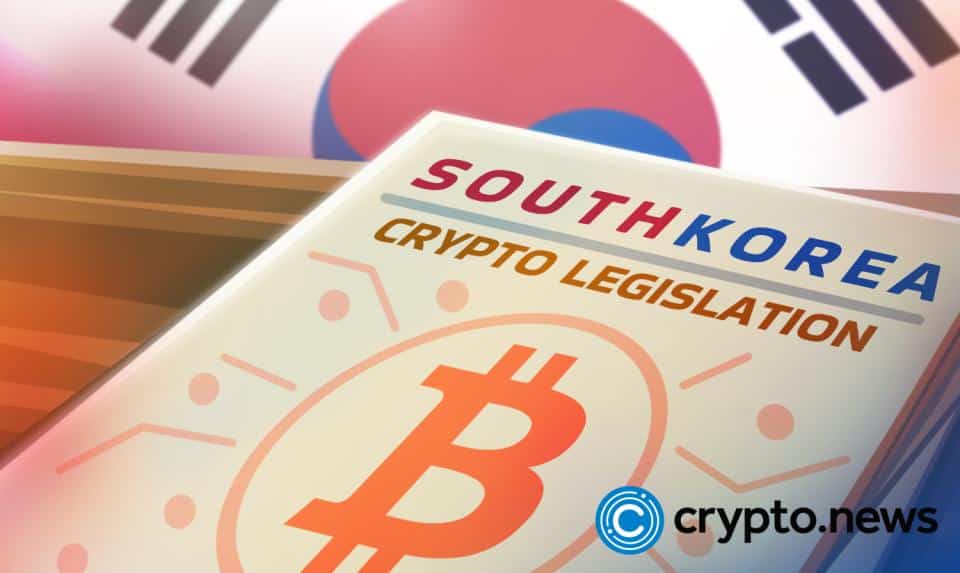 The Financial Intelligence Unit (FIU) has informed law enforcement agencies of 16 overseas virtual currency enterprises accused of breaking the Specific Financial Information Act by conducting undisclosed illicit economic interests for Koreans.
The Exchanges' Incriminating Actions.
As a result of their failure to comply with administrative permission, a total of 16 enterprises have been on the agency's radar. These companies marketed cryptocurrencies and assisted Koreans while failing to obtain the necessary authorization.
The Financial Services Commission is preparing to ban domestic access to overseas trades that the nation doesn't recognize officially. The time to secure their permits has currencies currently to the cryptocurrency exchanges.
They had until September 24 to obtain the permits. The websites will be instantly disabled if the authorization criteria are not met by the deadline. Individuals who had with these firms may also be subject to sanctions.
Picking Out 16 Cryptocurrency Exchanges.
The economic watchdog's action came in response to a purported request from the intelligence section that the local HQ of these exchanges be carefully examined and ultimately thwarted. Another warning to the nation's other law enforcement agencies is identical to this one.
The 16 exchanges now operating outside the law in the nation will be the subject of the probe. They will properly inform the nations where they are licensed that the infractions are being investigated.
One of the numerous well-known cryptocurrency exchanges that run globally is the one that is having problems. KuCoin, MEXC, Phemex, ZB.com, Bitglobal, CoinW, XT.com, Bitrue, CoinEX, AAX, ZoomEX, BTCEX, BTCC, Poloniex, DigiFinex, and Pionex are some of the exchanges on this list.
After the Financial Transaction Reports Act became effective last September, crypto companies were required to register.
After the demise of Do Kwon's Terraform Labs, a company created in Korea, there has been a greater focus on the business. As of now, it is required that virtual currency platforms hold the Information Security Management System certification.
Potential Penalty
The Korean Information Security Management System accreditation requires strict data upkeep related to anti-money laundering and KYC requirements. To continue operating in the South Korean market, cryptocurrency exchanges must adhere to the Specific Financial Information Act's regulations.
The act mandates a fine of 50 million (about $43,500) or a minimum of five years in jail for violating the rule and may also decide only to forbid these businesses from registering again.
Nearly 60 exchanges were closed down in a previous raid last year because they did not adhere to these certification rules. Thirty-Five businesses now hold the appropriate permits to conduct business in South Korea.