Binance Assists the Philippines With Cryptocurrency Regulation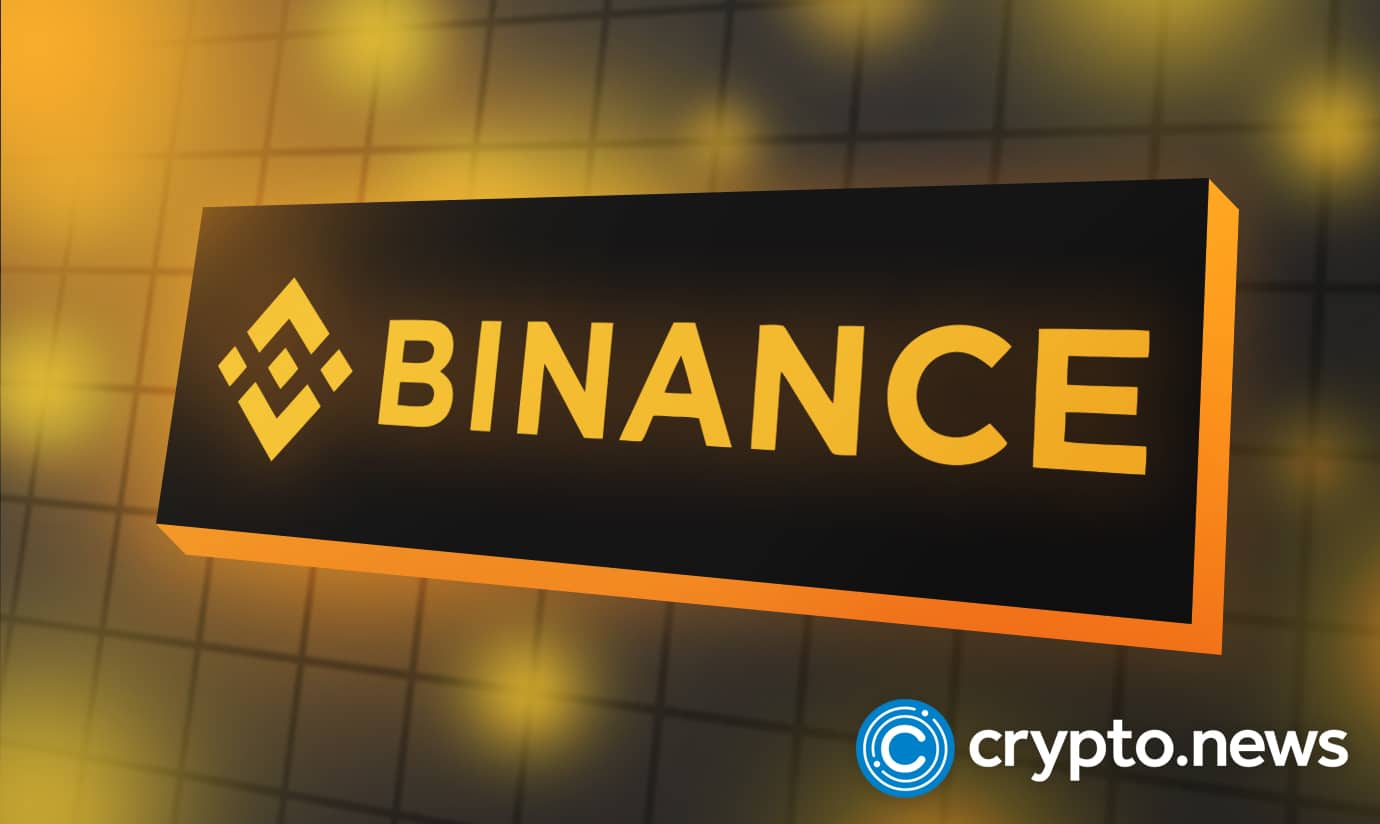 As per a recent report, the crypto exchange, Binance, joined the FinTech Alliance Philippines and other agencies to aid the government in regulating the crypto sector. The news comes after the Philippines SEC warned the public about using Binance.
Binance Assists The Philippines Government In Crypto Regulation
Binance, the largest crypto firm according to daily trading volume, has been expanding to different regions in 2022. The firm has successfully secured licenses in various countries.
Also, the CEO, Changpeng Zhao, has traveled to various countries holding meetings with top government officials. Most of these meetings were successful. This is because it became easier for the firm to receive permits to operate in these regions.
Unfortunately, Binance's move into the Philippines was not as smooth as the firm expected. The crypto firm faced huge criticism from regulators, including the nation's SEC.
However, it appears the platform has garnered some support from the government. According to reports, the exchange had assisted the government with crypto regulations.
In a Senate meeting, various entities were in attendance. They include the Committee on financial institutions, banks, and currencies led by Senator Mark Villar, the Philippines SEC, FinTech Alliance Philippines, Binance, Cagayan Economic Zone Authority [CEZA], and Bangko Sentral ng Pilipinas [BSP].
The Philippines Government Prioritizes Consumer Protection
During the hearing, they discussed various matters, including forming policies and guidelines governing fintech and crypto. Although the government is working to allow innovation, consumer protection remains a priority.
Leon Foong, the APAC Director of Binance and Kenneth Stern, Binance Philippines' General Manager, represented the company. While speaking about the latest news, Stern said the crypto industry has enough potential to benefit the Philippine people.
Additionally, Stern said that cryptocurrency would increase financial inclusion in the region as over 78% of the people are unbanked. The APAC Director said cryptocurrency could reduce this percentage while noting that crypto holders would soon outnumber credit card holders in the Philippines.
Will The Philippines Regulator Now Allow Binance To Operate?
As mentioned earlier, it was not easy for the crypto firm, Binance, to enter the Philippines and start offering crypto services. Meanwhile, a think thank group in the country had voiced displeasure about the crypto exchange.
The think thank had asked the nation's SEC to reevaluate the presence of a crypto exchange in the country. Following the request, the regulator warned the people about using the Binance platform.
"The crypto exchange, Binance, does not have the required license or permit to operate as an investment firm in the Philippines. Only registered entities can apply for licenses to offer such services,"

The Philippines regulator stated.
Despite the huge backlash and criticisms received in the region, Binance continued to work together with the Philippines regulator and other government agencies. Also, there are reports that the exchange firm plans to set up local legal shops in the region.