South Korean Authorities Tap Blockchain for Medical Data Storage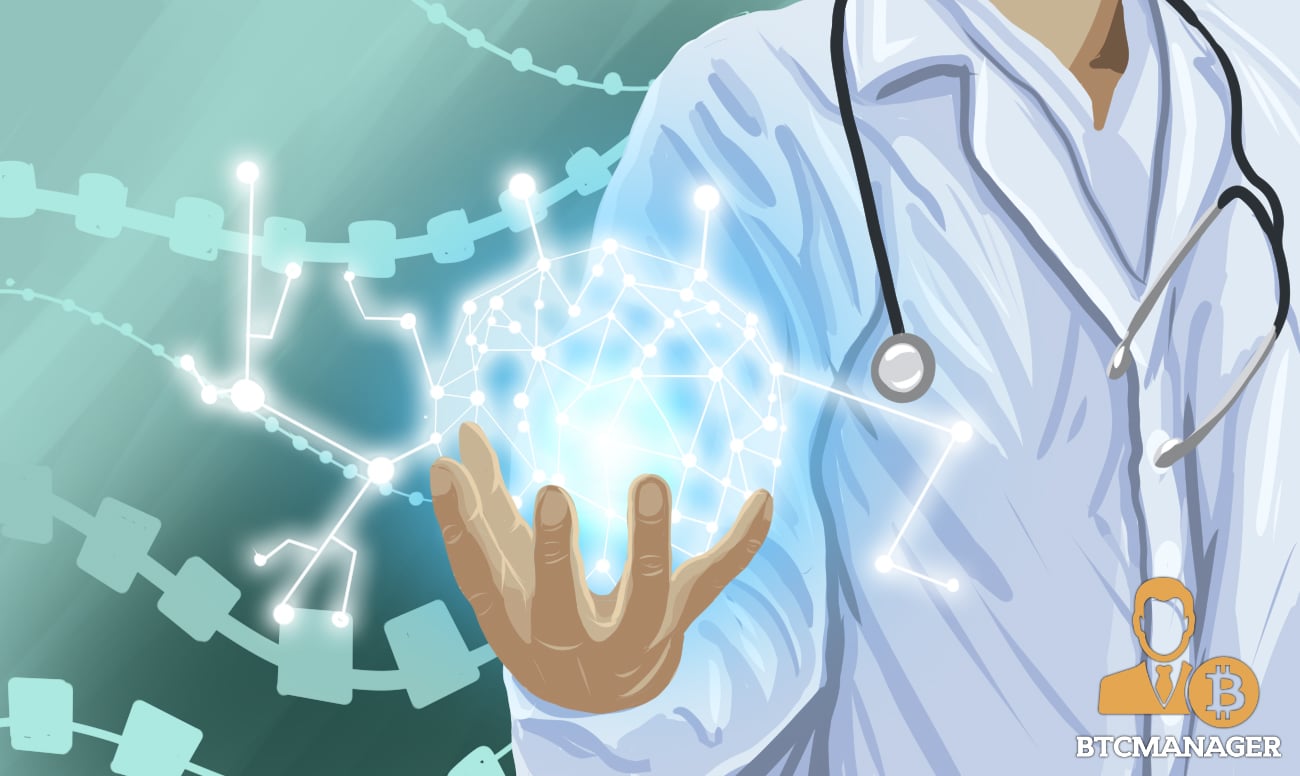 The government of South Korea is partnering with Sendsquare, a blockchain startup in charge of the FLETA Blockchain, to develop a proof-of-concept project which aims to store the data of the nation's 3.6 million diabetes patients on a tamper-proof distributed ledger, according to reports on June 29, 2020.
Medical Data on the Blockchain 
In a bid to solve the issue of data loss, manipulation, and duplication often associated with the storage of medical data on centralized platforms, the South Korean government has engaged the services of Sendsquare. 
Specifically, the Sendsqaure team will develop a Real-World Data (RWD) based Clinical Research Data Registry Platform powered by a blockchain network supported by the National IT Industry Promotion Agency (NIPA) of South Korea.
The team has made it clear that Sendsquare's Clinical Research Data Registry Platform will be used for data profiling, extraction, visualization, and documentation and ultimately enable users to make use of data more efficiently.
Complex Clinical Data to Be Analyzed 
Notably, the Sendsqaure team will join forces with clinical practitioners and experts from the KyungHee University Medical Centre, Seoul, to analyze clinical data on diabetes collected by the medical center over the past nine years.
The team says the blockchain solution will come with both a public and a private chain. The private chain will hold confidential and highly sensitive data and access to data on this chain will be restricted, while the public chain will hold data usage records. 
Commenting on the initiative, Professor Suk Chon of the KyungHee Medical Center said:
"Storing and collaborating work across a large volume of data using centralized platforms has proven inefficient and prone to various issues including data loss and manipulation. Sendsqaure's distributed ledger can help us to solve data storage problems and help diabetes patients in the long run."
In addition to simplifying the process of analyzing complex medical data and eliminating data loss and manipulation, the team says the Sendsquare blockchain-based RWD Clinical Research Data Registry Platform will help the medical industry to save costs (up to four million USD). 
The blockchain solution is scheduled to go live by the end of 2020, after which Sendsquare will get the platform verified by Korea's Telecommunications Technology Association (TTA).
The health ecosystem is increasingly leveraging blockchain technology for the secure storage of medical data.
In February 2020, the UAE's Ministry of Health and Prevention (MoHAP) and other government agencies in the region adopted blockchain for data storage and provision of smart healthcare services. 
More recently,  in June 2020, BTCManager reported that IOST (IOST), a leading blockchain project, has partnered with Japanese Medical Health Tech Venture, "Pracs," to develop a DLT-based medical record platform.