South Korean exchanges to delist Wemade's native token WEMIX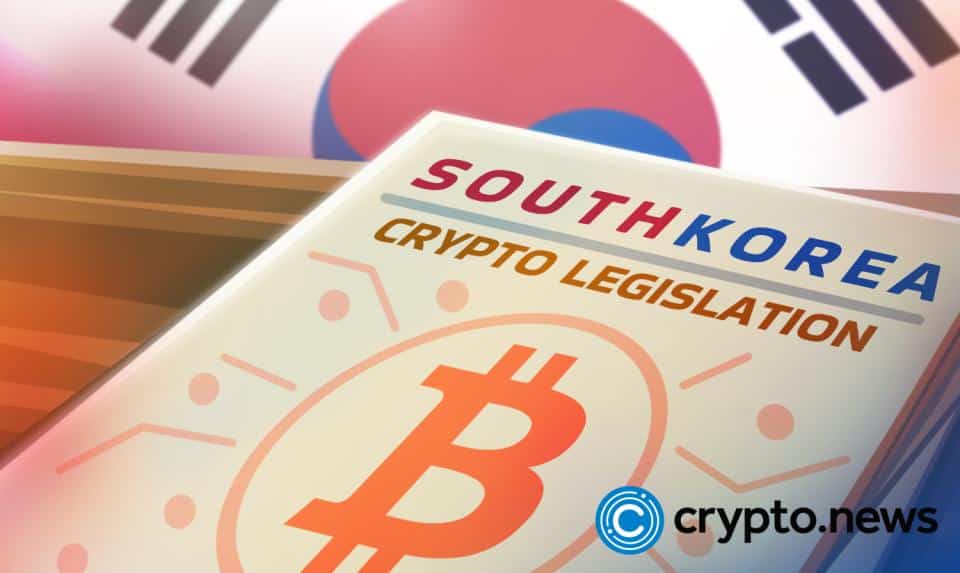 South Korea's top 5 crypto exchanges have announced the delisting of Wemade's native token, WEMIX, despite the gaming company's assurances regarding the token's distribution.
WEMIX token delisted by top Korean exchanges
Members of the Digital Asset Exchange Alliance (DAXA), which consists of South Korean crypto exchanges Bithumb, Upbeat, Coinone, Korbit, and Gopax, will remove WEMIX from their exchanges on December 8, less than a month after issuing a warning against the token.
According to a notice published on Upbit's website, DAXA is seriously concerned that the wemix team distributed significantly more tokens than it noted in a plan submitted to members. In addition, the company was accused of providing investors with insufficient or misleading information.
DAXA initially gave the wemix team a window beginning on October 27 to fix the situation and address concerns, during which time the company promised to do so by clarifying details and enhancing its reporting tools.
The parties have apparently been unable to come to an agreement despite having nearly a month to do so. DAXA stated that it still discovered errors in the data submitted during this time frame.
Shortly after its release, the wemix team criticized the decision as "unreasonable" It asserts that the foundation that manages the wemix supply has never sold or distributed wemix without prior disclosure, nor has it ever circulated a token in excess of what it has publicly disclosed.
Microsoft invested $14.8M in WEMIX
Wemade raised $46 million in a funding round earlier this month from Shinhan Asset Management, Kiwoom Securities, and Microsoft, which contributed $14.8 million. Regulatory filings indicate that Shinhan and Kiwoom invested $21.2 million and $10.5 million, respectively.
WEMIX is a blockchain-powered global gaming platform developed by Wemade's subsidiary that offers users wallets and a marketplace for digital assets. In October, the platform launched WEMIX stablecoin, which is pegged to the U.S. dollar but backed entirely in USDC.
The DAXA announcement had an immediate impact on the wemix token. Since the announcement, its value has plummeted more than 70% to around $0.47.