South Korean Firm Adopts 5G Blockchain Technology to Fight IoT Hacks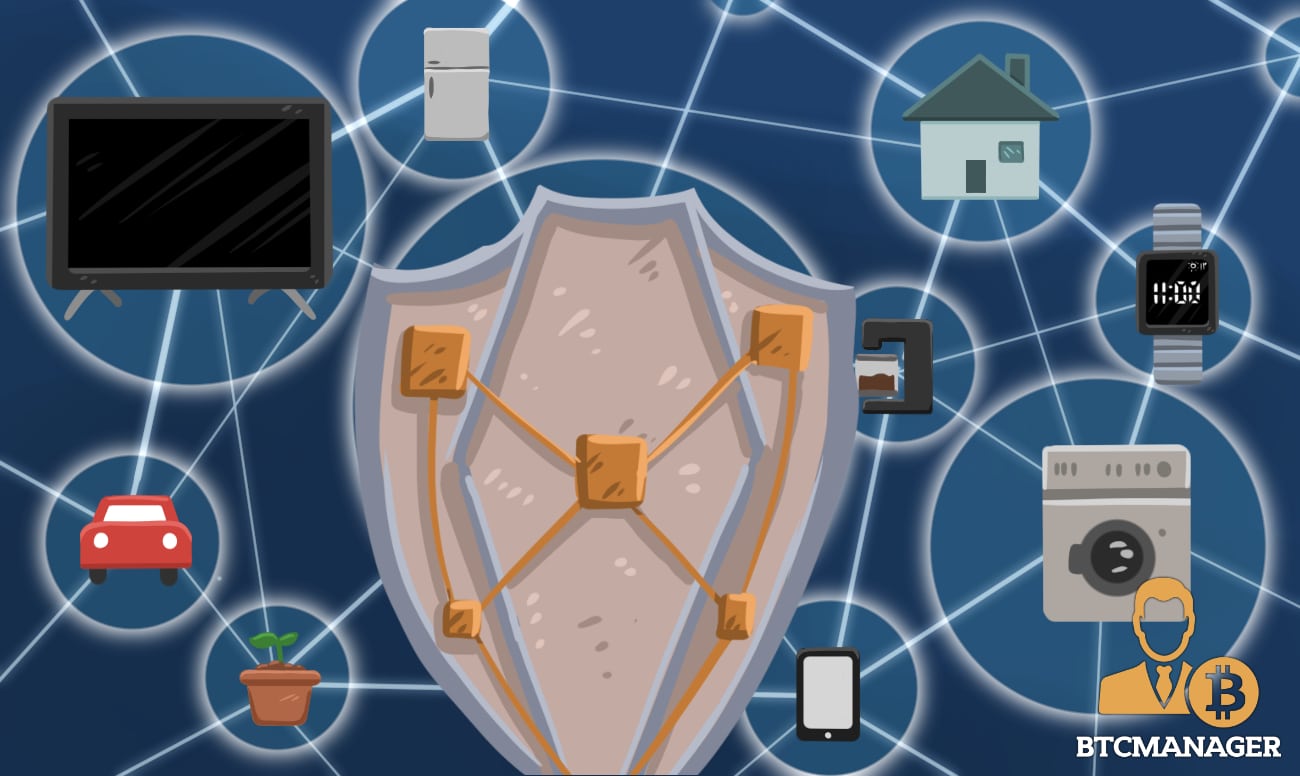 There is a new tool in the fight against hacks as Korea Telecom (KT) has unveiled a new blockchain-based 5G network that masks the IP addresses of IoT device users, reported on April 16, 2019.
Unhackable
Technology has brought the world many great gifts such as better communication and the fast sharing of information. With these gifts also came a whole new set of threats. Time and time again, malicious individuals have targeted tech users, whether for financial means or simply to cause mischief. The blockchain community is also constantly on alert for possible hacks.
As a result of this, tech companies and network providers have been working overtime to create new solutions that can prevent hacks. While many attempts have been made, it seems that the answer might be in blockchain, at least according to South Korean telecoms giant KT. As a result, the South Korean firm has launched its blockchain-powered fifth-generation (5G) network brand, as reported on April 16, 2019.
The new network is called "GiGA Chain" and perhaps its biggest selling point is the fact that it offers advanced security for Internet-of-Things (IoT) devices by helping protect them from cyber attacks. Considering the fact that attacks on (IoT) devices and networks have increased sharply in the last year, this is a much-needed development.
This protection is offered through the GiGA Stealth technology developed by KT using blockchain. It hides the IP addresses of devices' users to potential attackers by making them virtually invisible.
According to Lee Dong-myeon, president of the future platform business group at KT, the company decided to make use of blockchain to improve their security to mitigate the risks that are associated with 5G. He also mentioned that attacks on IoT devices account for about 99 percent of all hacking attacks. By making use of distributed ledger technology to remove the hacking risk, attacks can be virtually wiped out.
Another new product unveiled by the company was GiGA Chain Blockchain-as-a-Service (BaaS) which allows companies to deploy blockchain for their various processes and make use of features such as smart contracts without the need for intermediaries.
The government can also make use of KT's technology as it was outlined that it can be used to digitize the vouchers often handed out to citizens by local governments. This has been successfully tested out in the South Korean city of Gimpo and expanded adoption is on the horizon.