Spain's Port of Valencia to use Blockchain Technology to Build a "Smart Port"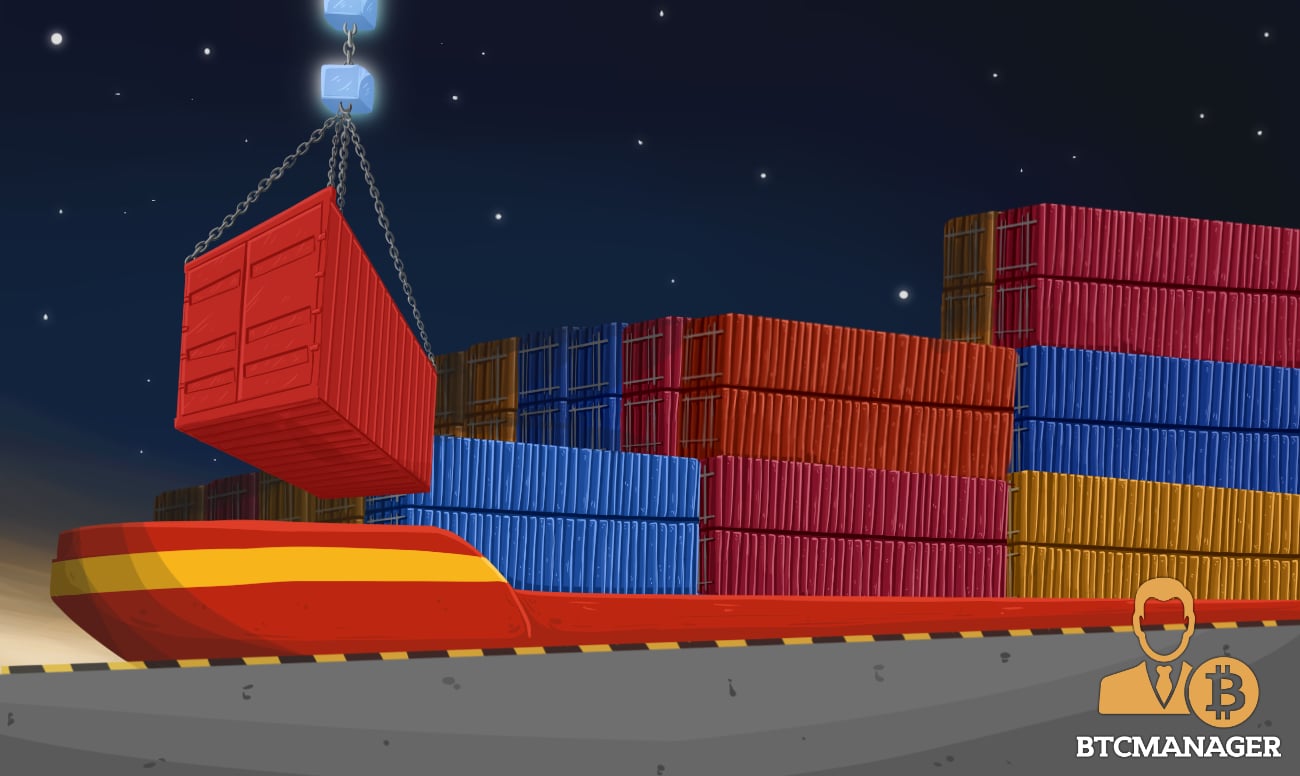 The blockchain technology is set to be deployed for the development of a "smart port" in the city of Valencia, Spain. The announcement was made on October 3, 2018, during the Smart Ports & Supply Chain Technologies conference held in the Dutch city of Rotterdam.

End-to-end Transparency in Logistics Chain

Jose Garcia De La Guia, head of emerging technologies at the port of Valencia, has been given the responsibility for the implementation of the DLT in the logistics to leverage the end to end cycle of the movement of goods at the seaport.

Guia highlighted the benefits that the distributed ledger technology (DLT) brings to the logistics – including reduced use of paper, less time spent on maintenance and subsequently reducing the overall costs.

He also stated that the technology would be used in many international ports in the future.

He said:

"Starting from Valencia, we offer to use blockchain as a strategic option to provide transparency of logistic chain, from end to end, going further than our port itself. That means we're planning to apply cloud technologies not only with our partners from Port Community Systems but also with all others."

Notably, Valencia is the second-busiest port in the Mediterranean by volume – only behind the port of Algeciras.
Hosted by the city of Rotterdam, the Smart Ports & Supply Chain Technologies conference witnessed participation from the representatives of the port of Valencia, Antwerp (Belgium), and Algeciras (Spain). Blockchain Labs for Open Collaboration, a company based out of Denmark also joined the event.
Game Changer for Logistics and Supply Chain

Blockchain technology's unique benefits make it an ideal fit for the logistics and supply chain industry.

The DLT's immutability and transparency ensure a seamless supply chain and make it easier for the involved parties to track the goods being shipped at every stage.

BTCManager reported on September 27, 2017, about the launch of BlockLab, a joint initiative undertaken by The Municipality of Rotterdam and the Port of Rotterdam Authority in the Netherlands.

The DLT research lab aims to explore the technology's potential inefficient energy transition, processing of cargo flows, port logistics, stock financing, and the settlement of transactions without the necessity of intermediaries.

The revolutionizing 21st-century technology's malleability also makes it an ideal platform for the supply chain management. As previously reported by BTCManager, a New Zealand start-up raised $1.2 million in funding to use the DLT in the supply chain of garments industry.