Spot bitcoin ETFs deserve approval, asserts former SEC chairman Jay Clayton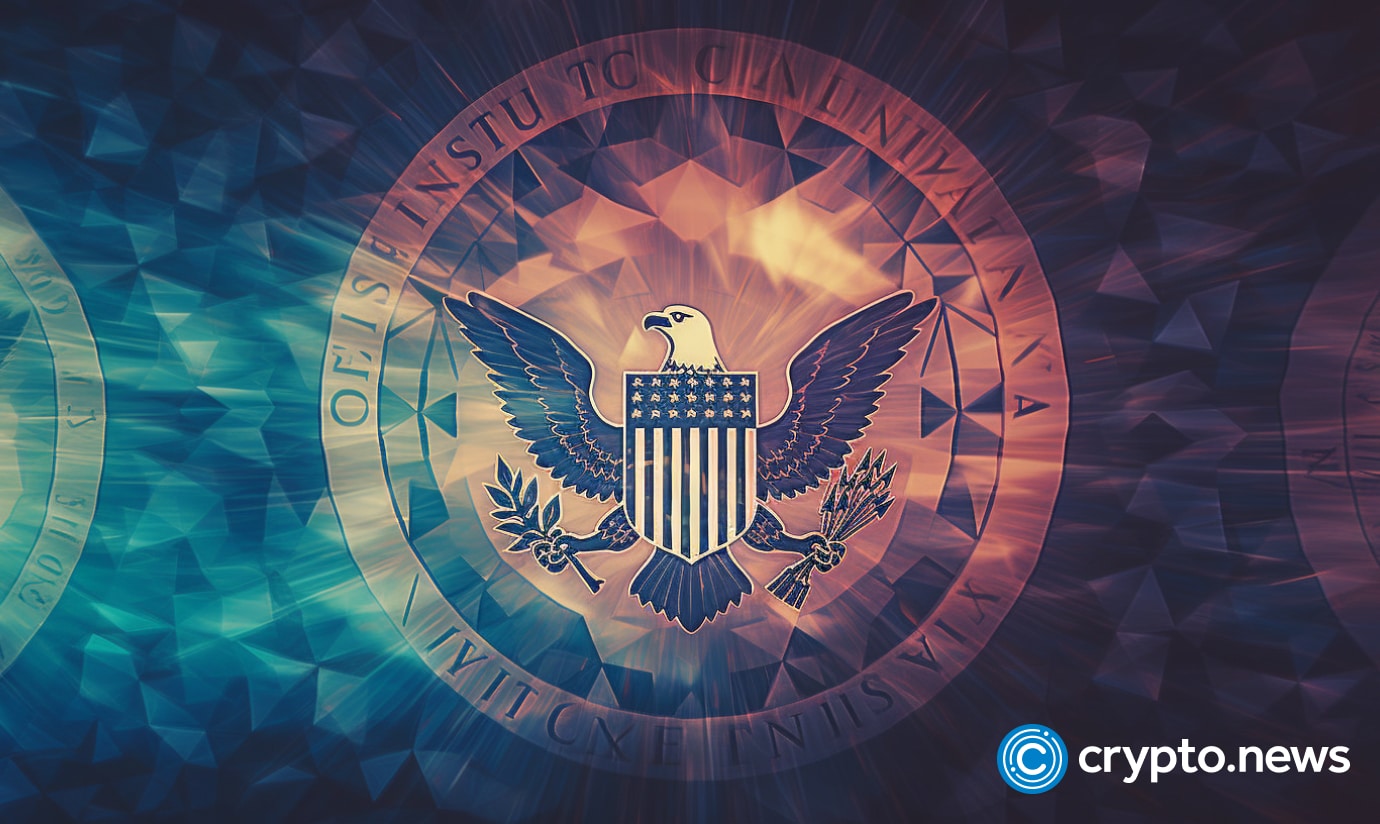 In a recent CNBC interview, former SEC Chair Jay Clayton discussed the changing regulatory environment surrounding bitcoin ETFs, stating that it would be challenging to resist approving them.
Clayton explained that institutions are arguing that the distinctions between spot and futures products have diminished, making spot products more efficient and less burdensome for investors.
A trend in embracing bitcoin
Jay Clayton held the position of the SEC Chair from May 2017 to December 2020 and has since gathered a reputation for being cautious when it comes to cryptocurrencies.
In an interview earlier today, Jay recognized the significant progress made by the cryptocurrency industry, specifically in terms of institutional investment. He acknowledged that prominent market players are now openly embracing bitcoin (BTC), calling it "fascinating." Clayton said this development signals a rising trust in the cryptocurrency sector's regulatory safeguards and trading potential. 
Clayton goes on to express his admiration for the willingness of these reputable institutions to associate their names with bitcoin, considering their extensive knowledge of financial markets, also highlighting growing confidence in the sector's regulatory protections and trading capabilities.
Former SEC chair further said that he did not expect this "incredible development" to happen with the crypto market, where "companies with reputations in the market matter are saying that <> we are willing to put our name on that product [bitcoin ETF]."
Moreover, he shares if applicants can provide evidence of the spot market's efficacy comparable to the futures market, it would be challenging to reject the applications for spot bitcoin ETFs. Clayton's remarks reflect the significance of previous approvals for futures-based ETFs, setting a precedent for considering spot market ETFs.
Several filings to date
The interview comes a week after BlackRock Inc resubmitted paperwork to the SEC via Nasdaq, offering additional details for its bitcoin-focused exchange-traded fund (ETF).
In the updated filing submitted on Monday, BlackRock indicated that Coinbase Global Inc. would provide market surveillance services in support of the ETF, a product backed by the world's largest asset manager.
This move comes in response to the US Securities and Exchange Commission's request for more comprehensive information, as several other companies, including Fidelity Investments, Invesco, VanEck, 21Shares, and WisdomTree, also made specific amendments to their ETF proposals.