Spot Looks to Be the Only Crypto App You'll Need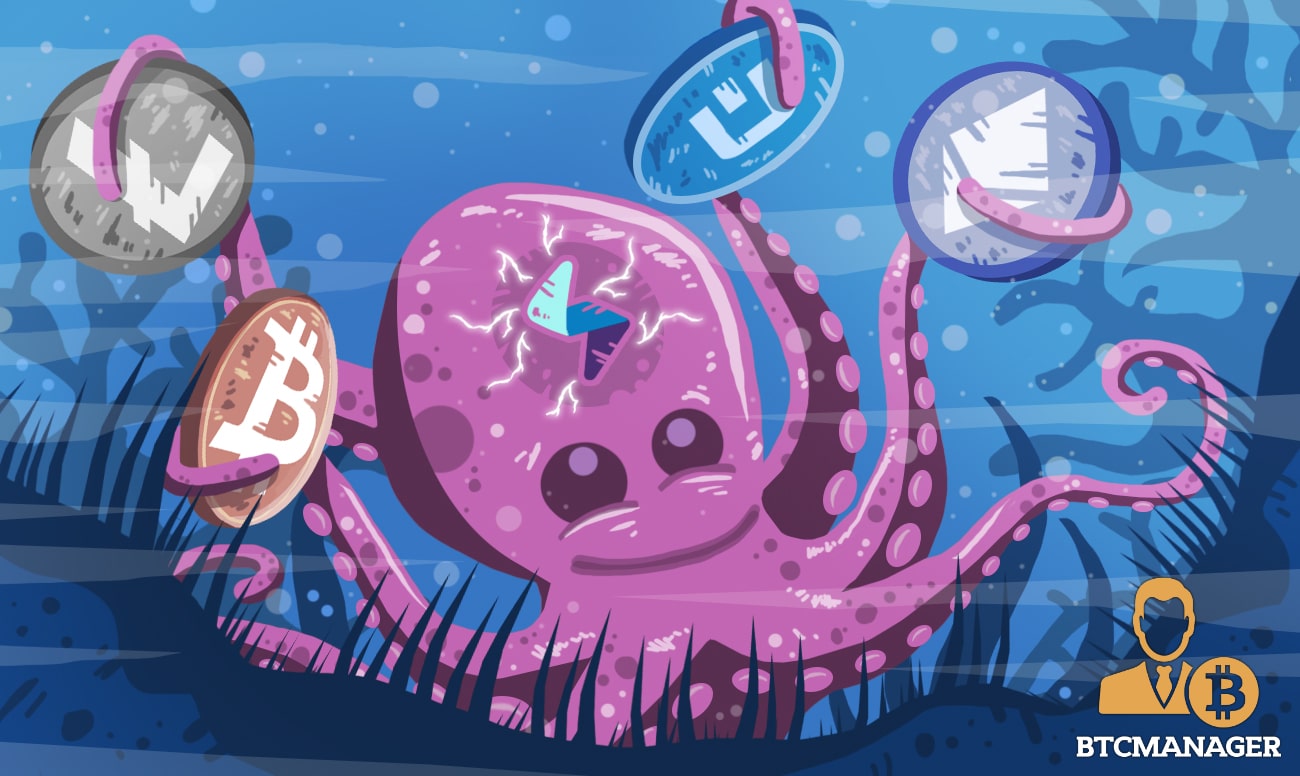 On December 20, 2018, Spot announced their new mobile app for both iOS and Android that aims to be the one stop shop for users' cryptocurrency needs.
While crypto-themed applications are finally trickling into both major app ecosystems, most have very narrow usability. Some applications only track price movements, others send and receive a single cryptocurrency (wallets), and still others are mere gateways to that companies' services.
Multi-Wallet and Multi-Exchange
Spot is different because not only is it multi-wallet, supporting bitcoin, litecoin, ether, ERC20 tokens, and Dash, but you can also connect exchange accounts.
While additional digital assets will be supported in the future, Spot already supports the ability to monitor public addresses so users can monitor the balance of unsupported cryptocurrencies.  
Currently, Binance, Bitfinex, Kraken, and Poloniex are supported. Spot supports the ability to connect the accounts to monitor price movements (real-time and historical), as well as shows which exchange has the highest prices for users' tokens.
For example, if you have LTC in Kraken, but it's trading for a higher price on Binance, Spot will notify holders in order to maximize profits. With the iteration of the application, users will also be able to trade directly from the app, allowing them to react to market conditions on the go.
Raised own Data and Funding
While virtually all cryptocurrency companies and services (besides those that are directly involved with trading) rely on an API for their pricing information, Spot doesn't.
Spot believes that accessing your data is too important of a function to be potentially bottlenecked by API polling rates. So they rebuilt CoinMarketCap to store their data for hundreds of tokens across countless exchanges.
Not only does this make their data more consistently accurate, but also allows the app to scale effortlessly since they don't have to worry about hitting an API limit threshold.
Additionally, Spot kicked things off with a $1.2 million funding round led by Kima Ventures as well as other investors like Thomas France and Eric Larcheveque, Cofounder and CEO of hardware wallet company Ledger.
Users can download the app for iOS here and Android here with future features like multi-device synchronization and customizable alerts coming soon.