Square Yards Launches a 3D Metaverse Platform Depicting Dubai's Real Estate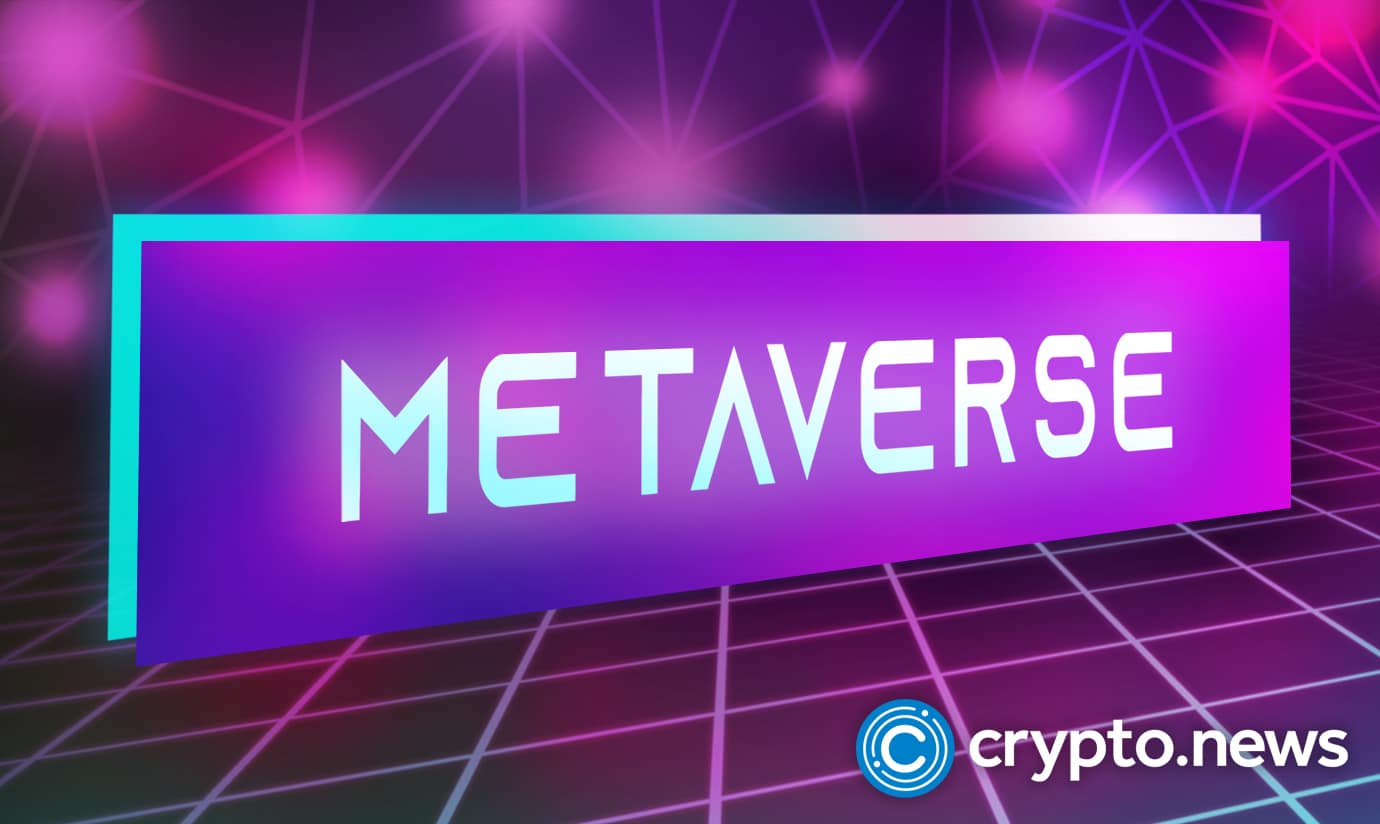 Square Yards, a fast-growing proptech firm, released a 3D Metaverse platform on the 19th of August. This 3D Metaverse platform is a digital twin of Dubai. This digital platform would display the future of real estate in Dubai using cutting-edge technologies such as AR, VR, AI, and 3D.
Square Yards Introduces First High-Definition Metaverse Platform
This platform is the first to offer high-resolution 3D maps enabling a high-fidelity and interactive representation of real estate in the digital space. The project uses cutting-edge technologies like AI, VR, 3D, and AR,
Using this solution, consumers can search through more than 2000+ future real estate initiatives in Dubai using an interactive 3D interface. Also, they can view more details about the project and survey the project as a digital avatar.
The CEO of Square Yards, Tanuj Shori, said the company is transforming the world of real estate by taking it into the metaverse. Users can assess project buildings and priorities and look at the interiors and amenities without being there physically.
Also, the company would make the whole experience more interactive, experiential, and immersive for users. It would give consumers an accurate depiction of the property in a digital form.
Benefits of the 3D Metaverse Platform 
Shori added that the company is testing the high-definition 3D visual platform among a group of real estate developers and users. Square Yards wants to partner with Dubai developers to add their upcoming project launches to the platform.
This would allow users to rent, buy, and sell their properties virtually. The company built this metaverse platform using various data layers such as project information, maps, 3D content, listings, and transactions. Each project site has a sales center and a digital representative of it.
Users can move inside the digital twin and survey the interior, amenities, and project using an avatar of their choice. It would just be like living in a digital world.
Also, they can communicate with sales representatives using voice conferencing. According to Sunder Jagannathan, co-founder of PropVR and Principal Partner of Square Yards, this metaverse initiative has several benefits.
Square Yards to Launch the Project in Other Areas
Jagannathan said it would help developers of real estate, governments, and architects to create a virtual selling experience for users. It would also help to transform the real estate sector in the metaverse.
Furthermore, the firm plans to launch this digital product in other areas such as Australia, India, and Canada. According to a recent estimate, the metaverse market will grow to over $783.3 billion by 2024.
This growth would probably come from using metaverse technology such as VR and AR. Also, the metaverse has gained wide usage in the gaming sector.
However, this would depend on the speed at which companies embrace nascent technologies.