Stablecoin Gemini USD Gets Listed on Biggest Fiat-Crypto Platform Liquid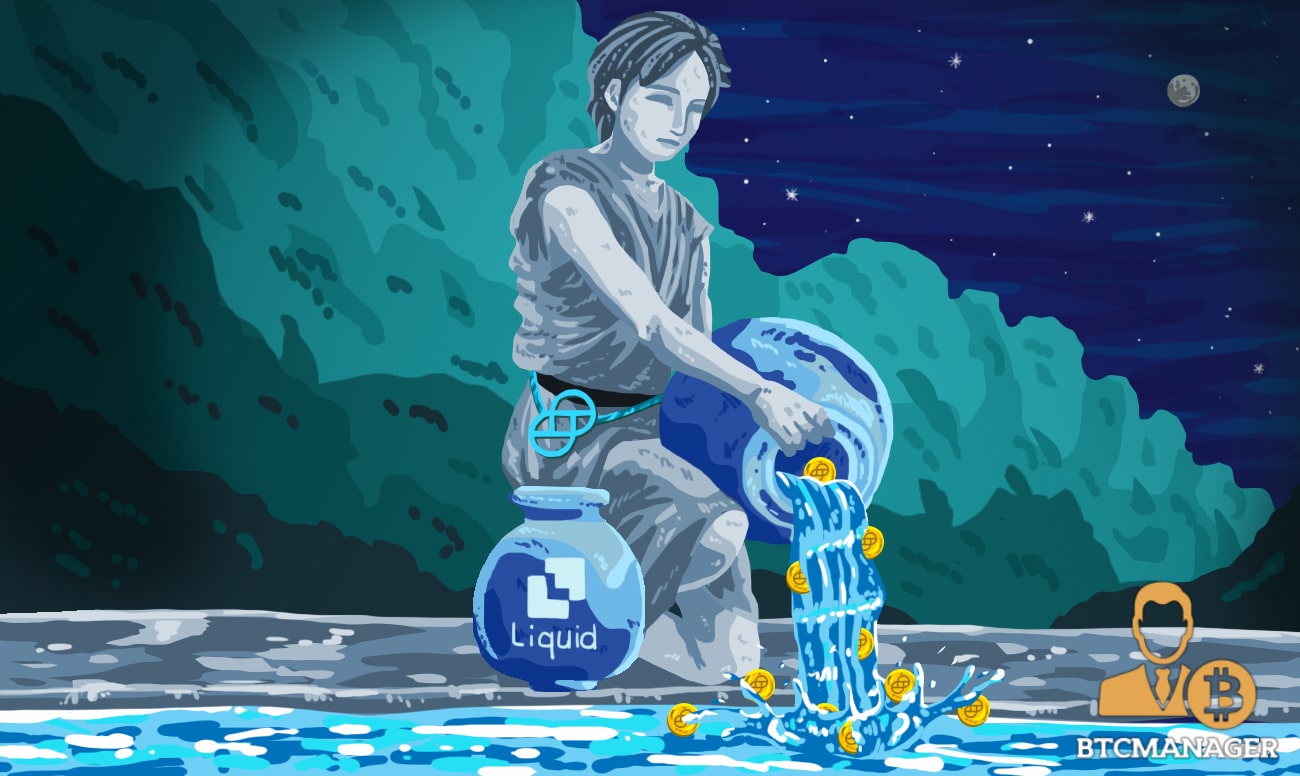 In a joint effort to bring liquidity and stability to the comprehensive crypto space, global digital asset platform Liquid in partnership with U.S. digital asset exchange Gemini Trust Company, LLC have listed the U.S. dollar-pegged Gemini USD (GUSD).
Bringing Stability and Liquidy to Crypto Space
This was a natural partnership for Liquid who already support multiple fiat currencies in combination with widely traded pairs of bitcoin (BTC) and ether (ETH), besides dozens of other digital assets. Liquid, formed after merging Quoinex and Qryptos, is the main product from the global fintech heavyweight Quoine.
Liquid will also source information from Gemini for the former's External World book which is used to internally to match highly liquid trades and provide availability of matching orders from the available pool.
The partnership hopes that the launch of GUSD on Liquid will provide more stability to the extensive crypto space. As Gemini CEO Tyler Winklevoss said:
"We are excited to see Liquid's adoption of the Gemini dollar. We believe a truly regulated and transparent stablecoin is a huge step forward for the ecosystem and appreciate Liquid's support in bringing GUSD to their marketplace."
Stablecoins are an essential aspect of trading as they provide the base to hedge in volatile market conditions and move funds. GUSD is one of the first globally compliant coins in the cryptocurrency space and aims to eliminate the risk of cryptocurrency volatility to a large extent.
For the uninitiated, the primary feature of GUSD is its one to one peg to the U.S. Dollar along with the security of the USD held at State Street Global Bank which offers federal deposit insurance coverage.
Success of GUSD
GUSD also allows a holder to convert into USD and credit through the existing Ethereum network. Similarly, it will enable the reverse conversion when purchasing the stablecoin to store the value of cryptocurrency against the GUSD.
However, privacy issues regarding the disclosing of sensitive information like a social security number and photo ID were raised. As Gemini is regulated and registered under the New York State Department of Financial Services (NYSDFS), it cannot increase the trading pairs of USD with other cryptocurrencies without required approvals.
Obtaining regulatory approval creates a limitation in the selection of altcoins available. Also, due to the involvement of banks for USD transfers, the funding sources are limited and covered under the banking regulations.
What's your take on the latest developments of GUSD? Let us know your comments section.